Project Oasis maps the European digital native media landscape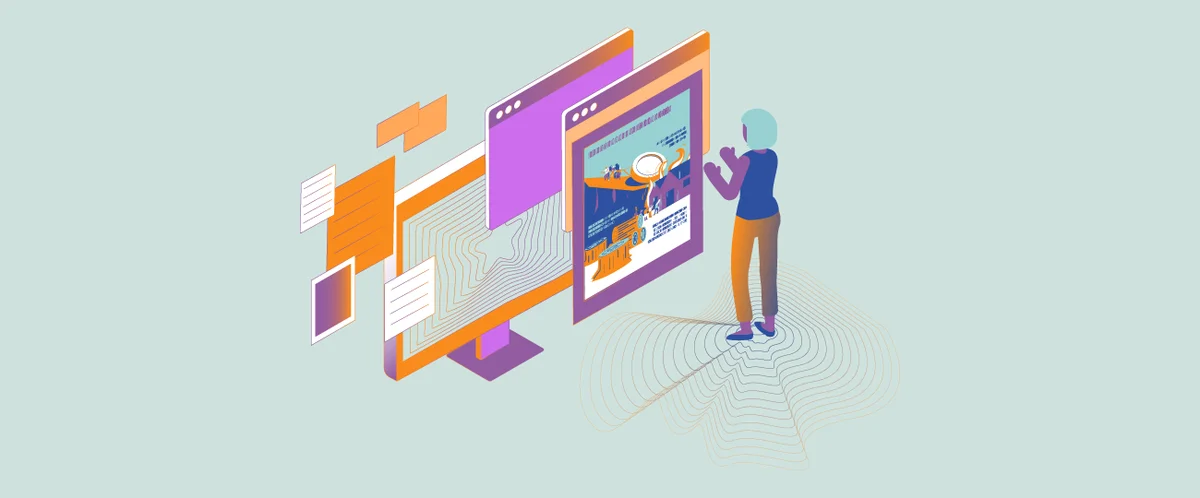 Shining a light on underreported topics. Helping citizens be better informed members of society and navigate day-to-day life. Creating spaces for discussion, debate and finding solutions together. These are just some of the reasons why independent, digital news outlets have been established and why they continue their work today.
The goal of Project Oasis is to bring greater visibility to digital media organisations in Europe. The project is a study of the sustainability of independent, digital native news organisations in more than 40 European countries. An international team of researchers conducted interviews with key media leaders in over 30 languages, compiling profiles of each outlet in an interactive media directory in English.
Today, we launch the Project Oasis media directory, and a report with insights about trends, opportunities, and challenges in the European independent digital media ecosystem. The organisations in this study range in size, from small initiatives with volunteer-led teams, to large, multi-platform new ventures with more than €10 million in annual revenue.
Among the insights in the report:
When we examined the gender balance of the total number of media founders included in our Project Oasis media directory, we discovered that 58% were women.
Media organisations with at least one employee in sales or business development reported an average annual revenue of €598,539. Media organisations with no one dedicated to sales or business development reported an average annual revenue of €95,629
Among for-profit media organisations, the primary revenue sources were: advertising, website subscriptions, and grants (in that order.) Non-profit media organisations reported their primary sources of revenue were grants, individual donations, and membership (in that order).
Project Oasis is led by SembraMedia, which has supported and mapped Spanish-language digital native media in Latin America, the United States, and Spain since 2015. Project partners include the European Journalism Centre (EJC), Google News Initiative (GNI), Media and Journalism Research Center (MJRC), International Media Support (IMS) and Global Forum for Media Development (GFMD).
An interactive media directory with findings to help media leaders grow and develop
The key findings of Project Oasis will be translated into more than 30 languages and added to the website at the end of May 2023. The report and media directory do not represent a final, exhaustive list of all of the independent digital media in Europe. Rather, the Project Oasis directory is the first step in ongoing research that the project team plans to continue to develop.