Providing emergency funding for 5,300+ local news organizations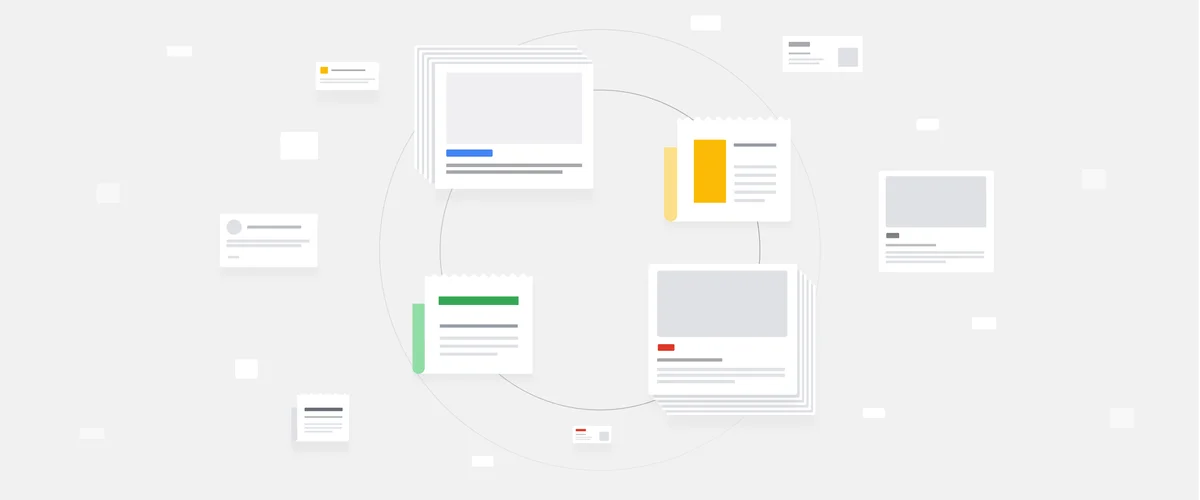 COVID-19 has upended the news industry, hitting local news particularly hard with job losses, furloughs, cutbacks and even closure. To provide some help, last month the Google News Initiative launched the Journalism Emergency Relief Fund. Today we're announcing that more than 5,300 small and medium local newsrooms around the world will receive funding ranging from $5,000 - $30,000. Applications covering a number of publications under one organization will be capped at $85,000. As we await a final funding tally, we expect to spend tens of millions of dollars through the Journalism Emergency Relief Fund. 
In just two weeks we received more than 12,000 applications from 140 eligible countries, with 90 percent of those applications from newsrooms of less than 26 journalists. We reviewed each application against a set of criteria: publications operating locally, serving a specific geographic community and using the money to continue doing so. More than 300 Googlers joined forces to check the submissions and across the world we held dozens of webinars and office hours to answer questions and guide people through the process. 
About 50 percent of the applications didn't meet the publicly established criteria. Reasons varied from not producing core news (i.e., lifestyle or sports news) to employing less than 2 journalists. The goal was to be as inclusive as possible while sticking to the eligibility rules. We still have a small percentage of projects to review but below our teams have provided a snapshot of some of the recipients and how they plan to spend the funding.
North America: Chris Jansen, Head of U.S. News & Publishing
As we read their stories, we were struck by the number of news organizations in the U.S. and Canada  keeping their communities informed with fewer than 10 full-time employees. As small businesses, many applicants are trying to figure out how to keep the lights on, literally and figuratively. They're passionate about providing high-quality journalism, and it's an honor to support them during such a critical point.


Europe, the Middle East, and Africa: Mark Peters, Director, EMEA Partnerships 
We received applications from 88 countries, and so far we've offered funding to more than 1550 publishers, each demonstrating the diversity and strength of local communities and the journalists that continue to serve them through the crisis.


Asia Pacific: Rohan Tiwary, Head of Media, News & Entertainment Partnerships, APAC
Asia Pacific has dealt with COVID-19 for longer than any other region—since January, in some places—so we know how urgently this support is needed.  When we looked at the more than 2,000 applications, we considered Asia Pacific's enormous diversity—not just across ethnicities, religions and languages, but also in terms of the news landscape. We're supporting more than 800 news organizations in 30 countries and territories, a few examples below.


Latin America:  Camilo Gomez - Online Partnerships Group Lead, LATAM
The process behind reviewing each of the 2,000+ applications in the region was an opportunity to connect with the amazing journalism and stories that support local communities.


Today's news builds on a number of other efforts we've recently made in light of the pandemic. The GNI will announce more in the coming weeks and of course continue working to help the industry towards a more sustainable future in an ever increasingly digital world.