Scholarships for underrepresented leaders in journalism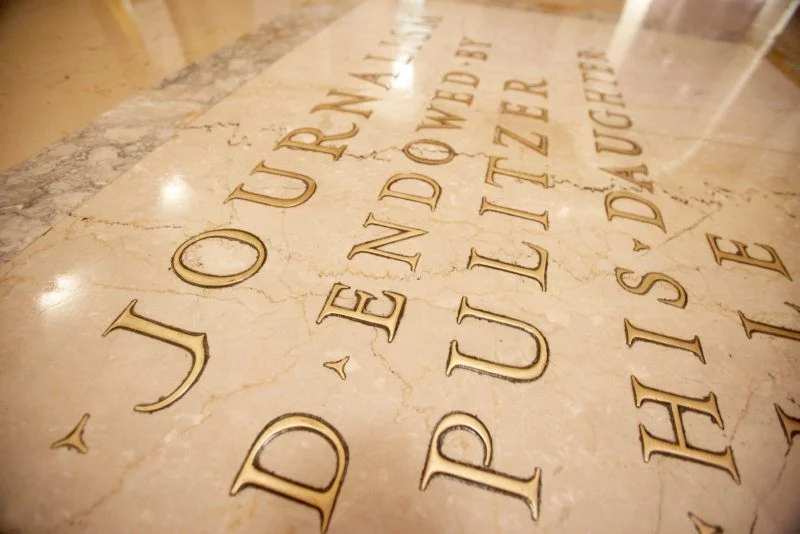 Editor's note: The Google News Initiative is supporting diversity, equity and inclusion scholarships at three of the industry's top executive education programs: the Sulzberger Executive Leadership Program at Columbia University, the Media Transformation Challenge at Poynter Institute and the Executive Program in News Innovation and Leadership at CUNY. This post is authored by the director of the Sulzberger Program, Corey Ford. 
Representation at the highest levels of leadership in journalism is essential to an equitable, well-functioning democracy that truly reflects the lived experiences of all people. Right now, the journalism industry is falling well short of having the right diversity of perspectives in the room at the leadership level to properly make the strategic, editorial, product and budgetary decisions to ensure that our collective stories are being properly told. This must change.
As an executive education program that trains senior leaders of respected news organizations, the Columbia Sulzberger Program has a responsibility to help those organizations deepen their bench of leaders from underrepresented backgrounds. Besides encouraging news organizations to sponsor and nominate leaders from underrepresented backgrounds, we think it is important to provide both a path for underestimated leaders to apply to the Sulzberger program directly and a way to fund their tuition and travel to attend. Thanks to the support of the Google News Initiative, that path is now open.  
Today I am announcing that Google News Initiative will be sponsoring four scholarships, including tuition and travel, for leaders from groups typically underrepresented in journalism to attend the upcoming 2021 Sulzberger Executive Leadership Program at Columbia Journalism School. 
The topics covered in the program are leadership, venture design, diversity, equity and inclusion, audience, trends, product, marketing, business models, strategy, negotiations and pitching.
The Columbia Sulzberger program trains news leaders to innovate and solve strategic business challenges in a time of rapid transformation, uncertainty and opportunity. Fellows use the 21-week program to launch, accelerate and implement a real-world project that is critical to the mission of their organizations and integrated into their day-to-day work. The program will begin with a two-week residency on the campus of Columbia Journalism School in New York City from August 2-13, 2021 and conclude with one final week of residency, January 3-7, 2022, with weekly virtual cohort sessions in between.  
Any leader in journalism across the world who self-identifies as being from a group typically underrepresented in journalism is eligible to apply for a GNI scholarship. All tuition and travel costs for three weeks in New York City will be covered. Applications are open right now through a simple form (no letters of recommendation required) and are due no later than June 10.  Final decisions will be made by June 21.  All applicants for the GNI Scholarship will also be given a one-on-one interview with me, the Director of Columbia Sulzberger Program.
Ready to apply, or know someone who should be a fellow?  Read more about the program on my blog and on the Columbia Journalism School website, join me for a virtual information session on Wednesday May 26 at noon ET and start your application today.