Search, Trends and fact checking during the Mexican elections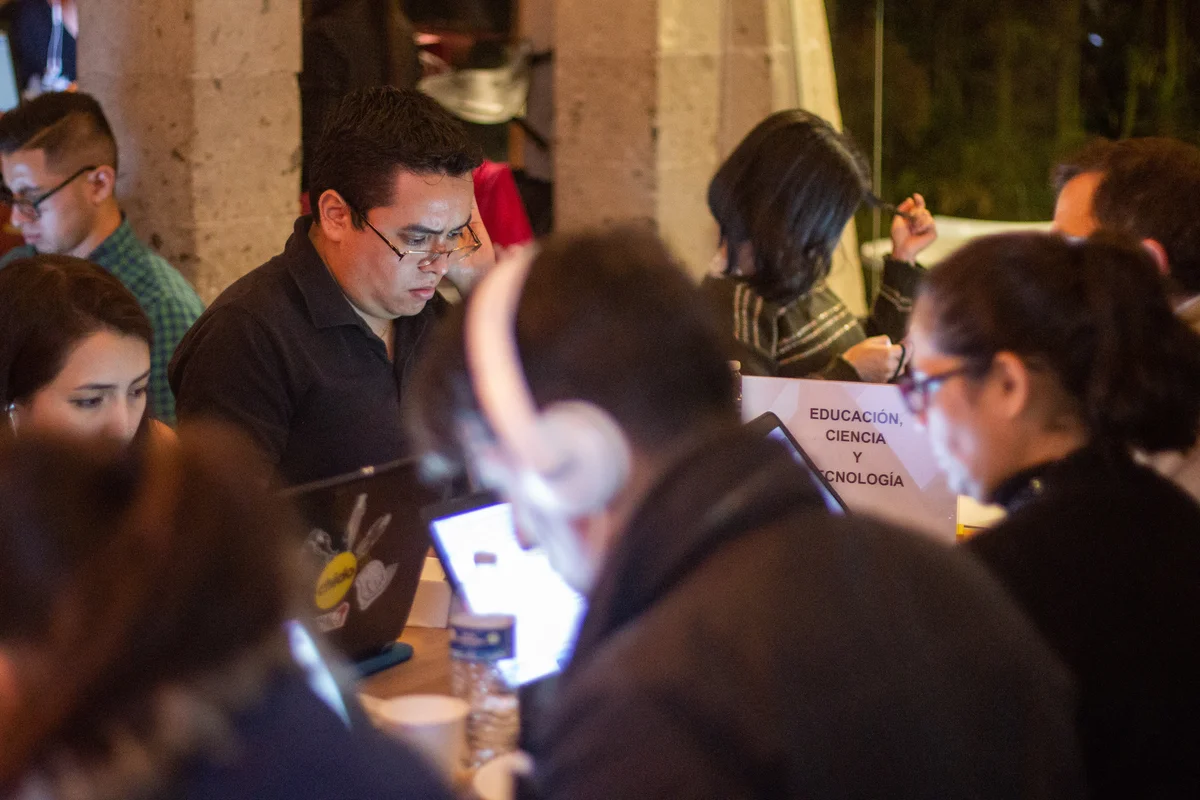 On July 1, more than 88 million Mexican citizens voted for over 16,000 candidates in the largest election in Mexican history. In the lead up to the Mexican national elections, we aimed to help people navigate election information.
In Search, we made it easier for people to find information about the democratic process: our search results helped find their local polling, in partnership with the National Electoral Institute (INE).
We also made it easier for people to explore the data around Google searches for candidates and key elections issues. The Google Trends team created the Election Trends Hub and partnered with news organizations like Animal Politico, to create election visualizations that helped synthesize and contextualize what people were searching in the lead up to the elections.
As part of the Google News Initiaitive's efforts to empower news organizations with technology, we supported Verificado 2018 a joint effort across over 90 news organizations and NGOs to fact check claims and prevent the spread of misinformation. To assist with the fact checking efforts, over the past year we've trained over 1000 journalists across Mexico on  Google verification tools, such as reverse image Search. In three and a half months leading up to the election, the Verificado coalition identified over 180 false stories and reached more than 1.3 million people on their website and social media channels.
Reporters who participated in Verificado 2018
With presidential elections in Costa Rica, Colombia, Mexico and Brazil, 2018 is an important year for politics in Latin America. As voters across the world prepare to vote, we're building tools and partnerships helps users engage more seamlessly in their democratic processes.
You can learn more about our work at google.com/elections and about the Google News Initiative's work to support the news industry to fight misinformation at g.co/newsinitiative.