Stop the presses: How a new publishing platform can help local news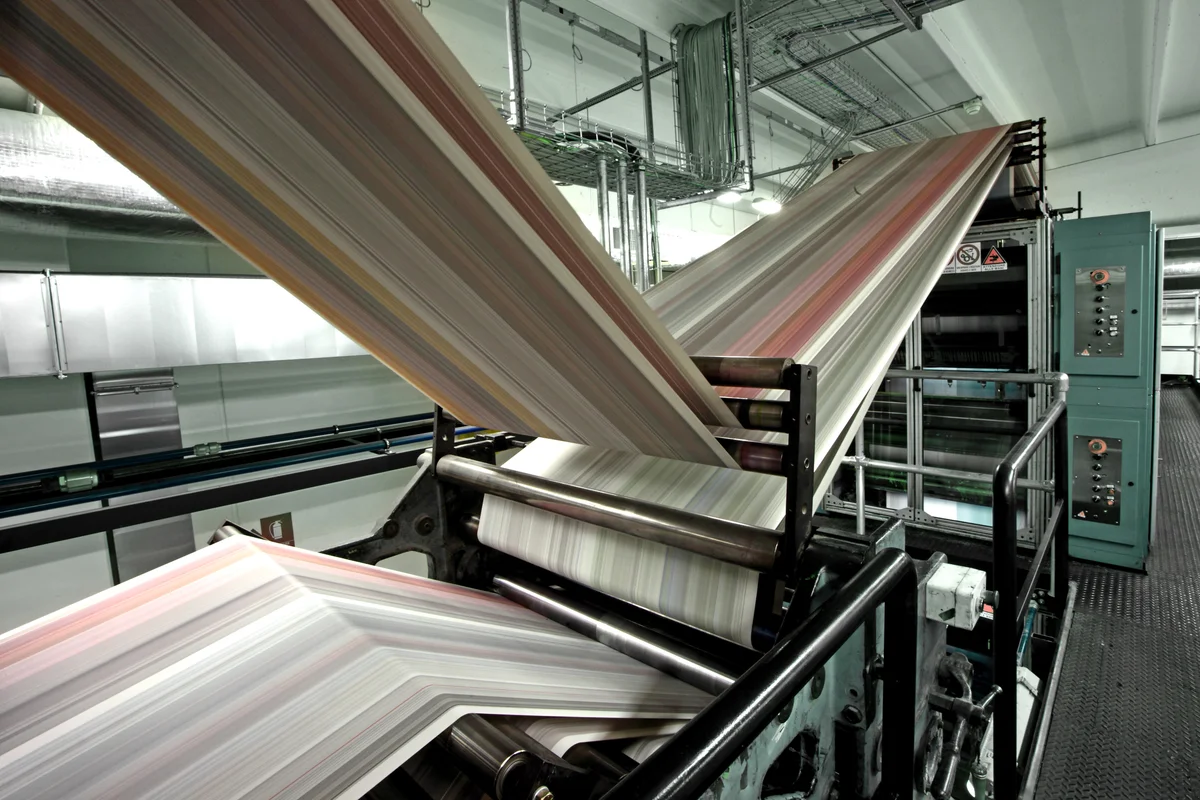 The challenges of local newsrooms are well-documented. Newspapers with long histories have had to cut back on staff and reduce coverage and reporters who try to start new digital publications face an interminable struggle with technical and business problems. It just doesn't make sense, for instance, that every team of local reporters should have to invent the right mix of product features, get world-class tech and user experience talent, and then turn it all into the perfect bespoke publishing system to get their stories to readers.
We think so, and that's why the Google News Initiative has partnered with Automattic and WordPress.com and invested $1.2 million in its effort to create Newspack: a fast, secure, low-cost publishing system tailor-made to the needs of small newsrooms. Other funders include the Lenfest Institute for Journalism, The John S. and James L. Knight Foundation and Civil Media collectively contributing another $1 million.
Journalists should be writing stories and covering their communities, not worrying about  designing websites, configuring CMSs, or building commerce systems. Their publishing platform should solve these problems for them. So while Newspack publishers will have access to all the plugins created by the WordPress developer community, the core product is not trying to be all things to all publishers. It is trying to help small publishers succeed by building best practices into the product while removing distractions that may divert scarce resources. We like to call it "an opinionated CMS:" it knows the right thing to do, even when you don't.

But what about where there are no proven models for success? Automattic will be working in partnership with Spirited Media and News Revenue Hub to better understand the features and capabilities that contribute to publisher success and to measure the business impact of those features. We'll also be advising on the Newspack feature set, based on feedback from our extensive contact with local publishers, and providing technical support on the integration of Google products.
The Newspack project takes another step—following on our Google News Initiative Cloud Program and GNI/YouTube innovation funding—towards our goal of local news sustainability by providing critical pieces of technology at high quality and low cost.
Newspack will begin development in the coming weeks, and will be made available to publishers globally later in the year.