Support local news by subscribing, donating and advertising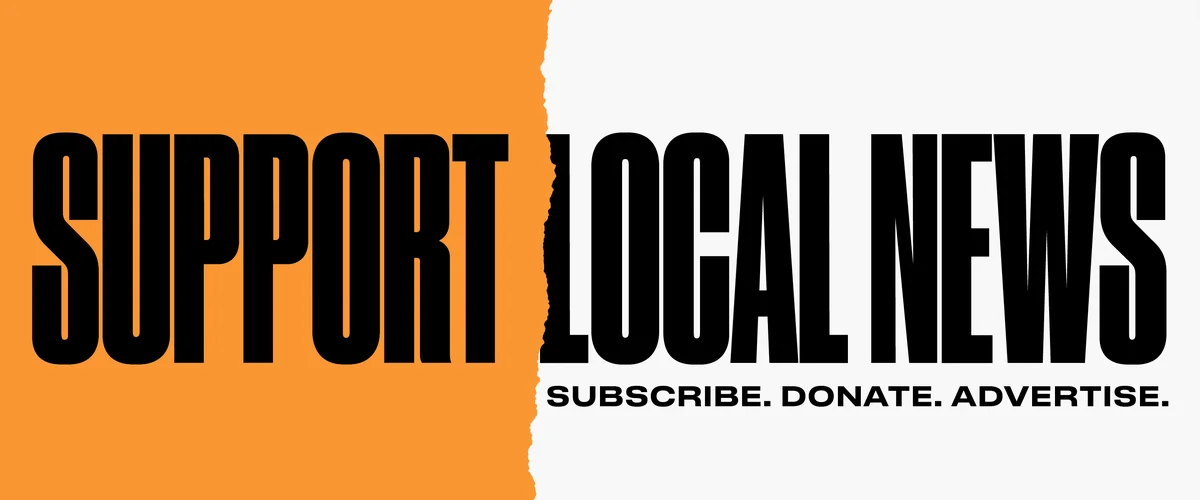 When people need to understand and respond to injustice and illness all at once, local media is there to cover it, no matter the consequences. The recent killings of George Floyd, Breonna Taylor and Ahmaud Arbery along with other crimes afflicting communities of color, must be reported and investigated. That same commitment is evident in the coverage of the coronavirus pandemic.
These major stories with local ramifications have led to an increase in people reading, watching and listening to the news—but this uptick doesn't offset the plummet in advertising. This trend has hit local news particularly hard, since most organizations faced financial stress before COVID-19.
These two significantly important events have sped up this downward spiral when local journalism is critical, and its impact on our lives and communities cannot be overstated. Local reporters used to covering everything from hurricanes to high school sports are helping people keep up to date on stay-at-home orders and school openings as well as the latest on social justice issues and protests in their local communities. 
In partnership with Google, the Local Media Association and Local Media Consortium—which together represent more than 5,000 news outlets in the U.S. and Canada—are launching the "Support Local News" campaign across a breadth of local outlets that includes media organizations of color. This effort will raise awareness of the difficulties facing local news providers across a diversity of communities, and encourage more advertising, subscriptions and donations to fund local newsrooms.
With Google's $15 million contribution, we'll be able to reach consumers, businesses and donors who value freedom of the press and the contributions local news outlets make in their communities. And everyone has a role to play. It's simple: subscribe, donate and advertise.
The six week long campaign—which will appear in print and online across thousands of local news outlets in the U.S. and Canada, including independent and minority-owned publications—asks you to subscribe to your local news provider or donate to a central fund to support investigative journalism or a fund for publishers of color. We also want to encourage advertisers to invest their marketing dollars. Many brands like Google are advertising with local news outlets and we invite other businesses to join in. 
Local journalism at its best can make life better for everybody in the community it serves. Take, for example, two local publications that landed Pulitzer Prizes for hard-earned local reporting: The Courier-Journal in Louisville, KY for coverage of last-minute pardons, and The Baltimore Sun exposed corruption in the city's public hospital system. 
We could fill pages and pages with the work of local reporters, spanning the mundane to the truly heroic. Their stories connect people to their communities and create the citizen engagement essential to a healthy democracy. This is work that holds truth to power. Advocates for the rights of its readers. Entertains and educates. But in the end this is about people—about you, our readers, our small business owners, our advertisers. It's why we exist and why we do what we do everyday, often against the odds. 
If you care, and we hope you do, this is your moment. Subscribe, donate and advertise.