Supporting the next generation of European journalists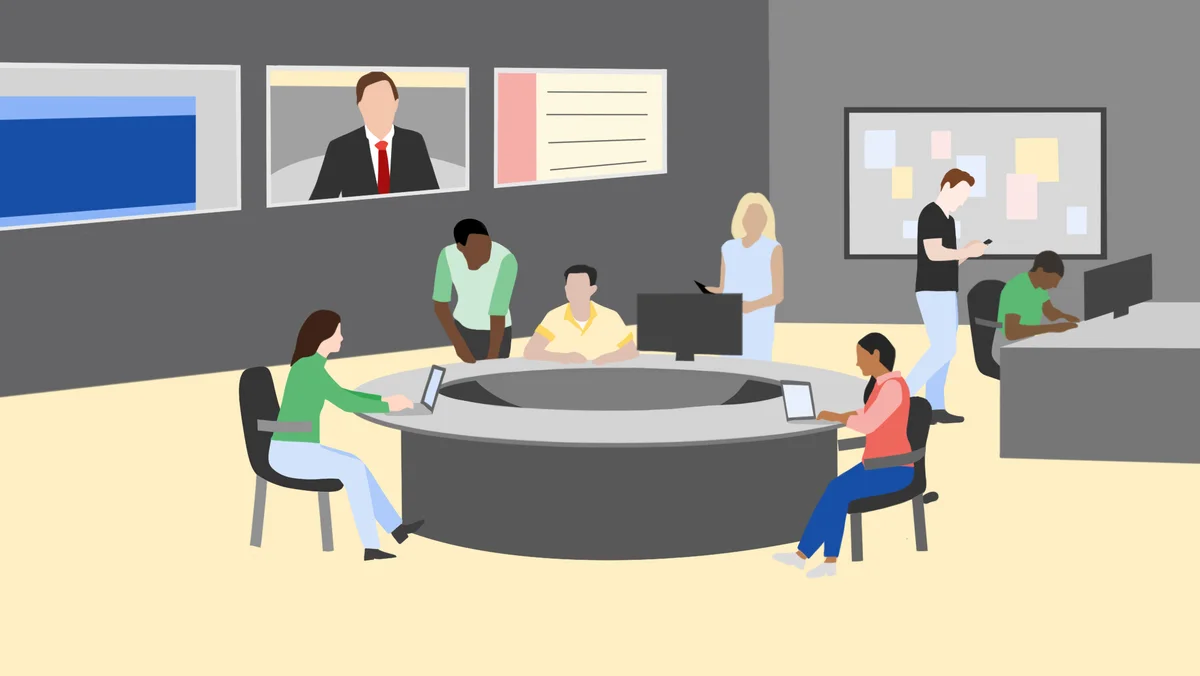 Access to real-world experience in newsrooms is one of the biggest barriers facing new graduates in the competitive world of journalism. At the same time, the Reuters Institute has reported that publishers across Europe have realized that to successfully cover their countries, the reporters, editors and decision makers in newsrooms need to reflect society.
Today, we're announcing the fifth consecutive year of the GNI Student Fellowship program, run by the European Journalism Centre and the Google News Initiative, which aims to connect aspiring journalists with leading newsrooms. Applications are now open for students to apply to 20 positions within news organizations from across Europe that are seeking to attract new talent.
Over the last five years, the European Journalism Centre has operated one of the largest entry-level journalism fellowships in Europe, and has placed more than 140 students in newsrooms across more than 14 countries. The student fellowship has been successful for both publishers and students: Roughly 35% of all student fellows have gone on to receive a job offer either at their host organizations or through its network.
There is evidence diversity in the newsroom helps all aspects of journalism, from story selection to profitability. Some of the most successful newsrooms I visited as part of the Google News Lab have been the most diverse. The European Journalism Centre is focused on reaching a diverse talent pool for the 2023 fellowship and is partnering with five regional experts on inclusive hiring practices, including the National Council for the Training of Journalism, PorCausa and Women Inc. The organizations will support interviews and a task-based assessment to enable publishers to make their final selections. Google will have no role in selection.
One of the reasons for the success of the fellowship is that it attracts applicants from different disciplines, allowing publishers to find people with unique perspectives and skills, according to Financial Times data editor Martin Stabe. "The fellowship is the only widely-recognized, competitive-admission internship at the intersection of journalism and technology and is therefore invaluable in identifying new talent, especially because it attracts so many applicants from academic disciplines beyond just journalism," he said.
According to Zuzanna Kuffel, a 2022 student fellow who was placed at Wysokie Obcasy in Poland, the fellowship provided her with the unique experience of working as part of a team in a newsroom. "The fellowship actually exceeded my expectations," she says. "Many editors working within the magazine gave me a very warm welcome, lots of attention and trust. I really felt like I was part of the team and developed greatly. My work also reached big audiences – bigger than I anticipated."
Applications for the 2023 GNI Student Fellowship close on April 21. For full application requirements, visit the fellowship website.