Here are the grantees of the Google AI Impact Challenge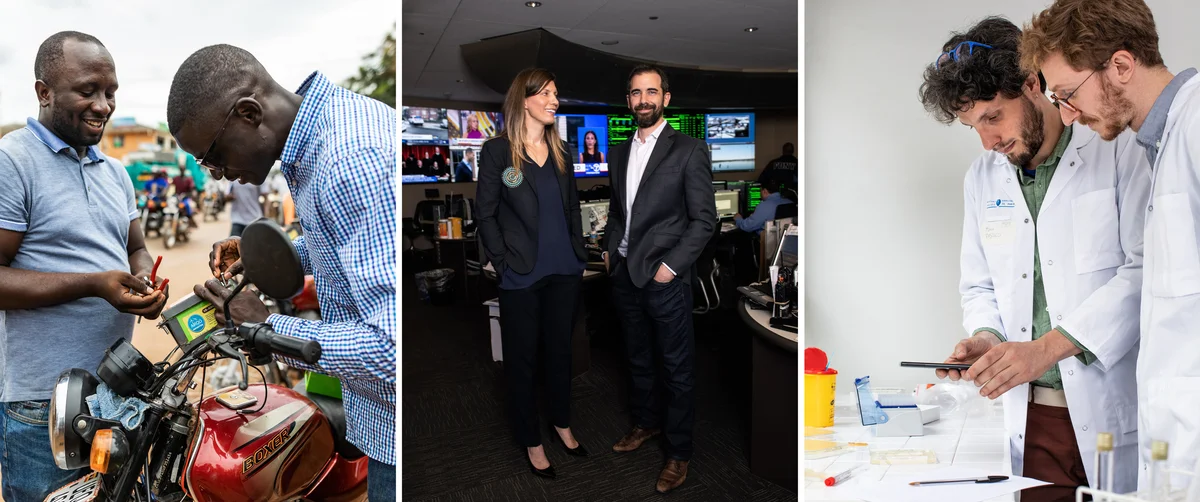 As part of Google's AI for Social Good program, we launched the Google AI Impact Challenge, based on our strong belief that emerging technologies will help us address big social, humanitarian and environmental problems. We were blown away by the number of thoughtful proposals we received: 2,602 applications from 119 countries, nearly two thirds of the world's countries.
Forty percent of the applications came from organizations with no previous experience with artificial intelligence, which is still a developing concept in the social impact field. Our job, as we thoroughly vetted the applications, was to choose the best projects based on feasibility, potential for impact, scalability and the responsible use of AI.  
Today, at I/O, we are announcing 20 organizations that will share $25 million in grants from Google.org, credit and consulting from Google Cloud, mentoring from Google AI experts and the opportunity to join a customized accelerator program from Google Developers Launchpad. The selected projects address issues in the areas of health, economic opportunity and empowerment, environmental protection and conservation, education, misinformation and crisis and emergency response. Here's the full list of grantees.
Grantees: American University of Beirut, Colegio Mayor de Nuestra Señora del Rosario, Crisis Text Line, Inc. and Eastern Health

Grantees: Fondation MSF, Full Fact, Gringgo Indonesia Foundation and Hand Talk Serviços LTDA 

Grantees: HURIDOCS, Makerere University, New York University and Nexleaf Analytics

Grantees: The Pennsylvania State University, Quill.org, Rainforest Connection and Skilllab BV

Grantees: TalkingPoints, The Trevor Project, Wadhwani AI and WattTime Corporation
Next week, the grantees will converge in San Francisco for the kickoff of the Google AI Impact Challenge Accelerator, the six-month program run by
Google Developers Launchpad
. We look forward to working with these organizations, and to seeing the impact of their projects on such a wide variety of issues around the world.