An environmental nonprofit takes on AI "sprint week"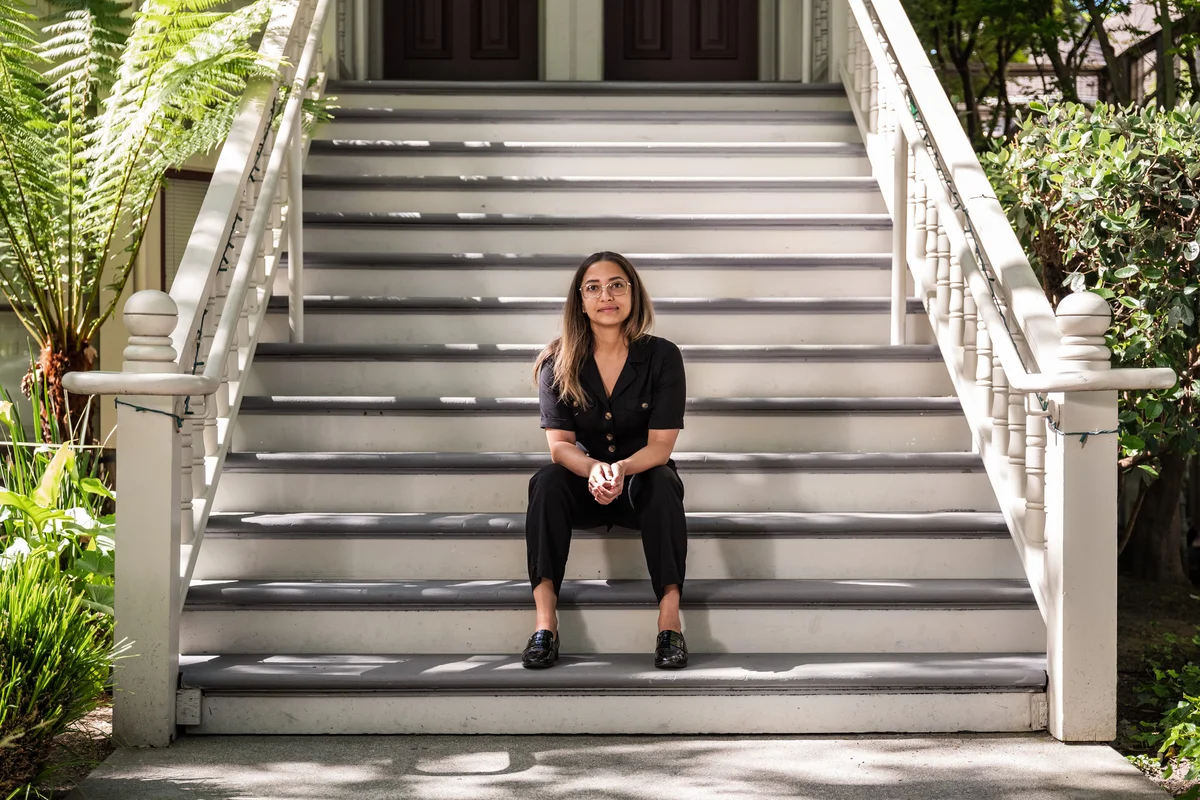 This May, the global group of Google AI Impact Challenge grantees gathered in San Francisco to kick off the six-month Launchpad Accelerator program. With $25 million in funding from Google.org, credits from Google Cloud and mentorship by Google's AI experts, the teams sought to apply AI to address a wide range of problems problems, from protecting rainforests to coaching students on writing skills. 
Now in the second phase of the program, Tech Sprint Week, the grantees tackled their projects' greatest technical challenges with support from a team of mentors from Google. At Google for Startups' campus in London, teams continued work on their ideas and learned user experience design principles along the way.
Grace Mitchell, a data scientist at grantee WattTime, opened up about her team's experience at Tech Sprint Week—and how they're using AI to build a globally accessible, open-source fossil fuel emissions monitoring platform for power plants.
Can you tell us about WattTime? 
WattTime is an environmental tech nonprofit, and our mission statement is to give people the power to choose clean energy. Users integrate our API into their IOT (Internet of Things) capable devices, which tells them the type of fuel that provides their energy. It also tells them the environmental impact of the type of fuel they're using. As an example, coal has a value equivalent to around 900 to 1200 pounds of emissions per megawatt hour, whereas renewable energy would be zero.The whole point is to shift electricity usage based on high or low emission periods. 
For this program, we've partnered with The Carbon Tracker Initiative to take on a new challenge: fossil fuel emissions monitoring. We're using image processing algorithms and satellite networks to replace expensive, on-site power plant emissions monitors with a globally accessible, open-source monitoring platform.
Who is on your team for this project?
Our project for the Google AI Impact Challenge is a partnership between two different organizations, WattTime and The Carbon Tracker Initiative. We're a collection of data scientists, and project managers, and we think about the best ways for organizing our data and how best to engage new users.
What have you learned at Tech Sprint Week?
We've covered a lot! We went through a lot of user experience design and research, thinking about how users will be interacting with our product as we design it. We've also learned a lot about machine learning and feature engineering. The mentors reminded us to make sure we train our model on the type of data that it would actually have, which sounds intuitive but it's actually hard to do. It might be easy to give your model a "leg up" with training data that it shouldn't have, but then you would see that it's not operating as you expected. 
Now that Tech Sprint Week is complete, what are your next steps? 
We need to catch up with everybody else on the team and share all of the great information and resources that we've received from this week. I've also been exposed to a lot of new tools like TensorFlow, an open source library that makes it easy to create machine learning models. So I want to get familiar with that tool and actually integrate it into our workflow. We're also doing a lot of hiring, so we'll continue to build our team. 
What kinds of people have you met through this program? 
All the mentors have been helpful. Everyone has this attitude of "Hey, how can we help?" Our AI Coach, Ang Li, has been extremely useful and really responsive. I'll contact him at random times of the day and get a response within a few minutes.