Announcing Google.org's new safety grants in Europe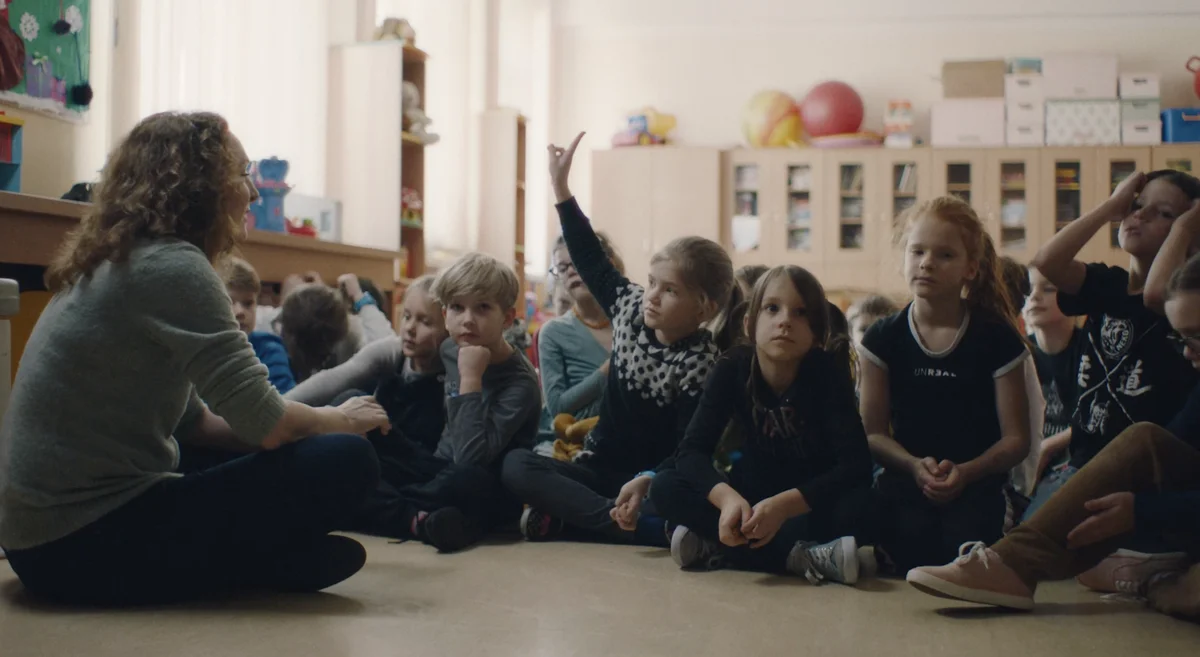 Whether you're online searching for answers, creating something new, or just looking for a little help, you should be able to do so with confidence that you and your family will stay safe. 
That's why last year we opened the Google Safety Engineering Centre, our global hub for privacy engineering, in the heart of Europe. It's there where we build many of the tools that protect the privacy and security of our users all over the world—and where last year we also announced the Google.org Impact Challenge on Safety, a fund to support organisations that are creating practical, real-world solutions when it comes to hate, extremism, and child safety, both online and offline. 
Today, we're announcing the grant recipients: 29 organizations across 14 countries who are receiving grants totaling €10 million to fund their work in their home countries and across Europe. 
One of our grantees, the FARE Network, has developed tools to improve, understand and report extremist hate crime and discrimination in football. Another, Mama Chat, has built a chat service that gives free and anonymous support for women and girls in need. 
To see the full list of grantees, visit our website at g.co/safetyimpactchallenge.
Nearly 900 applications came in from all across the region. We would like to thank our panel of experts—including Member of the Italian Chamber of Deputies Laura Boldrini, journalist Kübra Gümüşay, Executive Director of ILGA Europe Evelyne Paradis, and many more—as well as partners the Institute for Strategic Dialogue and Ashoka, the largest global social network for entrepreneurs, who were chosen for their expertise on these important issues.  
Our focus on safety doesn't end with our development of tools for Google users. It extends to our support for the important work of civil society and cross-sector experts, developers, and collaborators—everyone, in other words, who is invested in making the internet a safer place.