10 schools building cybersecurity skills with Google.org funding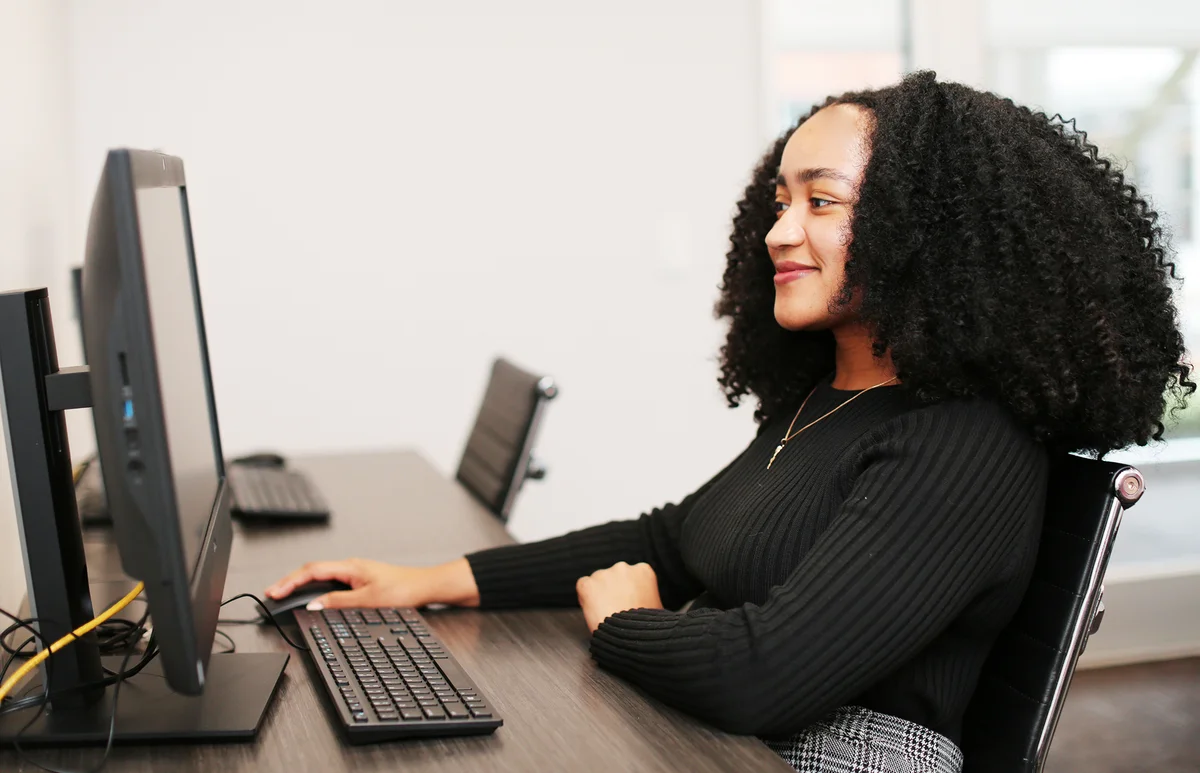 Cyber attacks increased by 38% globally in 2022. And despite the need for more cybersecurity professionals, there are currently more than 550,000 unfilled cybersecurity jobs in the U.S. Cybersecurity clinics provide free security services that give students the opportunity to learn and improve their skills, while helping to protect critical infrastructure such as hospitals, schools and energy grids.
In June, we announced a $20 million collaboration with the Consortium of Cybersecurity Clinics to create or expand cybersecurity clinics at 20 U.S. higher education institutions — helping thousands of students get hands-on cybersecurity experience.
Today, we're announcing the 10 Consortium member colleges and universities that are each receiving $500,000 in grant funding and volunteer mentorship from Googler cybersecurity experts through our Cybersecurity Clinics Fund. As part of our support, we're also offering Titan Security Keys, which provide strong protection through two-factor authentication, and scholarships for the Google Career Certificate in Cybersecurity.
Here are the 10 schools receiving Google.org funding and volunteer mentorship to grow their cybersecurity clinic programs:
Applications are now open for additional colleges and universities that want to create cybersecurity clinics on their campuses. You can find more information and apply on our Cybersecurity Clinics Fund website.