Google.org and FII collaborate to empower low-income families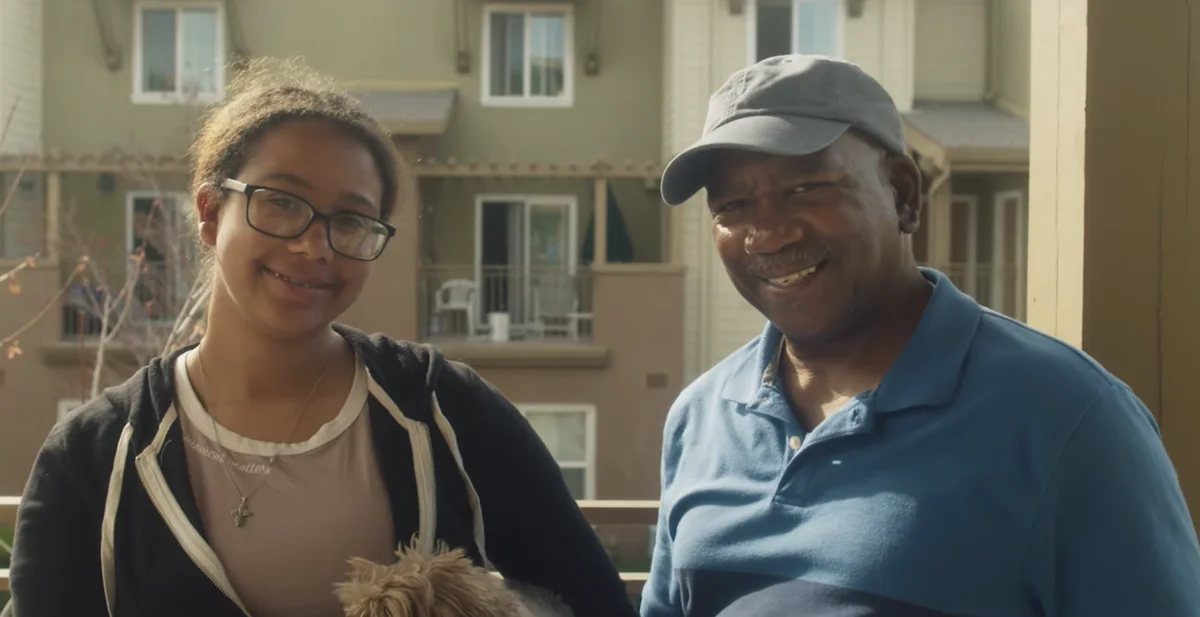 Since 2015, the Family Independence Initiative (FII) has used over $2.5 million in Google.org grants to empower families to escape poverty. Their technology platform UpTogether helps low-income families access small cash investments, connect with each other and share solutions—like how to find childcare or strategies to pay off debt. With the grants last year, FII improved their technology platform and expanded their sites to more cities including Austin and Chicago.
This year, the Family Independence Initiative is embarking on a mission of collaborative research to shift what's possible for low-income families. And today, we're expanding our investment in FII with a $1 million grant to support a pilot project called Trust and Invest Collaborative, which aims to guide policy decisions that will increase economic mobility for low-income families and their children. The grant will help FII, the City of Boston and the Department of Transitional Assistance examine learnings and successes from FII, and replicate them in future government services offered to low-income families.
In addition to our original grants to FII, we offered Google's technical expertise. Over the last six months, six Google.org Fellows have been working full-time with FII to use their engineering and user experience expertise to help improve UpTogether. They used machine learning and natural language processing to make UpTogether's data more useful in determining what leads to family success and to make it easier for families to share their own solutions with each other. These improvements in data quality will support the research for the pilot in Boston and Cambridge and help FII continue to share learnings from families' own voices with future collaborators.