Helping nonprofits fundraise this season of giving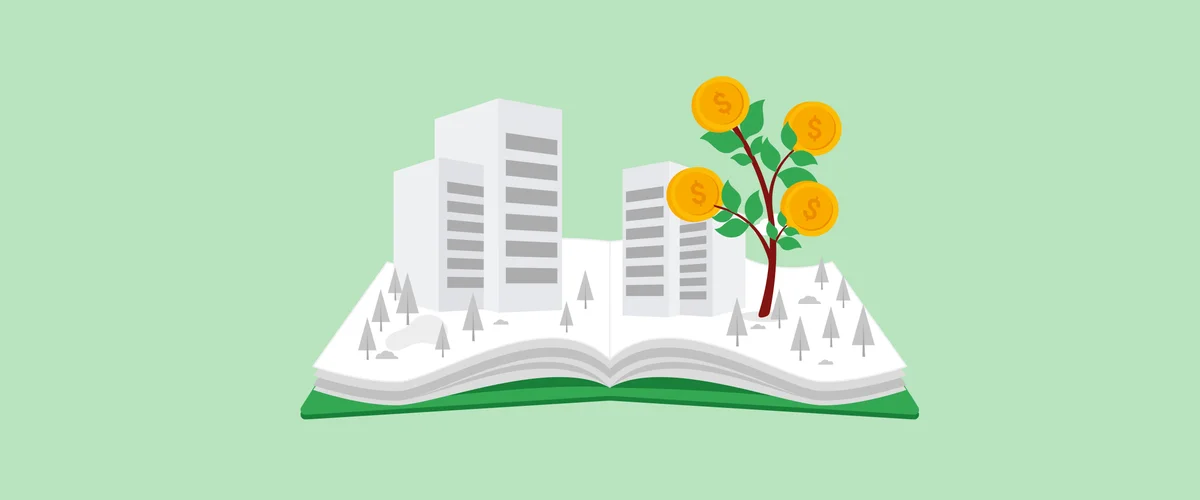 In 2020, people in the U.S. donated an estimated $2.5 billion on Giving Tuesday alone. To help connect nonprofits with people who are searching for ways to give their time and resources, Google.org will donate $25 million in ads to nonprofits around the world.
These grants are incremental to the baseline $10,000 per month Ad Grant offering and will go to nonprofits focused on humanitarian response, food insecurity and economic recovery. For example, organizations like Direct Relief may use the incremental Ad Grants to attract more donors who are searching on Google for ways to help vulnerable populations, while SCORE may use the grants to connect people looking for ways to volunteer on Google with an opportunity to sign up to be a small business mentor.
Google.org awards over $1 billion in Ad Grants annually to qualifying nonprofits. Last Giving Season, many organizations that received incremental Ad Grants, like Houston Food Bank, more than doubled the donations they raised as compared to similar organizations receiving the baseline Ad Grant. After receiving incremental Ad Grants in 2020, Houston Food Bank saw a fourfold increase in total donations from their campaigns — raising $130,000 in donations in a single month.
"We've had to work with quickness and efficiency to reach out to those who need us most," said Jessica Dominguez, Annual Giving Manager at Houston Food Bank."The easiest way for people to donate and find their closest food location is to turn to the web. The Ad Grant gave us the opportunity to reach these people and provide them with the right information."
In addition to these incremental grants, all eligible organizations may sign up to receive $10,000 per month in Ad Grants and apply for pro bono account support through Google's Nonprofit Marketing Immersion.
Happy giving!