Making it work: Google and Walmart fund innovators in workforce development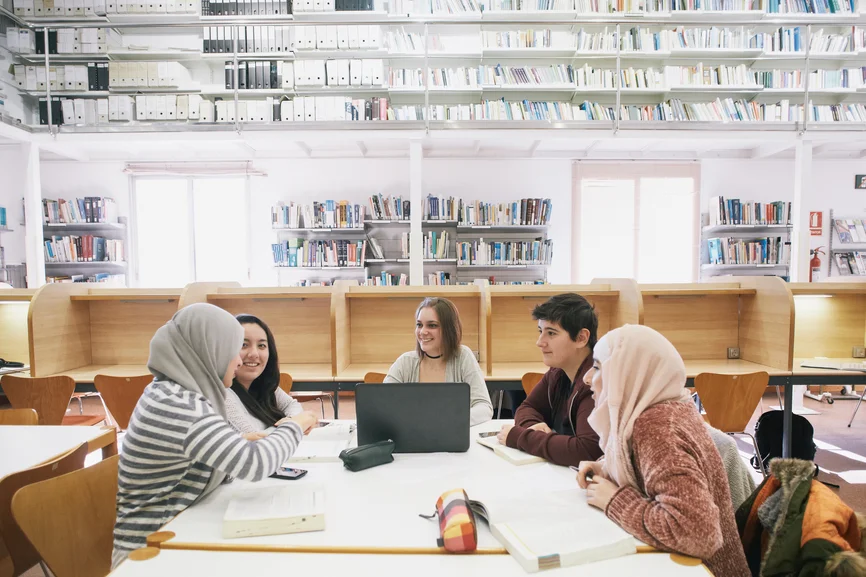 The student with big dreams, some education, and no experience. The accomplished service professional looking to break into a new field. The 30-year career veteran who wants to work for another 20 years. Research has shown that up to one-third of Americans may need to develop new skills to work in different types of jobs by 2030. A fast-changing economy means we need new ways of building new skills and translating existing skills to different types of meaningful work. This goes not only for how we get new jobs, but how we get promoted, change fields, and work into our later years.
To get this transition right, businesses, nonprofits, governments, and communities will have to work together to build a system that benefits both workers and employers. That's why Walmart and Google—among the world's leading retail and technology companies, respectively—are coming together to fuel the research and tools needed to build such a system.
Each of our companies has launched major initiatives to help Americans advance in their careers. Walmart has made a significant investment in its associates and through philanthropy to help transform learning and advancement in the retail sector. And through Grow with Google, Google has made a major commitment to helping people access skills and opportunity in the new economy. Through these initiatives, we are joining forces with leading social innovators to fuel the pursuit of a more equitable and efficient labor market.

Today, as part of our commitment toward jobs and opportunity, Walmart and Google are making a $5 million grant investment to three organizations testing solutions in reskilling the American workforce and matching skills to roles.
The Drucker Institute will be partnering with the Mayor of South Bend, Indiana, to integrate the city's educational and workforce resources so that every resident has access to skill-building throughout their careers—this "City of Lifelong Learning" will serve as a national model. Opportunity @ Work will help underserved groups connect to jobs and advancement opportunities by building a hiring channel that focuses on skills and competency instead of pedigree. And the MIT Initiative on the Digital Economy will be expanding its Inclusive Innovation Challenge, a global future of work prize that promotes entrepreneurs harnessing technology to create more broadly shared economic opportunity and prosperity.

No one organization can do this alone, and that's why collaboration between companies and expert groups is so important. As companies like ours help enable social innovators to try new things and see what works, we hope to see more philanthropic collaboration, along with effort from policy makers to scale proven programs. And we encourage other companies to join in similar efforts, through investing in training and education for their own workforce or in the broader workforce ecosystem to help build strong businesses and a healthy, thriving society.

This is a time of enormous change for our economy and we need to better prepare American workers—from students to seniors—to find work and advance their careers. Only a system that is both ambitious and resilient can meet the demands of millions of workers eager to expand their skills and advance. We're excited to see what these grantees, and other innovators across industries, do to help.