Helping CommonLit expand free literacy resources for teachers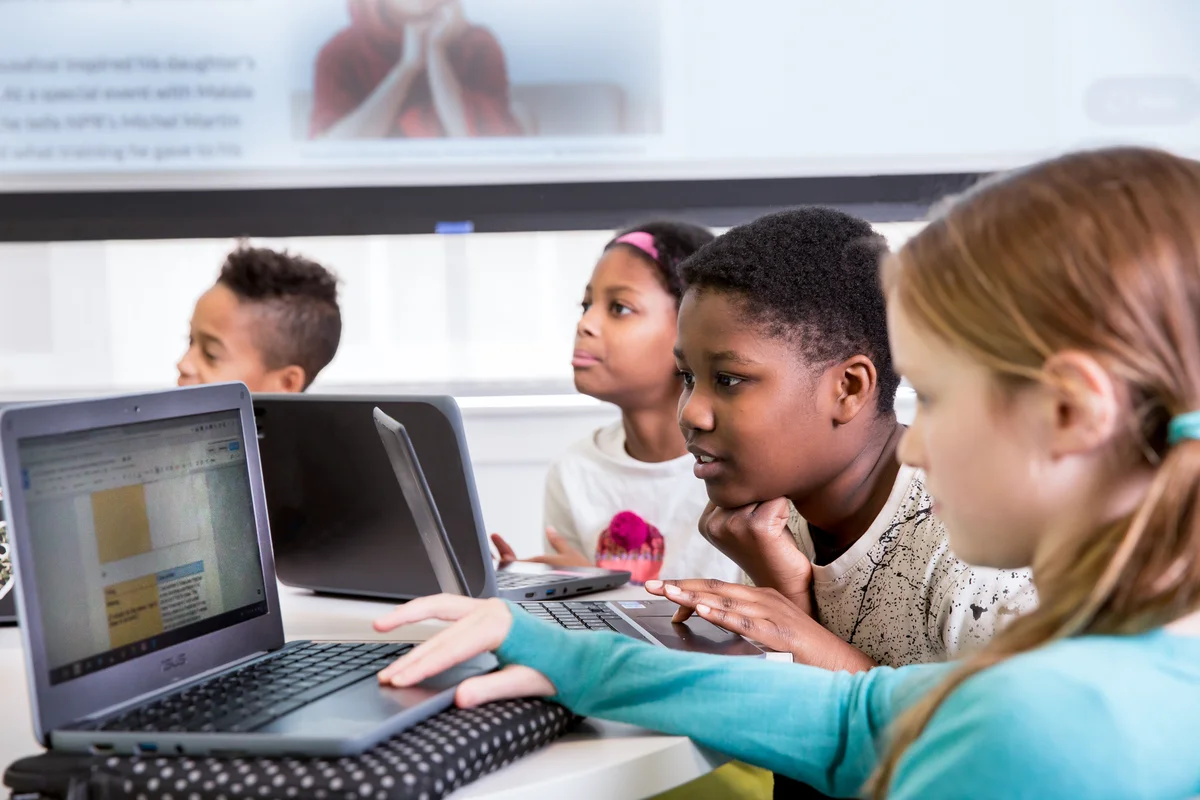 As a seventh grade teacher in rural Mississippi, Michelle Brown's serious love for teaching was only matched by her serious lack of resources. Frustrated by trying to teach with outdated books, she turned to technology to find a solution. She built CommonLit in 2014 to help teachers like her better address the unique needs of students at different reading levels. A free online reading program, CommonLit combines high-quality reading materials with guiding questions, assessments, and data analytics for teachers and students. In the handful of years since launching, CommonLit has created a more personalized and engaging classroom reading experience for more than 5 million students from Wichita to New Delhi to Johannesburg, helping them become more confident and skilled readers.
Since 2005, Google.org has given more than $250 million toward education with over $60 million going directly to nonprofits that serve teachers, and we're proud to continue building on this commitment. Today, in honor of World Teachers' Day, we're announcing a $3.5 million grant to CommonLit to help expand their free, literacy resources to more teachers around the globe. To start, they're collaborating with local education organizations like UNETE to pilot a Spanish-language version of their platform in schools across Mexico with a goal of adding 500 reading lessons in Spanish for students by June 2020. From there, they'll continue to explore other opportunities to expand to even more countries, classrooms and teachers.
Technology alone can't solve all of the challenges teachers face, but it can be a meaningful tool for closing educational gaps like access to quality, engaging learning materials. We're proud that over the years, we've supported a number of organizations that are teacher-obsessed. From DonorsChoose.org, a crowd-funding platform for U.S. public school teachers to get classroom resources, to Nova Escola's digital teacher lesson plans in Brazil, to the TeacherApp in India, we are committed to supporting and cheering on teachers for the dedication they show to their students day in and day out.
Consider recognizing a teacher in your life by donating to a nonprofit in their honor today and sharing your #WorldTeachersDay story about someone who has inspired you to keep learning.
Former seventh grade teacher Michelle Brown founded CommonLit to help teachers like her better address the unique needs of students at different reading levels.