Europe and Africa code weeks: 136,000 students learn to code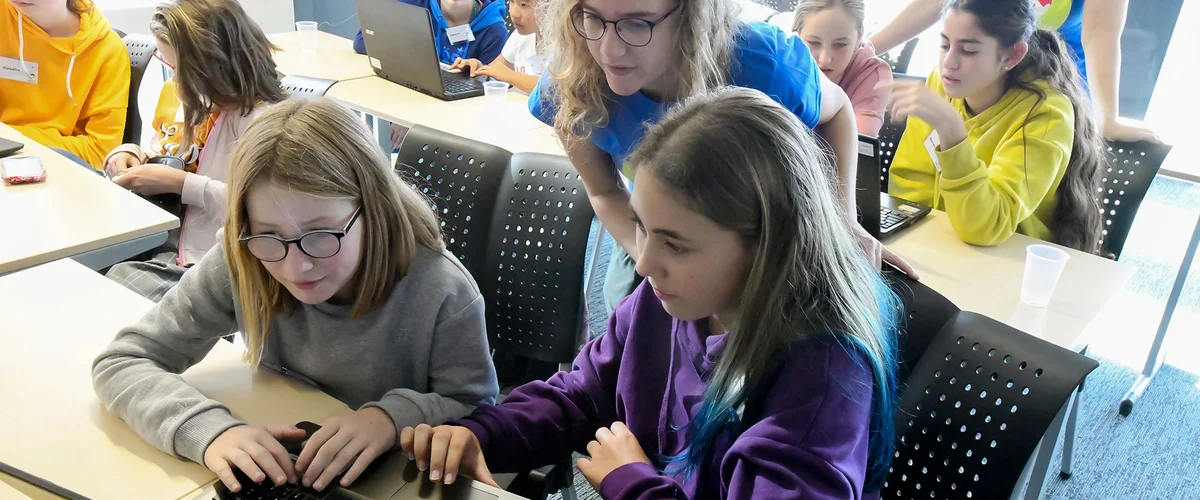 Within the next 10 to 15 years, 90 percent of all jobs in Europe will require some level of technology education, and now is the time for the future workforce to start acquiring these skills. Computer Science (CS) programs all over the world are helping prepare students for the new global economy and helping them channel their excitement and passion into real world creations.
This October, we supported Europe Code Week, a movement started by the European Commission, for the sixth consecutive year, and Africa Code Week for the fourth consecutive year. In total, Google funded 88 education organizations in 41 countries, reaching a grand total of 136,000 students. 
This is part of our commitment to help one million Europeans grow their careers by the end of 2020 and to train 10 million Africans in digital skills by 2022 as part of Grow with Google. 
As our work with Europe Code Week shows, this support is making a difference. Here are just a few stories from among the 33 organizations we funded in 23 countries and through which 21,291 students learned CS.
In Africa, we joined forces with SAP and Africa Code Week to fund 55 organizations and grassroots groups across 18 countries. Over 115,000 students were able to explore CS through a variety of fun and interactive workshops. See some of their stories below.
We're thrilled to help these students and teachers gain coding experience in Europe and Africa and look forward to inspiring even more students in 2020.