Support for Native small businesses during COVID-19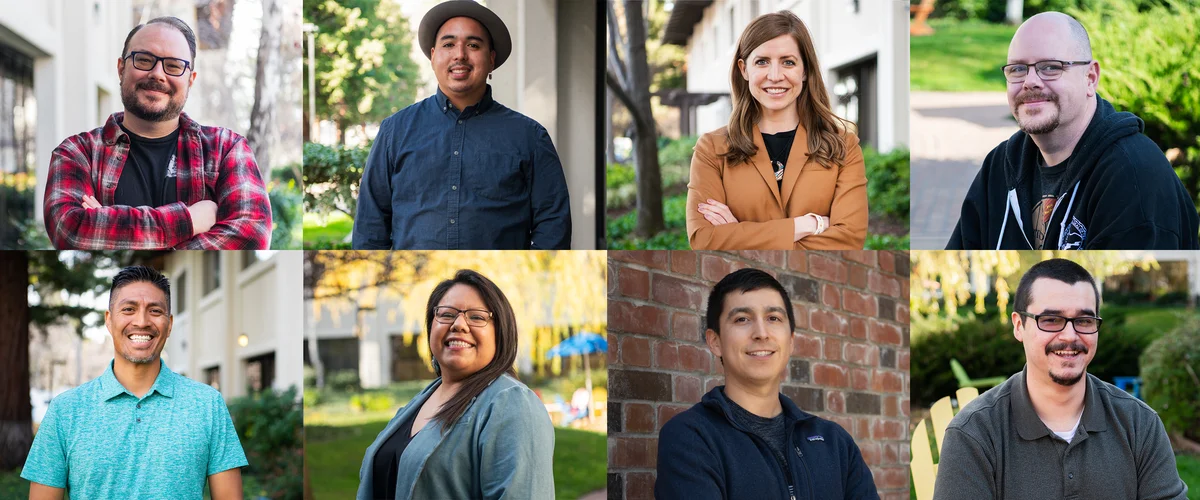 Throughout the United States, COVID-19 has disproportionately impacted communities of color— including Indian Country. Closures of Native American small businesses, in keeping with social distancing guidelines, have led to serious economic challenges, not just for business owners, but for the communities they serve and represent as well. 
So to support these small businesses, Grow with Google and the National Congress of American Indians are partnering to help create economic opportunity in Native communities. The NCAI is the country's oldest, largest and most representative American Indian and Alaska Native organization, with a mission to improve the quality of life for Native communities and peoples.

The signature piece of this partnership is the NCAI Indian Country Digital Trainers Program, which offers Grow with Google training for small businesses and job seekers in Native communities. People who attend these virtual workshops gain valuable digital skills, like how to create a Search-friendly website for their business, or how to analyze customer trends and use that data to make business decisions.

The NCAI Indian Country Digital Trainers are a cohort of eight tribal community members—Native librarians, educators, and technologists with impressive track records on workforce development. Each member of the cohort has been trained by Google to offer workshops virtually to folks in their local communities.

Penny Gage, one of eight NCAI Indian Country Digital Trainers.
That includes Penny Gage in Anchorage, a member of the Sitka Tribe of Alaska and an economic development consultant who supports economic growth. Penny leads virtual workshops for small business owners in Alaska's city center and remote communities across the state.
"Digital skills are a critical component of business survival during this time and this is about adding more tools to our toolbox," she says. "We're working with entrepreneurs, helping them connect with customers and work more efficiently, and offering advice."
Engaging customers online is a new challenge for many, and Native small businesses across Indian Country are hungry for more information. On May 21, the National Congress of American Indians and Grow with Google will co-host a free national webinar called "Build Your Digital Skills and Online Presence." This Grow with Google OnAir workshop will help attendees discover Google tools to manage their businesses during this time of uncertainty. In addition, participants will hear from tribal leaders and small business owners regarding the importance of Native business resiliency.

After the webinar, attendees will have an opportunity to sign up for free one-on-one coaching sessions with an NCAI Indian Country Digital Trainer. During these first come, first served 30-minute sessions, attendees can get additional help on topics like G Suite, Ads and YouTube. It's our aim to provide support for communities that are hard hit by COVID-19. We hope these free resources can be helpful as Native small business owners plan their next steps.