How Google Digital Workshop prepares you for new job opportunities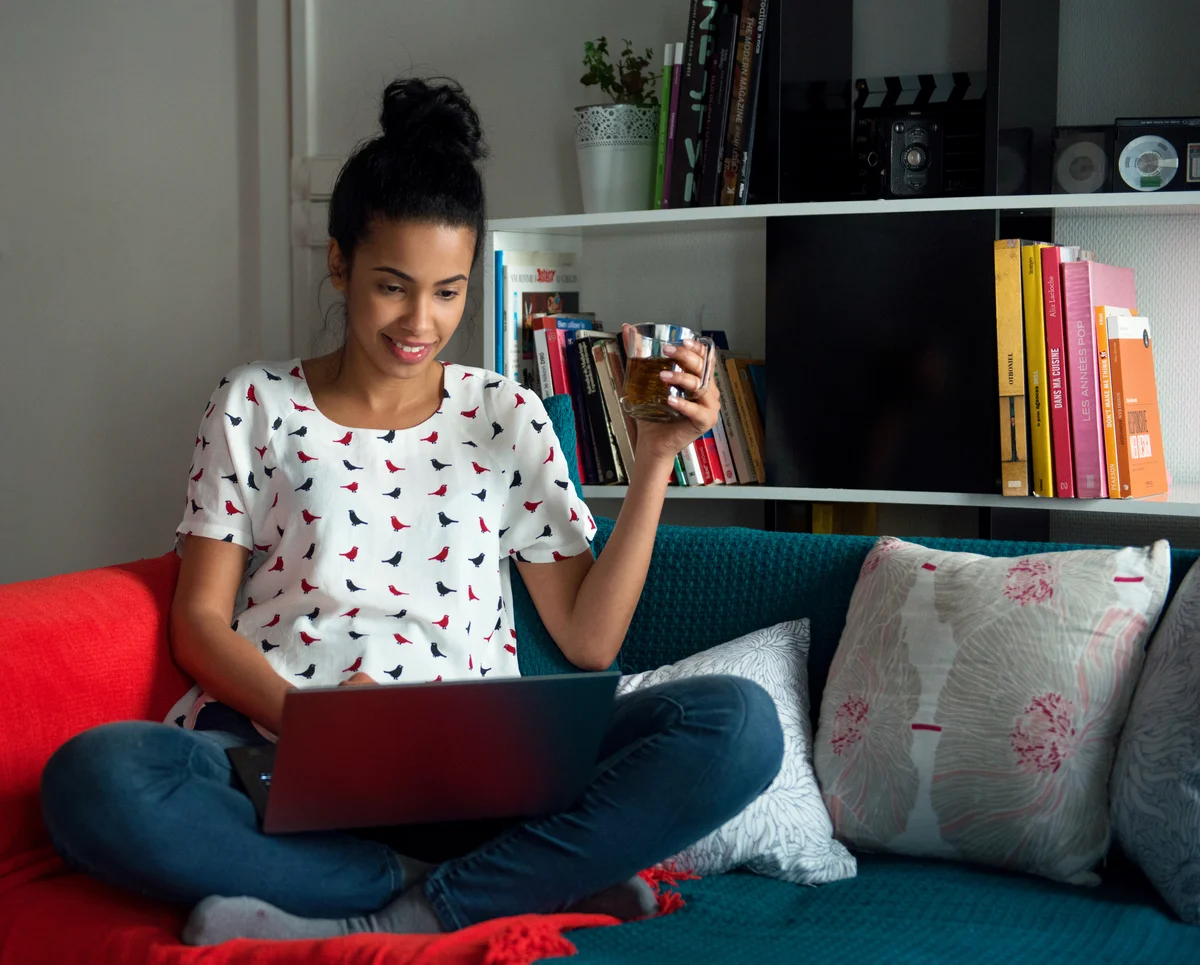 In 2015, we started the Growth Engine effort in Europe (which became Grow with Google last year) to help people get the right skills to find a job, advance their careers or grow their businesses. So far, we've helped 725,000 Europeans and we're committed to help 1 million more by 2020.
As part of this initiative, we offer a wide range of free courses through Google Digital Workshop, offering personalized learning plans on both Google and non-Google platforms. Digital marketing is one of our most popular courses, and for those who take the course, we've created a Digital Workshop Certificate (accredited by IAB Europe) to demonstrate your digital marketing proficiency to potential employers and recruiters. More than 300,000 people have earned their certification to date: Sylwia from Poland, who after honing her digital skills through Google Digital Workshop, was promoted to a new position, and Darko, CEO of Slovenian e-commerce platform Ceneje.si, who after completing the training encouraged everyone in his company to develop their digital knowledge and get certified.

Here are some improvements we've recently made to the Google Digital Workshop Certificate so that it's easier for both job-seekers and employers to find new opportunities:

Recruiters can verify your course certification
Each certificate will now have a unique code and personalized URL, so that recruiters can verify that you've taken the course.
Show off your certificate
Our newly-designed professional certificate will help you show off a comprehensive digital marketing understanding, either on a CV or LinkedIn profile.

Learn new topics to keep your skills sharp
We're also adding new topics to the certification, designed to give you a deeper knowledge of content marketing, how to turn data into insights and how to create an online business plan.

These changes will also help employers and recruiters find the right talent for their businesses. At Google, we're encouraging applicants to get the Google Digital Workshop Certificate as a requisite to apply for junior positions in Marketing and Sales.
With this new certificate, we're continuing our efforts to bring digital skills and new opportunities to everyone.