Preparing learners for growing industries with higher ed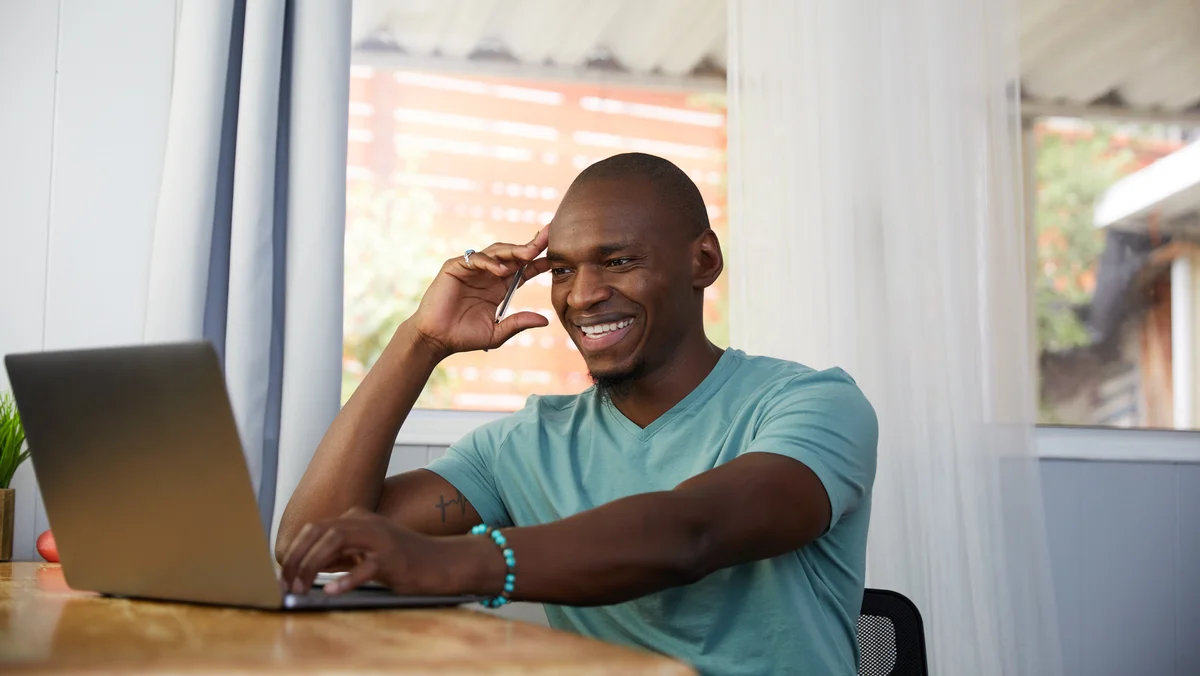 Ensuring today's workforce has the skills required for an evolving labor market requires creative approaches. That's why we've been working with higher education to help students and people already in the job market reach their earning potential. Educational institutions in all 50 states, including over 300 universities, community colleges and career and technical education high schools, have incorporated Google Career Certificates to help people begin promising careers in growing fields.
Today, we're announcing Industry Specializations, a new addition to the Google Career Certificates program. We've joined forces with leading universities so people can learn from top experts at Google and world-class faculty in an affordable and accessible way — no experience or application required. The university-built Specializations will provide Google Career Certificate graduates and new learners with additional expertise and skills for jobs in some of the fastest-growing industries.
Learners can build on their skills and access new career opportunities by enrolling in a Specialization to prepare for entry-level jobs like:
Google is also working with institutions that are innovating their learning models to improve outcomes for students. UCLA Extension, one of the largest and oldest continuing education programs in the country, is offering the Grow with Google Career Certificates to any learner, at no cost, through UCLAxCareerBridge. Stanford Digital Education is partnering with the Bay Area Community College Consortium to provide in-person and virtual instruction programs to deliver the Google Career Certificates across the Bay Area. And the SkillUp Google Career Certificate program at Rutgers University provides alumni with free access to the Google Career Certificates through their career services office.
Many of these partnerships are happening state-wide:
The Technical College System of Georgia launched the Google Career Certificates as a non-credit option to all 22 of their colleges.
The Pennsylvania State System of Higher Education is working with member universities across the state to implement the certificates as a non-credit offering to undergraduates, and will extend access to the community by offering them through university workforce and continuing education offices.
The North Carolina Community College System has developed credit-bearing courses around the Google Project Management and Data Analytics Certificates and has made them available in their central course catalog for all 58 colleges.
In addition to these states, community college systems in Connecticut, Michigan, Missouri, New Jersey, Ohio and Virginia are offering Google Career Certificates to help support learners' employability.
By completing a Google Career Certificate and an Industry Specialization, learners will earn a credential from Google and from the participating university. They will also gain access to jobs through our employer consortium, which includes more than 150 companies — such as Adobe, Deloitte, Lowe's, Verizon and Google — that are eager to hire talent in these fields.
We're proud to work with higher education institutions to create additional accessible and flexible pathways for economic mobility. To learn more about these opportunities, visit grow.google/certificates. And if you are an academic institution interested in partnering with us, more information can be found on our website.