Joining the European Commission's Pact for Skills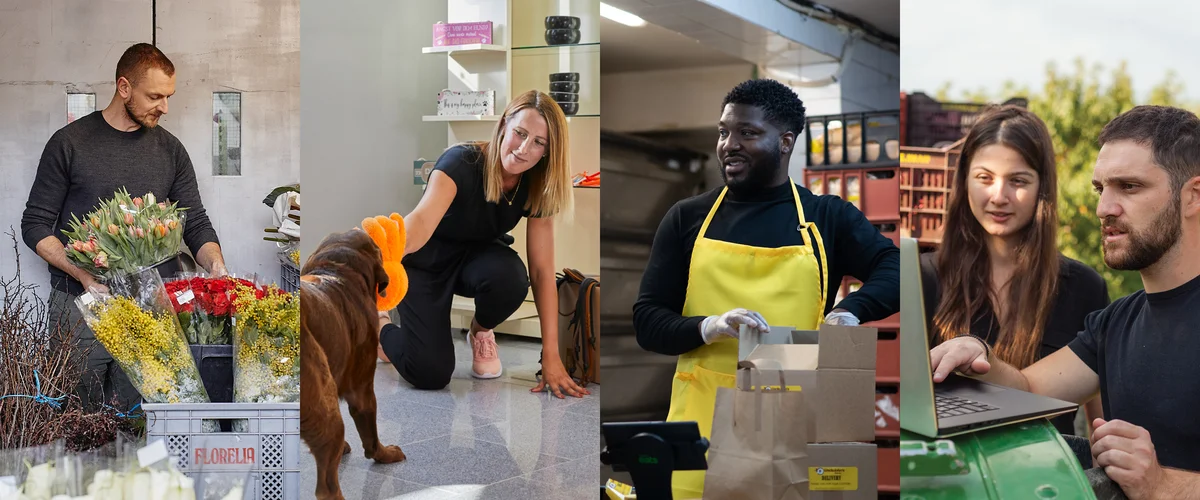 During the pandemic, online tools have been a lifeline, helping us to stay connected, learn and work remotely and support local businesses. These same tools are vital to help Europe's economic recovery, where we see an urgent need for new sets of digital skills. In fact, research conducted by Google and The McKinsey Global Institute before COVID-19 shows that, to ensure job creation, more than 90 million workers may need to develop significant new skills.
The pandemic has only accelerated this trend. Google has responded by renewing our commitment to skills training through our Grow with Google program, which has trained millions of people on digital skills since it was founded five years ago, and contributed to two million Europeans finding a new job or growing their business or career. Since lockdowns started in March, we've trained an additional one million people in Europe alone. This includes Korina in Greece, who after attending our local training, went on to build an app that connects farmers in need for support with workers looking for jobs. Or Noemi in Italy, who learned new skills so she could help local small businesses to digitize and grow. 
Supporting Europe's Pact for Skills
This would not have been possible without our many partners across Europe—from e-learning experts and universities, to governments, chambers of commerce and trade unions. This is why we're proud to support the European Commission's newly launched Pact for Skills—an approach that brings together the public and private sectors, social partners, education, training and employment agencies to help people across Europe learn new skills.
As part of this commitment, we're providing scholarships for 100,000 people in Europe, the Middle East and Africa to take the new Google Career Certificates hosted on Coursera. These certificates will prepare learners with no prior experience to apply for jobs in high-growth career areas such as IT support, project management, user experience and design, and data analytics. The programs are product agnostic and are designed to help people prepare for jobs at any company, in any sector. We'll be working with our partners in the coming months to launch these certificates and make them available all over Europe and beyond. 
Economic recovery that works for everyone
Research shows that some groups will be disproportionately affected, with those without a tertiary education (e.g. university degree) being twice as likely to have their jobs at risk as those with a university degree.
To address this, we are dedicating fifty thousand of these scholarships to members of underserved groups who face significant social and economic barriers to accessing and completing these courses.
As part of this effort, Google.org is giving an initial grant of €4.6 million to INCO to work with local nonprofit partners across 17 European countries. Together, they will provide learners with wrap-around services at every step of the learning journey, including career advice, interview preparation, childcare vouchers, learning groups, language support and peer-to-peer networks.
Of course, training is just the first step. To connect people with in-demand skills with real job opportunities, we're also gathering a consortium of companies interested in hiring people who have earned Google Career Certificates. We're excited to be joined by members such as Bayer and ARD, and we're inviting all types of businesses to join Google in this initiative. 
As Europe faces the next phase of this pandemic, we're as committed as ever to working together on these pressing challenges. By supporting this flagship initiative under the European Skills Agenda, we look forward to helping to build an economic recovery that is digital, sustainable and that works for everyone.