A statewide partnership to create job pathways for Pennsylvanians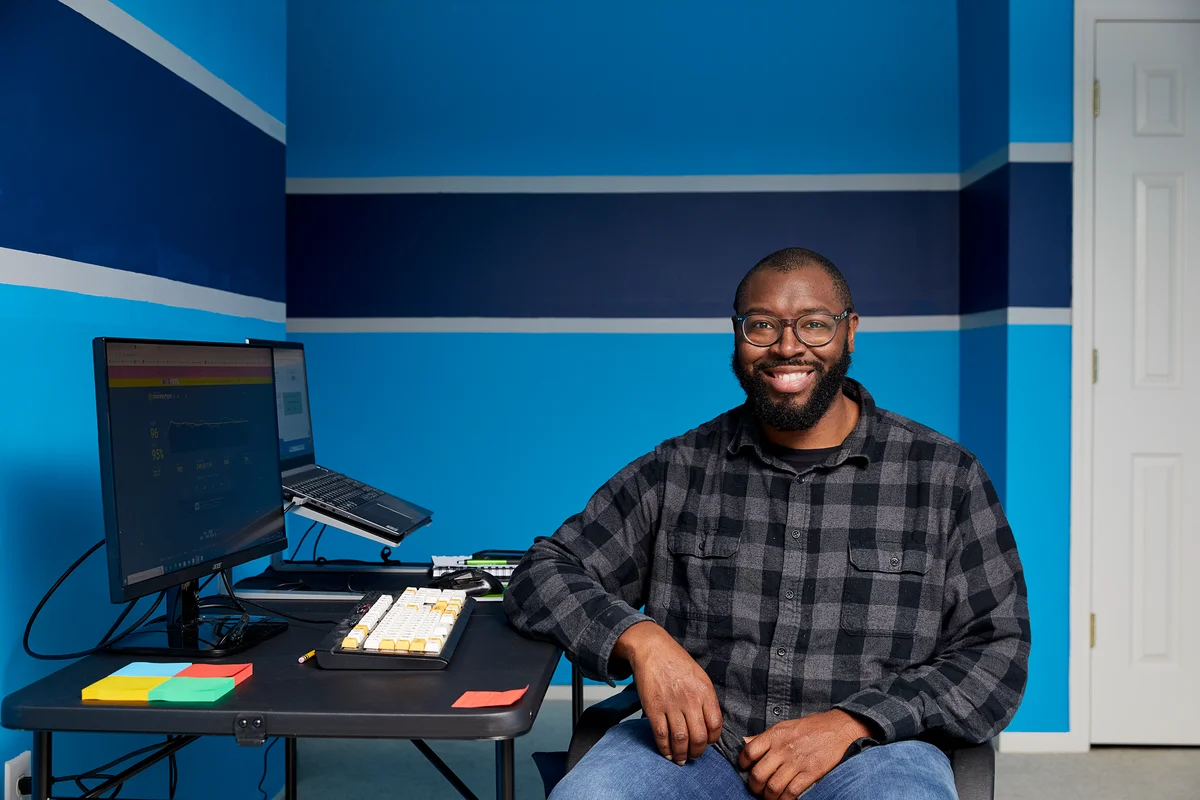 Nearly six years ago, we came to Pittsburgh to launch the Grow with Google program with the goal of helping Americans gain the skills they need to get a high-growth job or grow their businesses using technology. Since then we've worked with over 350 organizations in the state to train more than 380,000 Pennsylvanians in digital skills. Google has called Pennsylvania home for 17 years with our office in Pittsburgh, and Google continues to partner across the Keystone State and make investments in the Pennsylvania workforce.
That's why we are joining Governor Shapiro in announcing a new partnership with the Pennsylvania State System of Higher Education (PASSHE). We'll be offering Google Career Certificates to thousands more Pennsylvanians. These industry-recognized credentials help learners get the skills they need to launch or advance their careers across the in-demand fields of Business Intelligence, Cybersecurity, Data Analytics, Digital Marketing & E-commerce, IT Support, Project Management, and UX Design.
The Pennsylvania State System of Higher Education is looking forward to bringing more direct industry-recognized training and credentials to its students. The Google Career Certificates are designed to be flexible and completed in three to six months (or one semester) with no prior experience required. The program includes an employer consortium of more than 150 companies — including Pennsylvania-based companies like Bayer, SAP, Expedient, The Project Management Institute and of course, Google — that commit to considering Google Career Certificate graduates for relevant roles. More than 200,000 people have graduated from the Google Career Certificate program in the U.S. and 75% of graduates report positive career outcomes within six months of certificate completion.
The partnership between Google and PASSHE helps to further the state's efforts to provide access to affordable credentials and position the state-owned universities as engines of economic development. Universities that are part of PASSHE, like Millersville, Shippensburg and Commonwealth University, will make the certificates available to undergraduates to help give them important industry relevant skills, an advantage in the job market and greater earning power. PASSHE will also work with university workforce teams to extend certificates to learners looking to learn new skills, even if they are not enrolled students at participating universities.
As part of our Google Career Certificate program, we're working with leaders across educational institutions like PASSHE as well as workforce organizations, employers, state governments and community organizations to increase access to workforce training that can unlock economic opportunity. These partnerships will help close the skills gap and serve as a model for providing people the skills they need for a successful career.
To learn more about bringing Google Career Certificates to your educational institution or system, visit grow.google/edu.