Turning passions—from beer to baked goods—into businesses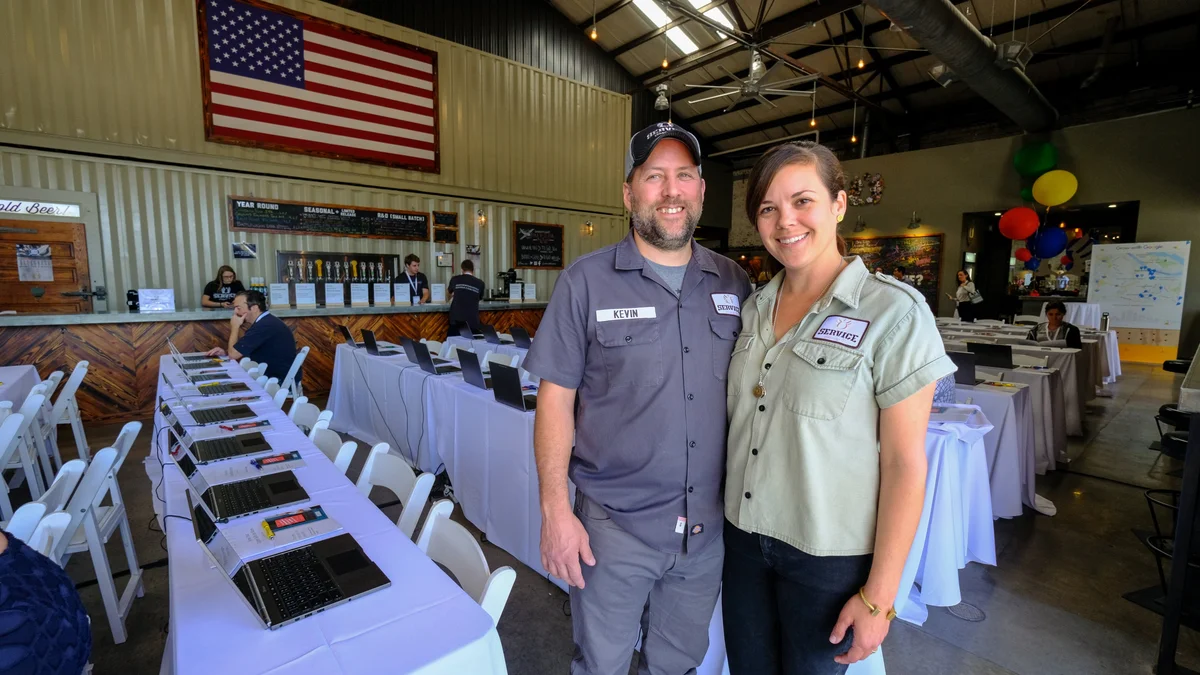 It's National Small Business Week and we're celebrating the local businesses that are at the heart of our communities.

Six months ago, we launched Grow with Google to help aspiring entrepreneurs develop the skills they need to get their businesses off the ground, online, and growing. Since then, we've heard the stories of thousands of small business owners who have joined us at events across the country.

Last week we met military veteran Kevin Ryan, who learned how to brew beer by watching YouTube videos—he calls it "YouTube University." Less than two years after experimenting with a home brewing kit, he and his fiance Meredith founded Service Brewing Company in Savannah, Georgia. In addition to brewing great beer, Kevin and Meredith are reinvesting a portion of their profits in the community organizations that serve vets and military families. So far, they  have donated over $70,000.

Today, the Grow with Google tour is visiting Columbia, South Carolina, the hometown of Shennice Cleckley. With no formal training in baking, Shennice, like Kevin, used YouTube how-to videos to build her business. Soon she learned how to pipe, ice and make rosettes and started selling southern desserts "with a little bit of fancy." She opened up the "My Dessert Bar" storefront and evolved it into an online bakery and catering company.

It's never too late to find your passion, and as Kevin and Shennice have shown us, you can even turn that passion into a sustainable business. Every business, no matter its size, should be able to succeed online. For more digital tools, trainings and information on Grow with Google's events, visit google.com/grow.