Four tools to help drive your nonprofit's mission forward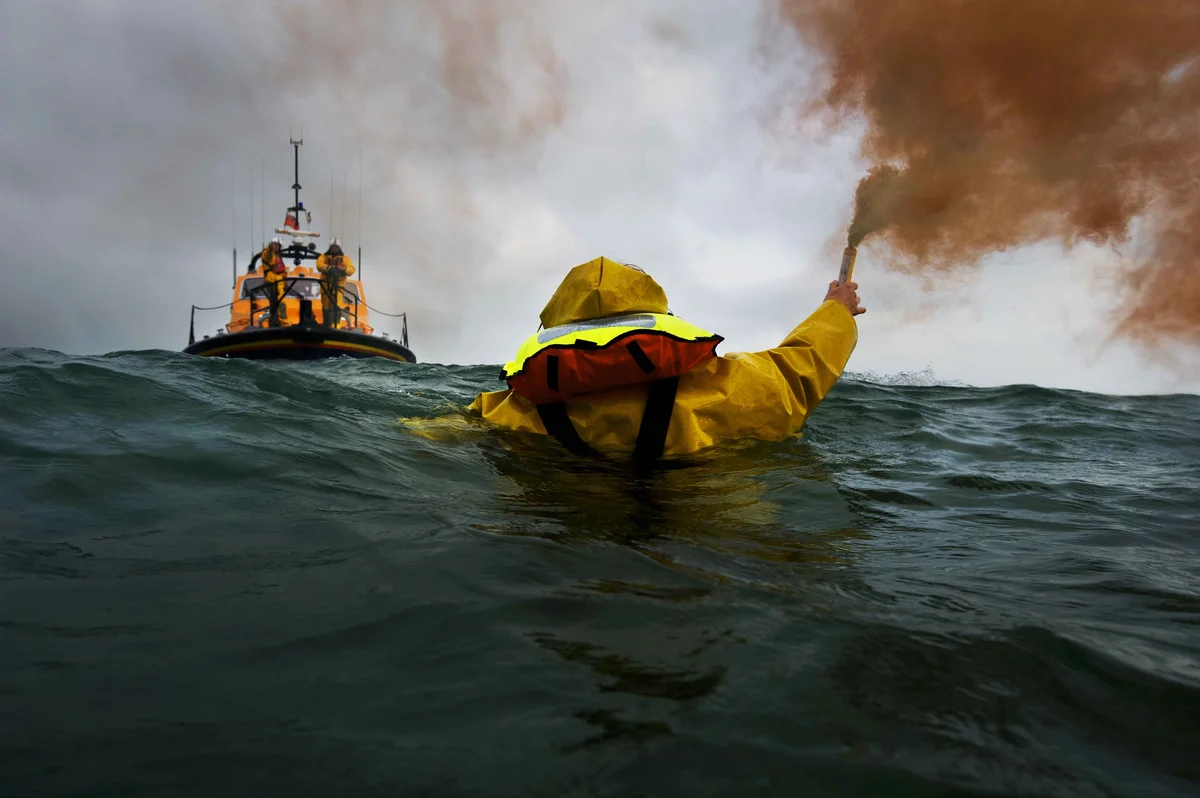 Google for Nonprofits started as a conversation about a volunteer program in an elevator in our New York office in 2010. Today, Google for Nonprofits has connected more than 200,000 nonprofits around the globe with Google products to help them run their organizations.
We believe that technology can do good in the world, which is why we offer eligible organizations access to a suite of Google products at no cost. Here's a look at what each of the Google for Nonprofits products has to offer:
Bring teams together with G Suite for Nonprofits
G Suite is a set of integrated apps, including Gmail, Docs, Calendar, Drive and Hangouts Meet. It helps organizations with productivity, collaboration, and security—with G Suite, teammates can work from anywhere, on any device and focus their time on making an impact. If your nonprofit works across different locations, you can use G Suite to organize online video conferences on Hangouts, create group chats, work together simultaneously on the same document and much more.
Team Rubicon UK is a disaster response organization that needs to be prepared for and quickly respond to crises around the world. Using Google Forms and Sheets, Team Rubicon can go from 1,000 potential volunteers to a group of 12 skilled volunteers on the ground supporting a crisis within 24 hours.
Reach more supporters with Google Ad Grants
Google Ad Grants connects people to causes with $10,000 per month in free Google Advertising. Nonprofits can create ads to raise awareness, attract donors and help people around the world.
American Humane, the first national humane group in the U.S., uses Ad Grants to increase the organization's exposure and educate people on their work in the animal welfare space. In one year, Google Ads drove over 1,000 new people to donate or sign up to volunteer and over 600 people to complete a service dog application.
Show your nonprofit's impact with Google Maps & Earth
Google's mapping tools help nonprofits in a wide range of ways, from tracking and sharing an organization's impact to taking supporters on a virtual tour. To help organizations get started, Google for Nonprofits provides Google Maps Platform credits to nonprofits.  
iNaturalist, part of the California Academy of Sciences in San Francisco, uses Google Maps Platform to encourage environmental stewardship. It uses crowdsourcing, maps and photo sharing to gather data that helps conversationalist save a species before it becomes extinct. iNaturalist has succeeded in its goal of getting hundreds of thousands of people to connect with the natural world and continues to help scientists discover crucial findings about species.
Engage your supporters using video with the YouTube Nonprofits Program
YouTube amplifies your nonprofit's reach by telling your story to a global audience.  Through the YouTube Nonprofit program, you'll get access to Link Anywhere Cards that direct your viewers to your external campaign landing pages and to Creator Academy lessons tailored to nonprofits. Your nonprofit can also get access to the YouTube Space in Los Angeles or New York to shoot or edit your videos at YouTube's creator studio. Just visit Space LA or Space NY and click the "Apply Now" button.
KMVT 15 is an award-winning nonprofit television station and media center that provides a community forum, media literacy education, hands-on training and civic engagement to local residents. KMVT 15 used YouTube for Nonprofits to engage its audience at a global scale: their YouTube channel has garnered more than 4.5 million views and seven thousand subscribers with a minimal marketing budget.
We're inspired every day by the nonprofits across more than 50 countries who use our products to advocate their causes and make a real difference. If you're interested in how Google's technology can help your nonprofit,
click here to
learn more.