Google for Nonprofits: 2018 in Review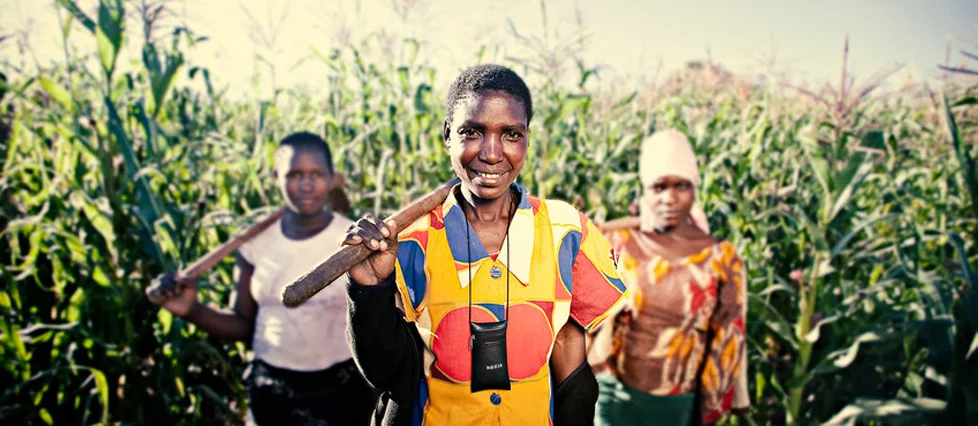 This year, more than 100,000 nonprofits around the world connected with their communities and spread awareness about their causes using Google products. As 2018 comes to an end, we're taking a look back at the many ways these organizations used technology to make a difference.
DonorsChoose.org allows teachers to create projects that fulfill resources their students need.
DonorsChoose.org drives donations with Google Ad Grants
As the leading platform for giving to public schools, DonorsChoose.org allows teachers across America to bring their classroom dreams to life by requesting much-needed materials and experiences for their students. Google Ads' ad performance data provides the organization a clear picture of teachers' classroom needs and donor interest. And conversion tracking data allows DonorsChoose.org to make sure they're using their Ad Grants account to the fullest. Through Ad Grants ads, the organization drove 7,000 teacher registrations and raised an additional $497,000 from about 5,000 donations in a year.

Raising money for Hope for Paws with YouTube Giving
Hope for Paws, a nonprofit animal rescue group, used YouTube Giving Fundraisers (beta) so that anyone could support them by clicking the "Donate" button on their videos. Through this feature, Hope for Paws was able to raise over $260,000 in September and tell their story to a global audience.

Using mapping tools at the Geo for Good summit
In October, the Google Earth Outreach team hosted the Geo for Good Summit. At the summit, Googlers and nonprofit partners demonstrated how Google mapping tools—like Google Earth, Earth Engine, Google Maps Platform and 360 Street View Imagery—can help organizations raise awareness, whether it's through mapping and monitoring threats to the planet or mapping indigenous culture.

Expanding reach with Google Maps Platform credits
Organizations like iNaturalist, Code.org and charity:water use the Google Maps Platform to help them reach their goals—from using Maps as a new way for donors to view exactly where their dollars go, to helping people discover plant and animal life from around the world. In 2018, we expanded access for nonprofits to use these products in over 50 countries.

The Philippine Coral Reef at the California Academy of Sciences.
Collaborating with G Suite: Samasource and the California Academy of Sciences
This year, Samasource and the California Academy of Sciences presented at Cloud Next '18 about how they used G Suite to make a difference. Samasource, a nonprofit organization that aims to reduce global poverty by connecting unemployed people in impoverished countries to digital work, connected its teams through G Suite for Nonprofits. By streamlining workflows across multiple locations, the Samasource team was able to focus on their goal of helping over 45,000 people out of poverty.
The California Academy of Sciences highlights biodiversity research and exploration, environmental education and sustainability across the globe. At no cost, G Suite for Nonprofits helped the Academy improve accessibility and collaboration across their team. Now, 650 staff members at the Academy can store, search and access shared content from anywhere.
Looking ahead to 2019
Let us know how Google for Nonprofits has made a difference for your nonprofit. In 2019, we'll be traveling around the world to film a video with five different nonprofits. If your organization has benefited from using Google products, share your story here and you could be one of them.