One year, three highlights: Google for Nonprofits looks back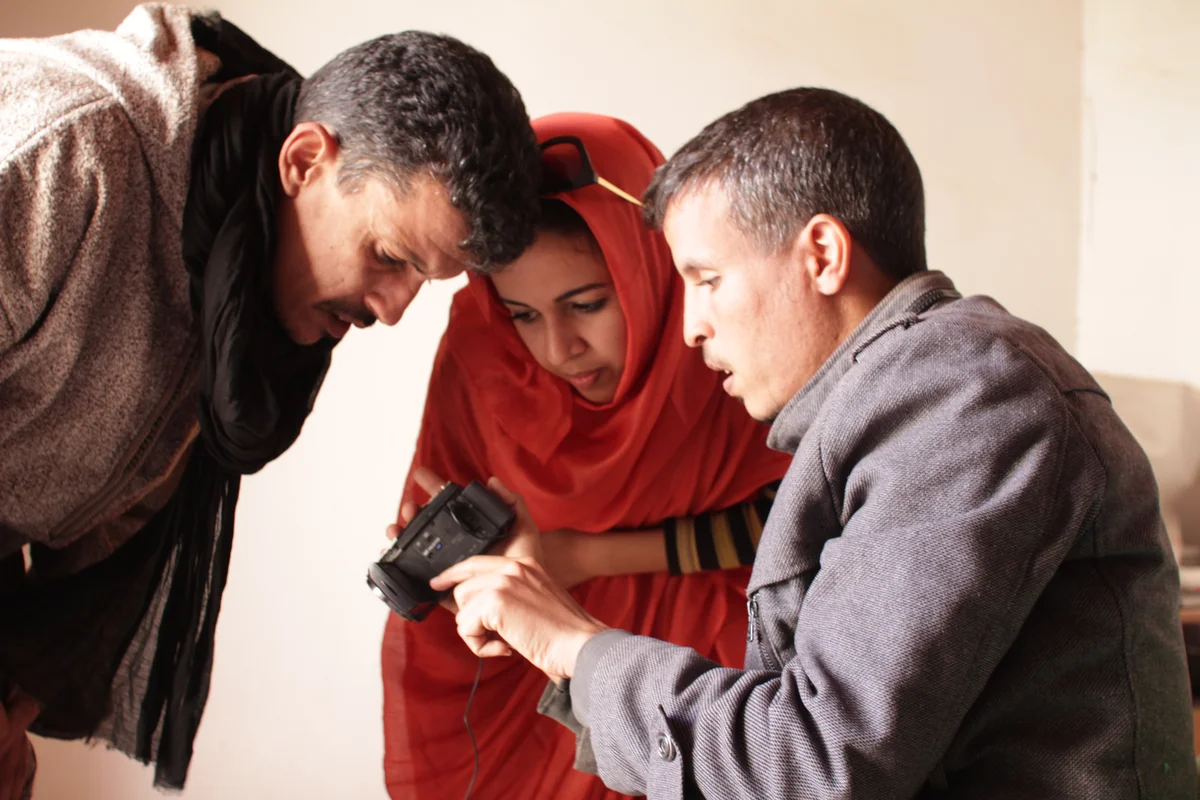 Imagine ending homelessness, solving climate change, or guaranteeing a sustainable future for the world. Nonprofits work hard to make these goals a reality. They tackle the most urgent issues facing society, and Google products help make their missions more visible and far-reaching. Let's look at three ways the nonprofit community thrived in 2019 with the support of Google for Nonprofits and partner teams.
1. Staying in the know
Followers of Google for Nonprofits' monthly newsletters and livestreams enjoyed a steady stream of news and tips about Google products. They learned how to spread their messages on YouTube, how to make a bigger impact with Google Earth and Maps, and gained insights from Google Analytics. 
Nonprofits also learned from each other. Thrive DC shared their mission to end homelessness in Washington, D.C., and how Google for Nonprofits helped them drastically improve their efficiency and productivity. GoVolunteer described how Google helps them grow and develop inclusion programs for immigrants and refugees in Germany.
Along with hearing these inspiring stories, nonprofits asked questions and supported each other on the newly launched Google for Nonprofits community forum. And they discovered an updated Google for Nonprofits site that's more useful for everyone, including visitors with accessibility needs.
Thrive DC clients attend Culinary Arts, a program to teach culinary skills and provide new job opportunities to vulnerable populations.
2. Connecting with the community
Sixty-five nonprofits attended a day-long workshop that Google for Nonprofits held at Google's Community Space in San Francisco. They received training on using YouTube to spread awareness and heard Invisible People speak about building empathy and support for those affected by homelessness.
In April, attendees of Google Cloud Next listened to the Google for Nonprofits team discuss how G Suite empowers nonprofits to collaborate and communicate more effectively. Two nonprofits also shared their experiences and best practices (watch the recording).
3. Putting themselves (and trees) on the map
In 2019, around 2,000 nonprofits across 59 countries used Google Maps Platform credits to raise their profiles and encourage others to join their mission.
Worldwide Opportunities on Organic Farms USA, which helps travelers find and work on organic farms, added Maps to their site so visitors could zoom in on any area in the U.S., see all the available farms and filter their search to narrow in on the right farms for them. After the switch to Google Maps Platform, WWOOF-USA's page views increased to 8 million and the number of paying members nearly tripled since May 2018. 
A cow in an WWOOF-USA eco farm.
More from this Collection
Get into the holiday spirit with Google
Here's how Google products can help this holiday season.
View all 15 articles
People also relied on YouTube to get more eyes on fundraising campaigns. In October, YouTube creator Mr. Beast vowed to get 20 million trees planted by the end of the year. The campaign, #TeamTrees, engaged other YouTube creators to promote the effort. More than 200 creators either posted videos about #TeamTrees or promoted it by using YouTube Giving.
We're looking forward to more partnerships and stories in 2020. To stay up to date on all the latest nonprofit news, you can subscribe to our newsletter and YouTube channel, and join us at the Nonprofit Technology Conference in Maryland this March where we'll be a platinum sponsor.