NativeNonprofit.day highlights Native-led organizations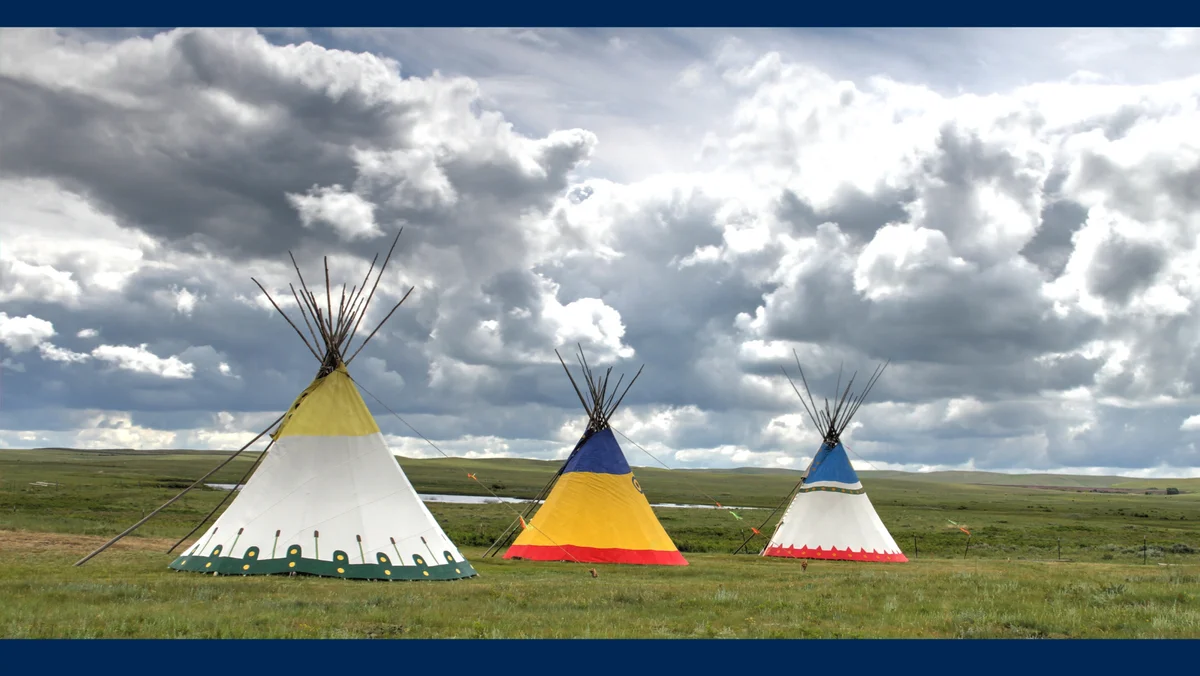 Native Americans/American Indians, Alaska Natives and Native Hawaiians make up 2% of the U.S. population, yet large philanthropic foundations allocate less than half a percent of their total annual grantmaking towards Native communities, according to Native Americans in Philanthropy.
The Native Ways Federation (NWF) is working to change this disparity. Founded in 2008 by seven national, Native-led nonprofit organizations, the NWF unites the Native nonprofit sector, advocates for Native nonprofits and provides resources to educate people on the needs of Native communities. On May 20, NWF is launching their inaugural Native Nonprofit Day to drive awareness for Native-led nonprofits that are systematically underfunded. To help celebrate this initiative, they've partnered with the Google Registry team to register and use the domain NativeNonprofit.day, which anyone can visit to learn about and support Native nonprofits.
Initiatives like Native Nonprofit Day play an important role in building awareness and amplifying the voices of Native people. As a citizen of the Oneida (Onyota'a:ka) Nation of Wisconsin and a lead for the Google Aboriginal and Indigenous Network (GAIN), I see so many inspiring Indigenous organizations that are doing impactful work, but these groups and their efforts are sorely underrepresented in mainstream media. That's why I hope everyone will take a moment today to visit NativeNonprofit.day to learn more about the NWF's efforts, and other Native-led organizations that are doing critical work to support Native communities.
At Google, we've also launched several initiatives to support Native communities. Google.org recently announced a $10 million grant to the National Digital Inclusion Alliance to provide vocational internet training to thousands of rural and tribal communities.
Grow with Google made a $1 million investment in Partnership with Native Americans to provide digital skills curriculum and career services to 10,000 students at more than 50 Native-serving organizations. This program will also reach high school students preparing for college and careers, as well as vocational and non-traditional students.
If there's an initiative or special day you want to raise awareness for, you can get your own .day domain name by visiting new.day.