An opportunity agenda for AI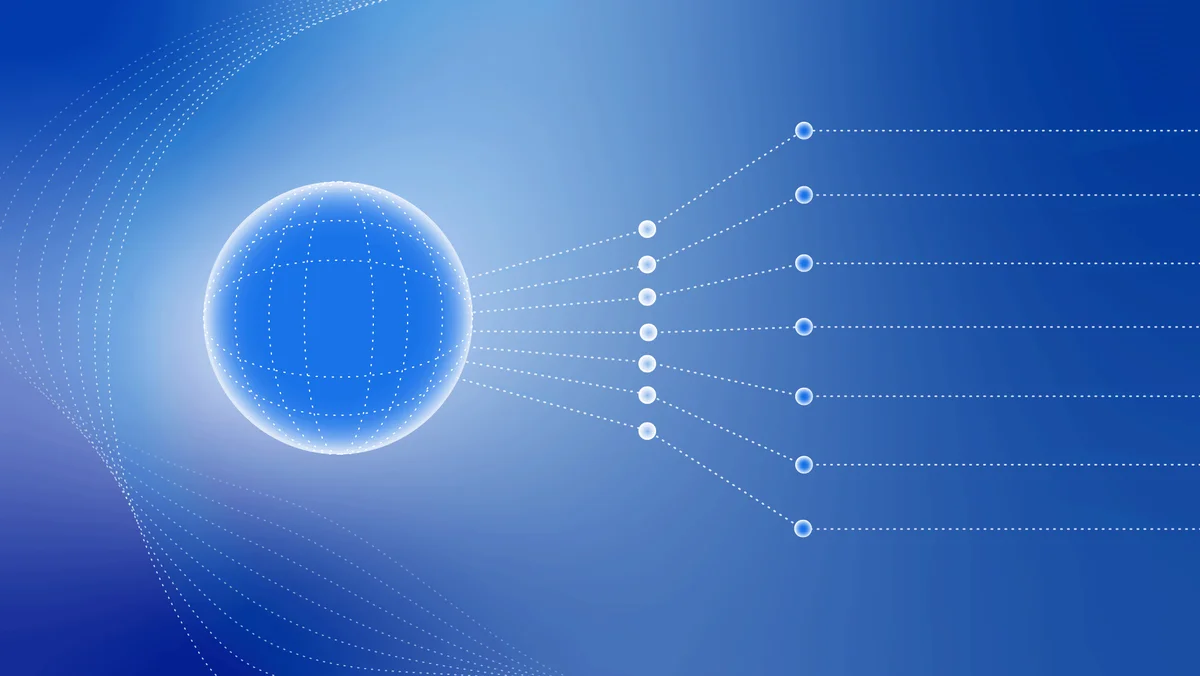 Today we're publishing An AI Opportunity Agenda, a new paper that provides concrete policy recommendations to help AI benefit as many people as possible.
Governments are actively advancing AI governance frameworks — the G7's new international code of conduct for responsible AI, the United Nations AI Advisory Body, the Biden Administration's recent Executive Order, and more.
It's time to widen the aperture on this work. Our AI efforts will need to include both guardrails to mitigate potential risks and initiatives to maximize progress — promoting economic productivity and solving big social challenges. Let's focus not only on harms to avoid and risks to mitigate, but on opportunities to seize. This AI Opportunity Agenda offers a blueprint for investing in AI infrastructure, readying the workforce for the AI-enhanced jobs of tomorrow, and promoting widespread AI adoption. We're confident these new scientific discoveries and engineering innovations will lead to greater abundance for all of us.
Let's focus not only on harms to avoid and risks to mitigate, but on opportunities to seize.
1. Investing in AI infrastructure and enabling innovation
Governments and the private sector have a critical role to play in ensuring that researchers, technologists, and businesses have access to the tools needed to research, build, and deploy AI, including cloud infrastructure, compute capacity, and data.
A few steps they can and should take immediately include advancing pro-innovation legal frameworks, establishing a Global Resource for AI Research (akin to the National AI Research Resource in the US but on a bigger scale), and putting in place strong trade and investment policies that allow for international collaboration on AI, including cross-border data flows that will enhance the capability of partners to work together to make sure AI systems are trained on demographically and geographically diverse datasets.
2. Building human capital and an AI-ready workforce
AI presents immense opportunities to catapult economies forward through increased productivity and economic activity that can benefit everyone. But we know that AI can also be a disruptive force. Industry, civil society, and policymakers will have to work together to prepare the workforce for the AI-powered job transition.
One way they could do that is by creating a global AI Corps to build an AI-ready workforce by extending AI training programs to communities, while helping workers impacted by AI get the skills needed to quickly bounce back to new and better jobs.
Governments should also incorporate AI as a core component of education, create flexible immigration pathways for AI experts, and establish a safety net with an AI adjustment assessment program with tailored skilling programs. Senator Cantwell's proposed "GI Bill for AI" in the U.S. and Singapore's nationwide AI skilling initiative could serve as strong models for these types of global skilling programs.
3. Maximizing AI accessibility and adoption
Technology competitions are often won – not by the first to invent – but by the best to deploy. In order to harness the potential of AI, it must be universally accessible and useful. Governments, working closely with the private sector and civil society, can advance this goal by adopting AI to enhance public services and by helping small businesses access AI.
As a first step, governments will need to build more AI expertise themselves. Policymakers should build and scale up "in-house" AI skilling for their IT workforce (similar to how we required all software engineers to enroll in an internal machine-learning curriculum at Google). They should also consider creative ways to bring in private-sector talent, such as an AI Fellows program modeled on the Presidential Innovation Fellows program and the UK's Government Digital Service. Finally, while every agency will need some AI expertise, governments should consider establishing a centralized resource of experts that can advise agencies across the government.
Looking beyond the public sector, we can help small businesses adopt AI by providing digital coaches and training to underserved communities through programs like the Small Business AI Innovation and Commercialization Institutes (contemplated in the recent U.S. executive order). On top of that, low-interest loan and grant programs can improve access to the capital needed to spur adoption more widely.
As AI advances, it will only become more important for public and private stakeholders to come together to pursue an opportunity agenda that harnesses AI's potential in medicine, precision agriculture, economic productivity, and much more. We look forward to partnering with governments and civil society on this project so we can build an AI-driven future that works for everyone.