Taking legal action to protect users of AI and small businesses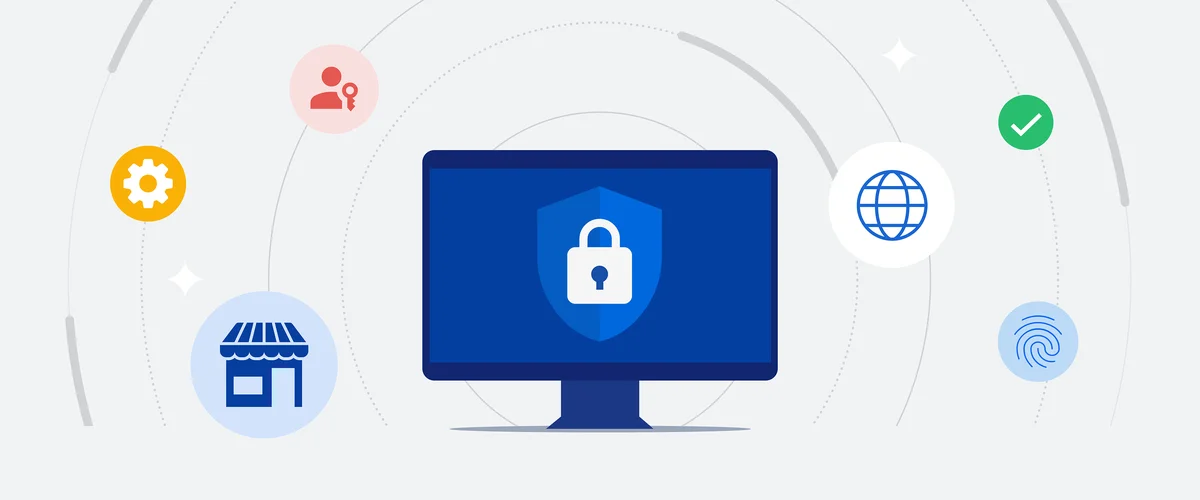 Today we're taking legal action against two groups of scammers. The first sought to exploit public enthusiasm for generative AI to spread malware. The second weaponized the Digital Millennium Copyright Act (DMCA) to harm their business competitors by submitting thousands of blatantly fraudulent copyright notices.
Keeping you safe online is core to our business. Every day, Gmail blocks over 100 million phishing attempts, Safe Browsing protects over 5 billion devices, and Google Play scans over 100 billion apps. For the latest scams, lawsuits are an effective tool for establishing a legal precedent, disrupting the tools used by scammers, and raising the consequences for bad actors. And over the years, we've proactively pursued litigation to stop scammers who exploit the vulnerable, trick small businesses and attempt to extort our users.
Protecting users from AI scammers
As public excitement in new generative AI tools has increased, scammers are increasingly taking advantage of unsuspecting users. Our first lawsuit targets bad actors who misled numerous people around the world looking to use Google's AI tools into unknowingly downloading malware. The fraudsters created social media pages and ran ads that encouraged people to "download" Bard, our freely available generative AI tool that does not need to be downloaded. The ads instead led people to download malware that compromised their social media accounts. Since April, we have filed roughly 300 takedowns related to this group of bad actors.
We are seeking an order to stop the scammers from setting up domains like these and allow us to have them disabled with U.S. domain registrars. If this is successful, it will serve as a deterrent and provide a clear mechanism for preventing similar scams in the future.
Combatting the weaponization of copyright law
Our second lawsuit targets bad actors abusing the DMCA by using bogus copyright takedowns to harm competitors. The DMCA was created to protect internet users and copyright holders, while encouraging innovation. It enables creators to protect their work on the Internet, ensures users and businesses can create and share information online, and gives companies the certainty they need to offer services to the public. In compliance with the DMCA, Google has a takedown process to handle legitimate complaints of copyright infringement.
Our lawsuit targets bad actors who set up dozens of Google accounts and used them to submit thousands of bogus copyright claims against their competitors. These fraudulent claims resulted in removal of over 100,000 businesses' websites, costing them millions of dollars and thousands of hours in lost employee time.
We hope our lawsuit will not only put an end to this activity, but also deter others and raise awareness of the harm that fraudulent takedowns can have on small businesses across the country.
Protecting our users, setting legal precedent and bringing scammers to justice
Today's actions are part of our ongoing legal strategy to protect consumers and small businesses, and establish needed legal precedents in emerging fields of innovation. Clear rules against frauds, scams, and harassment are important — no matter how novel the setting — and we're committed to doing our part to protect the people who use the internet from abuse.
More broadly, we hope these efforts protect and preserve the unprecedented culture of innovation in the United States. Just as AI fraudsters and copyright scammers hope to fly under the radar — we believe that appropriate legal action and working with government officials puts scammers squarely in the crosshairs of justice, promoting a safer internet for everyone.