Be inspired by the 2017 Google Business Group storytelling contest winners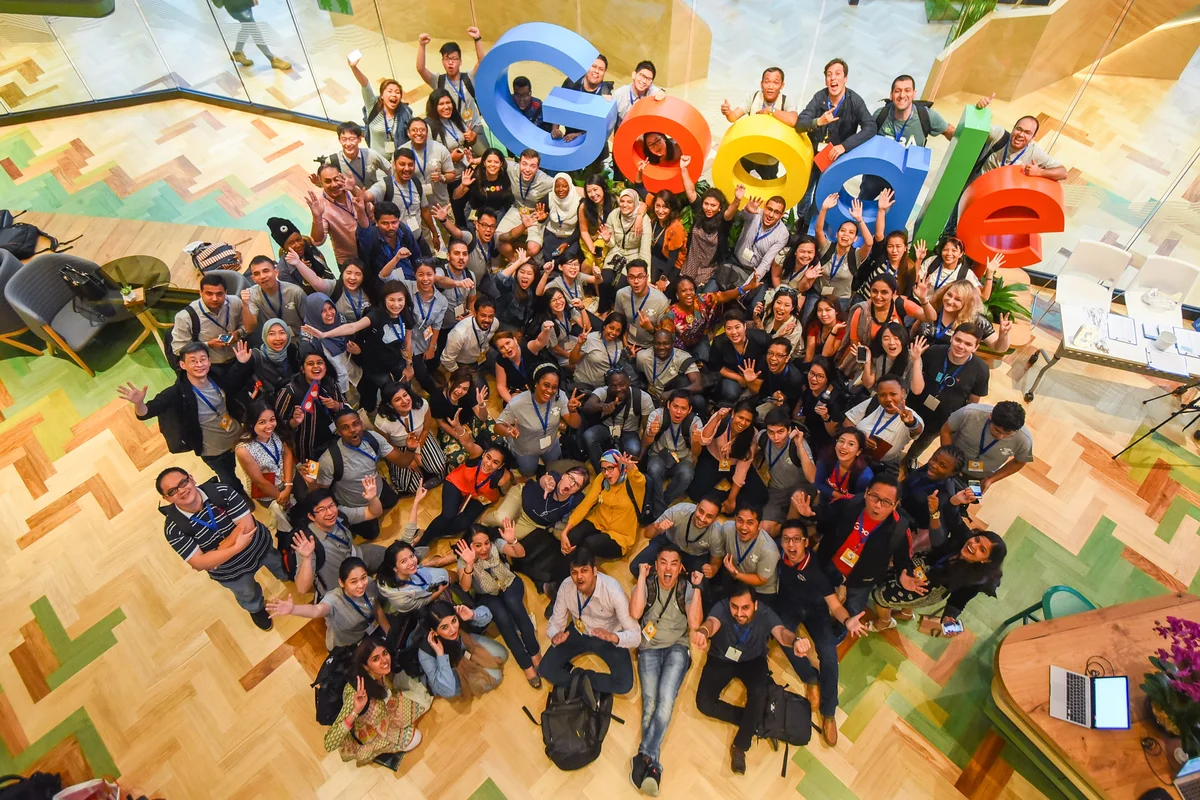 What do Indonesia, Nepal, and the Philippines have in common? They're home to the four winners of Google Business Group's 2017 "Story Search" contest. Every year, as a part of our effort to spotlight entrepreneurs who've taken their businesses online, we invite thousands of our global Google Business Groups (GBG) members to participate in a storytelling competition and share how the Internet and technology empower them to do extraordinary things.
This year's winners were selected from nine global finalists. We're especially thrilled to see a common theme uniting each of these businesses: a socially-conscious mission. The winners inspire us all with how they run their businesses for the benefit of others.
These four businesses stood out among submissions we received from GBG members and independent entrepreneurs across 17 countries.  All four will have the opportunity to  travel to our headquarters in Mountain View, California for Google I/O in 2018 where they'll get to meet tech thinkers, innovators, and business leaders. They'll also be spotlighted in videos that document their stories, so stay tuned for those in an upcoming blog post.

Fadli Wilihandarwo giving a lightning talk at the GBG Summit in Singapore
Previous winners have gone on to become impactful leaders. Fadli Wilihandarwo is the founder of Pasienia and was one of last year's finalists. Today he is a GBG Manager for Jogjakarta, Indonesia and did a lightning talk about his chapter at the first-ever GBG Global Summit in Singapore this past September.

Glorypearl shared insights about her journey as an entrepreneur with fellow GBGers, like Věrka Koukalová, GBG manager in Prague.
Glorypearl Dy was a finalist in 2014 and the founder of Switotwins. She's now a GBG Manager in Davao, Philippines. I'm proud they are both sharing their knowledge with others and empowering the next generation of business owners. We hope you feel as inspired as we are by this year's winners and all of the GBG leaders globally.
We recently hosted our first-ever worldwide GBG summit in Singapore. The summit included over 95 GBG members, representing 65 chapters from 27 countries around the world. Here, GBGers are taking a break from the conference to explore Singapore's iconic sites.