Now it's easier to show what your business offers on Google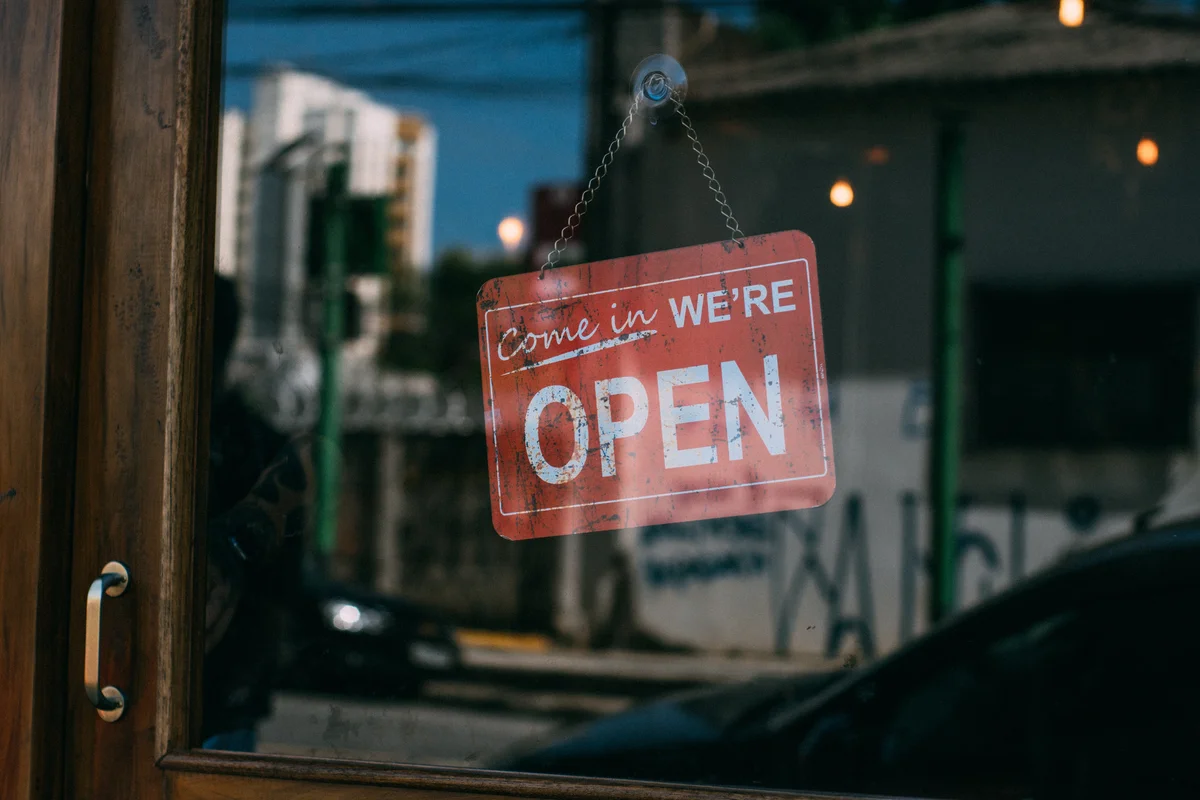 When people search for your business on Google, it's important to show up-to-date information and the details that make your business stand out — like what services you offer and when you're open. That's why we're constantly building tools that make it easier for you to update how your business appears to potential customers on Google Search and Maps. 
Last year, we added ways for you to
change basic business information
,
message your customers and see detailed insights
. And now, as we head into International Small Business Week, we have even more ways for you to update your Business Profile — all directly from Search and Maps. You can add details, such as contact information and opening hours, and create Posts to share updates, like special offers or new offerings, right from Google Search. Starting next week, you'll also be able to create Posts about upcoming events including when and where they're happening — whether you're throwing a reopening party or hosting an online tasting.
You can now create Posts directly from Google Search
Here are the newest ways you can use Search or Maps to share information about your business on Google. To make these updates to your Business Profile, start by logging into the Google account associated with your business. From there you can type the name of your business or 'my business' into Google Search or tap your profile picture followed by 'Your Business Profile' on Google Maps.
Show customers the services you offer
If your business offers local services — such as construction, auto repair or hair styling — you can now use the 'Edit profile' menu on Search to easily update the services you offer and, if applicable, the local areas you service. For beauty and personal care businesses, show off your specialties like eyelash extensions, box braids, curly hair, balayage, dreadlocks or beard trims.
 Easily show customers what services you offer from the menu in Search
For those who have a service or restaurant business and work with one of our Reserve with Google partners, you can now enable online bookings through your Business Profile — right from Google Search. Once you've signed up with a Reserve with Google partner, you'll see how many bookings customers have made with your business directly on Google.
Accept takeout and delivery orders
Food ordering on Google has increased more than 230% since last year thanks to a boost in demand (who else is tired of doing dishes?) and new restaurant partners. To help handle the demand, Order with Google lets food businesses accept orders for takeout and delivery directly through their Business Profile on Google Search and Maps. This makes it easier for you to reach new customers and turn searches on Google into orders.
In the coming weeks, you'll also be able to add and update online ordering options directly from Google Search. Once enabled, you can indicate your ordering preferences for takeout and delivery to let customers know what works best for you. 
To help your restaurant stand out on Google, we've added easier ways to share your menu. You can now add menu items to your Business Profile on Search and Maps. Simply add and edit your entire menu or featured dishes via the 'Edit profile' menu on Search. These new entry points help food businesses update their info and interact with customers right from the apps they already use — Search and Maps.
Accept food orders and update your menu to connect with customers on Google
Help customers find the products you sell
Shoppers are increasingly looking for products online before they head to the store. In fact, Google Searches for "who has" + "in stock" have grown by more than 8,000% year over year. In addition to being able to manually add product information to your Business Profile via Search and Maps, eligible retailers in the U.S. can get all their in-store product inventory automatically added to their Business Profile by signing up for Pointy from Google right from Google Search.
Help customers find the products you sell in-store with Pointy
Pointy removes the work of manually entering product details, which can be especially hard if you sell a lot of products. As you scan items being sold in your store, the products are automatically added to your Business Profile so that potential customers can see what's currently in stock. Eligible retailers can now get Pointy for free through September 30.*
We want to help businesses stand out and reach new customers on Google. We're continuing to find new ways that make it as easy as possible to update your Google presence. Later this summer, business owners who've started their onboarding journey but aren't yet verified will get a taste of this experience too and will be able to complete their verification journey on Search and Maps. Keep an eye out for more details in the coming months!  
*Pointy Box supplies are limited and shipping may be delayed. Offer excludes ads.