How we're helping small businesses succeed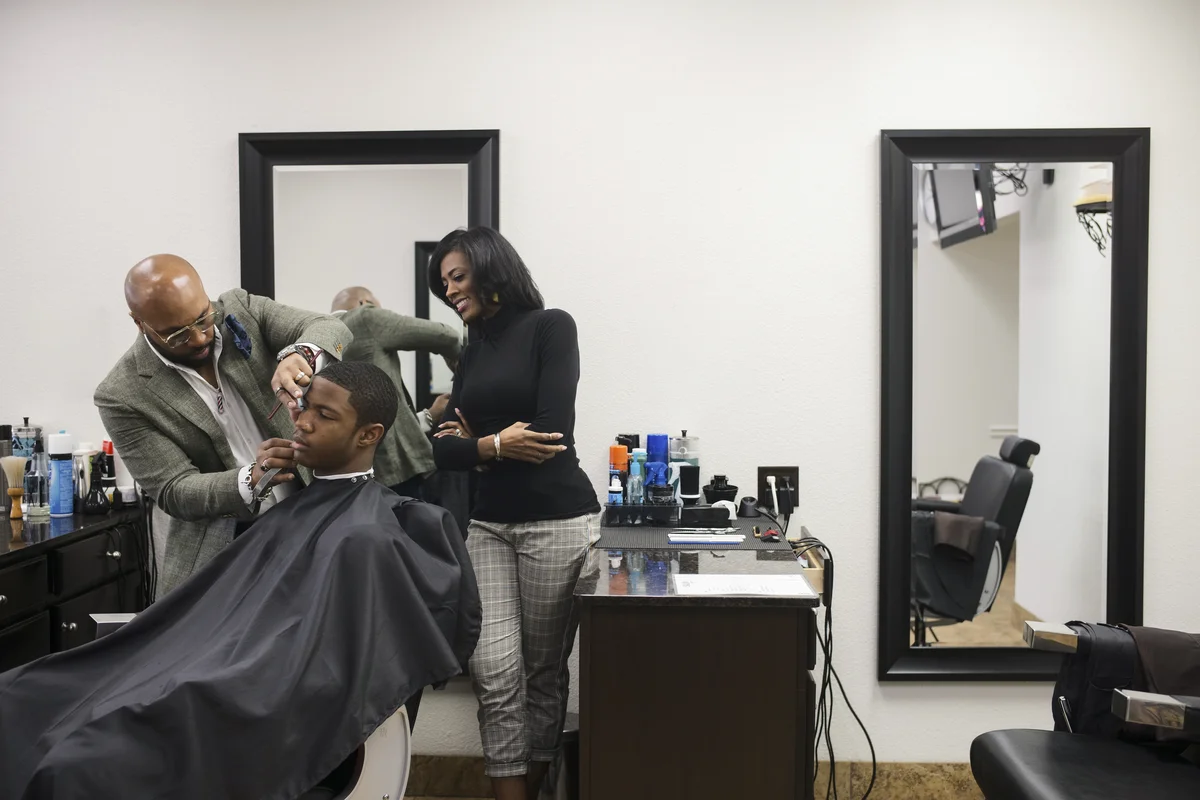 Owning a small business often means wearing many hats, and I know this firsthand. When I started my winery, I found I was not only a winemaker but also an accountant, marketer, sales person and tech support provider all at once. There was never enough time! Now that I'm at Google, I apply the lessons I learned every day as our team works to build products and solutions designed to meet the needs of small businesses.
Starting a small business can be a pathway to economic prosperity for both business owners and their communities. In fact, 67 cents out of every dollar spent at a local business stays in the local economy. Through our products like Search and Google Ads and Grow with Google, our initiative to create economic opportunity across the U.S., we're committed to helping small businesses succeed. Being online is the way to win. Today we are releasing a new report that shows how Americans are searching for local businesses, and I can tell you that there is tremendous momentum. In fact, we've seen 350 times more search interest in "local" + "near me" than there was 10 years ago. 
To deepen our commitment to small businesses, Google.org is making a $10 million pledge to help low-income and underrepresented entrepreneurs start new businesses via access to training and capital.
Almost half of all libraries in the U.S. provide assistance to entrepreneurs looking to start a business of their own. That's why the first grant will benefit the American Library Association (ALA) to support entrepreneurship centers at 10 libraries and to help libraries across the U.S. develop new offerings for small business owners. The grant will also support the ALA's efforts to develop a guide for libraries on building their own entrepreneurship programs, including recommendations for better serving entrepreneurs from diverse communities and underrepresented backgrounds. This grant builds on our ongoing support for libraries, including the $1 million in funding that Grow with Google gave ALA earlier this year to help libraries across the U.S. provide communities with digital skills. The collaboration has already supported 130 libraries across 18 states and will continue to all 50 states. We are proud to be continuing our work with this important organization.
Google.org's $10 million pledge is not the only way we're investing in the success of American small businesses. In June, we introduced Google for Small Business - a website that offers free personalized plans for small businesses so they know which Google tools will help them reach more customers and work more efficiently. 
This work is important to me, both in my role at Google and as a former small business owner. Today, I'm back in my hometown of Dallas, Texas to share this news and to see some of Texas's finest small business owners in action.
As a Googler, Texas native, woman and former small business owner, I am so proud to work alongside entrepreneurs and help American small businesses find new success in the 21st century. 
Take a look at our report below to check out how people across the U.S. are searching for small businesses.