What's trending: understanding rising consumer interests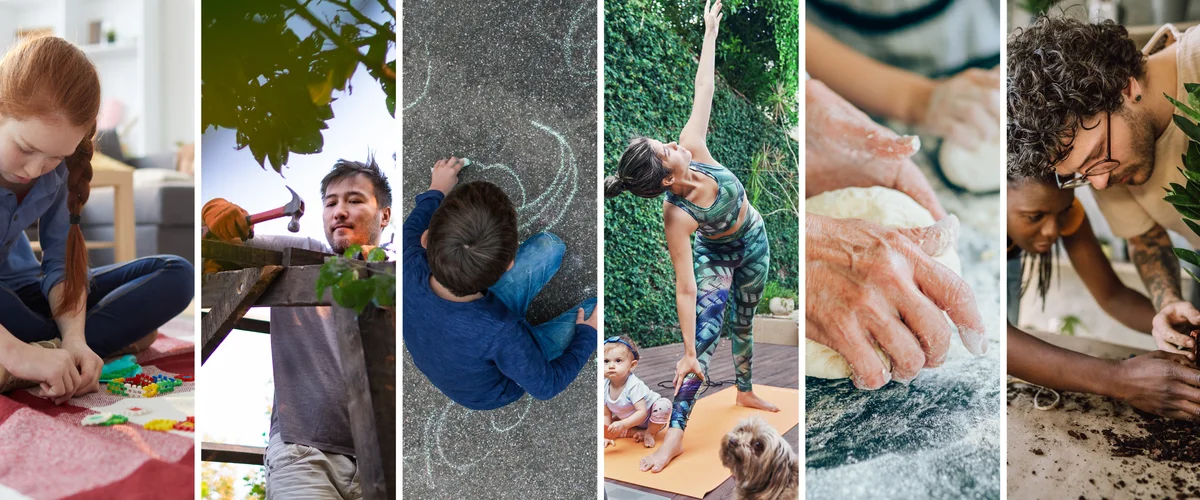 Since COVID-19 began, we've heard from our retail and brand manufacturing partners that they're hungry for more insights on how consumer interests are changing, given fluctuations in consumer demand. We see these changes reflected in how people are searching on Google. Last month, there were spikes in search interest for household supplies and jigsaw puzzles as people spent more time at home. This month we've seen surging interest for sewing machines and baking materials in the U.S., and tetherball sets and chalk in the United Kingdom and Australia. 
Businesses are using a variety of resources to understand changing consumer interests—including Google Trends, social listening, surveys, and their own data—in order to help make decisions on the fly. But if they don't know what to look for, there isn't an easy way to understand which product categories are gaining in popularity, and might pose an opportunity.
That's why we're launching a rising retail categories tool on Think with Google. It surfaces fast-growing, product-related categories in Google Search, the locations where they're growing, and the queries associated with them. This is the first time we've provided this type of insight on the product categories that people are searching for. 
When we previewed the data with a group of businesses, they had lots of creative ideas for how they might apply it—whether for content creation, promotional efforts, or even new products and services. Here were some of their ideas for how it could help:

Content creation: A cookware company noticed that "flour" was a growing category in the United States. The team was inspired to explore partnering with a famous local chef to create engaging content about recipes that incorporate flour. 

Promotion: A jewelry and accessories company noted rising interest in products in the "free weights" category, so the team thought they might partner with fitness influencers who could help promote their products. Similarly, an online business said it would regularly reference the data to inform which products to feature on its homepage throughout the pandemic. 

Product ideas: An apparel company with a fast and flexible production model said its team would use this data to inspire new product line ideas.
For the next few months, we'll update the tool with fresh data every day and hope this will help businesses of all sizes find new pockets of consumer interest. For additional resources and insights, sign up for the Think with Google newsletter.