Our 2020 environmental report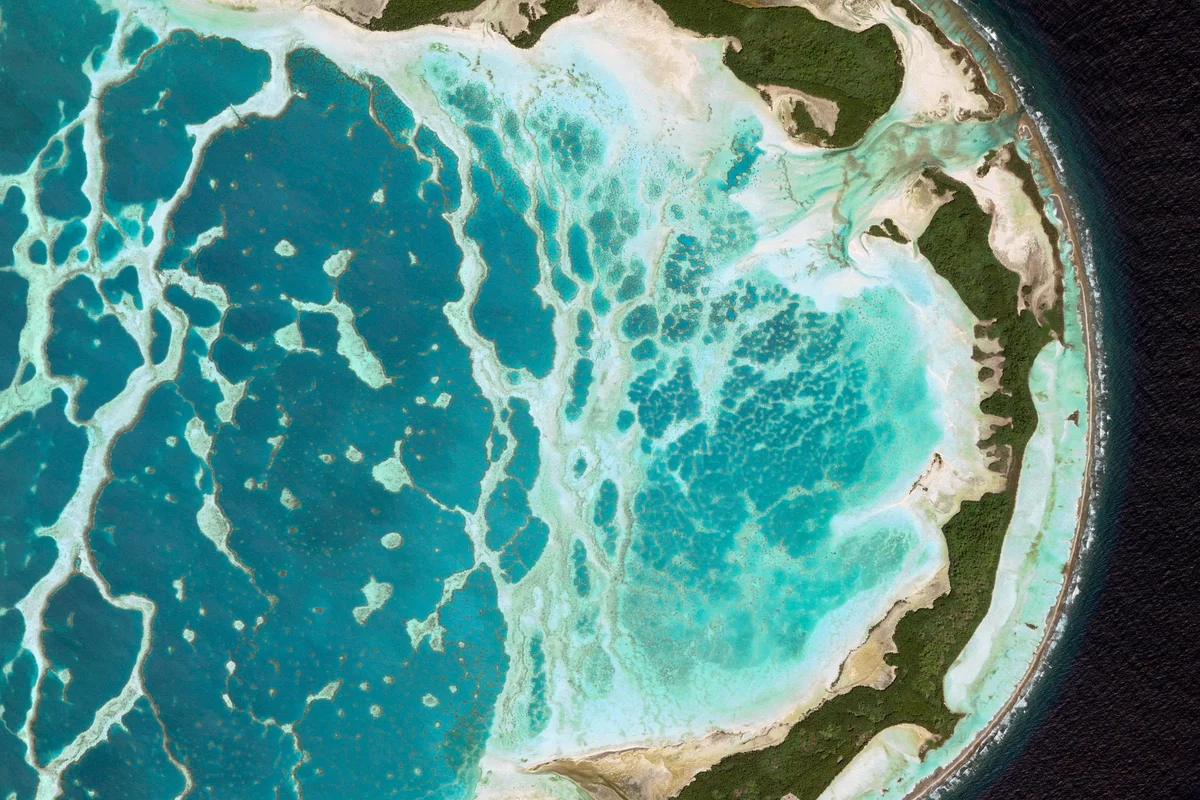 Today, we released our 2020 Environmental Report that outlines how we're reducing the environmental footprint of our operations and working to help people everywhere live more sustainably. 
This work has been part of Google's DNA since our founding in 1998. Part of our culture after we've hit a milestone is to ask ourselves "what more can we do?", and we are applying that to our climate objectives. So for example, after becoming carbon neutral in 2007 — the first major company to do so — we later set a goal to match 100% of our electricity consumption with renewable energy and accomplished that for the first time in 2017. 
We're proud of the environmental work we've done. Our recent achievements include: 
We're in the early innings of this fight. That's why we've committed to building upon this solid foundation with our most audacious set of goals yet, which we announced in September. By 2030, we're aiming to operate on 24/7 carbon-free energy and add 5 GW of carbon-free energy through investments across key manufacturing regions. We're also keenly focused on empowering people and communities to take action. By 2022, we aim to help 1 billion people make more sustainable choices through our products (think bike shares and electric charging stations listed on Google Maps), and by 2030 we plan to help more than 500 cities and local governments reduce a total of 1 gigaton of carbon emissions annually.
It's critical to regularly track our environmental commitments and share updates with stakeholders. Data and transparency are important markers of the progress we're all making to protect our planet, so we'll continue to publish reports like this one and our Supplier Responsibility Report.

We are committed to leading the fight against climate change and will keep working to help people, cities and governments make important choices that will result in positive change.