How we can accelerate advanced clean energy technologies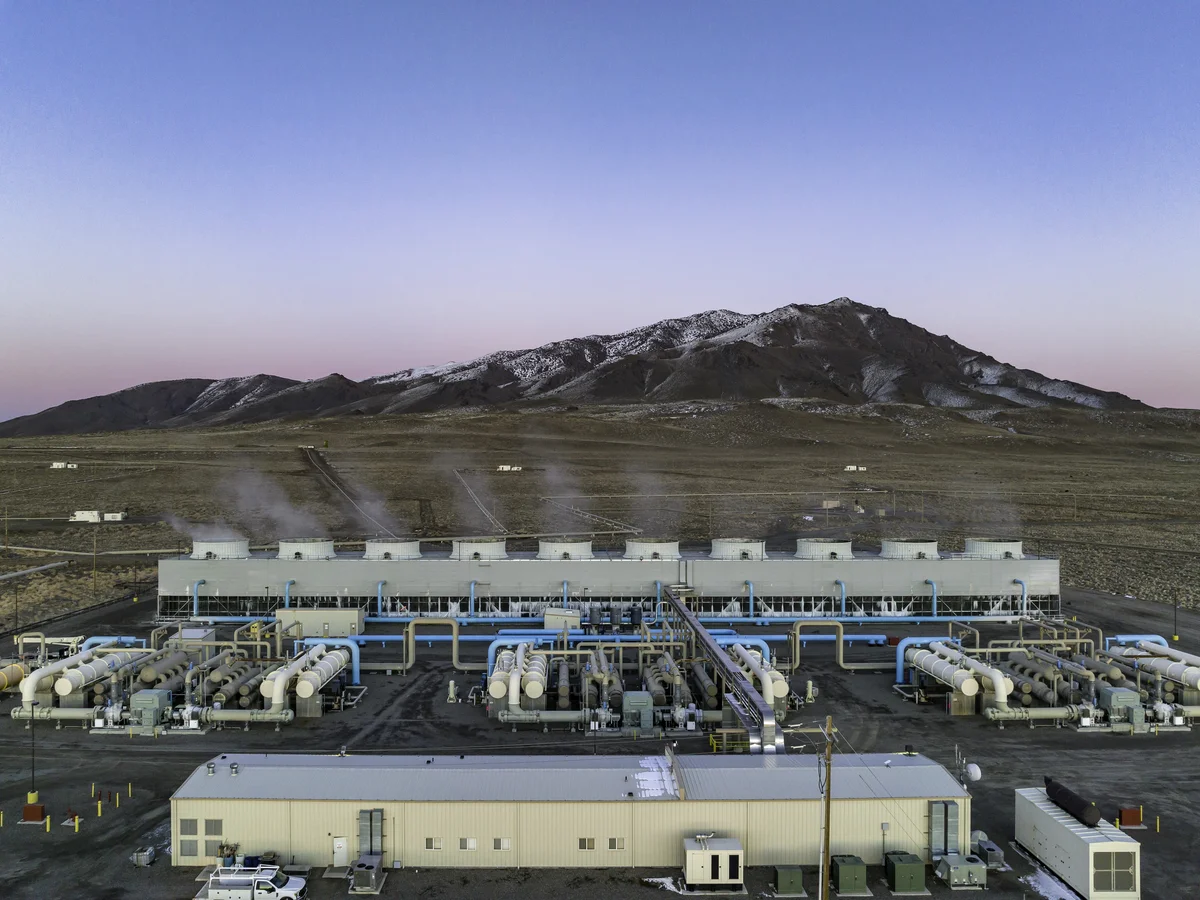 A core focus of our goal to operate on 24/7 carbon-free energy (CFE) by 2030 is to accelerate the decarbonization of electricity grids around the world. Today's grids are a major contributor to global greenhouse gas emissions, and electricity demand is expected to grow significantly in the decades ahead.
Today, we're releasing a new paper that highlights the importance of quickly commercializing advanced clean electricity technologies to complement the rapid growth of solar and wind power around the world. Leading academic research finds that "firm" carbon-free electricity technologies and advanced energy storage systems are particularly important to cost-effective grid decarbonization, due to their ability to meet electricity demand during gaps in wind and solar energy production. These technologies include next-generation geothermal, advanced nuclear, power generation with carbon capture and storage, clean hydrogen, long-duration energy storage (LDES) and others.
Firm carbon-free electricity (CFE) technologies and advanced storage systems complement variable renewables to enable around-the-clock clean power.
These technologies are important not only for global grids, but also for corporate clean energy buyers like us. As we've analyzed the ways to achieve our goal of operating on 24/7 carbon-free energy, we've found that including advanced clean electricity technologies in our portfolio reduces the cost of reaching our goal and associated market risks. These technologies will also ensure that a rising demand for electricity is fully met with new clean and affordable energy which has a direct benefit to the communities where it's generated.
Together, corporate clean energy buyers can play a critical role in helping these technologies overcome barriers to commercial success. For example, buyers can support these technologies by signing long-term purchase agreements, providing early-stage project development capital or advocating for supportive policies.
As one of the largest corporate purchasers of electricity from wind and solar power, we will continue to invest significantly in these technologies. These investments from us and others have played a pivotal role in lowering the cost of wind and solar technologies over the past decade. Together, we can do the same for other advanced clean energy technologies that will help build resilient, secure, cost-effective, and fully decarbonized electricity grids.
If you are interested in working with Google on this, please get in touch.