Apply now for our new Carbon Removal Research Awards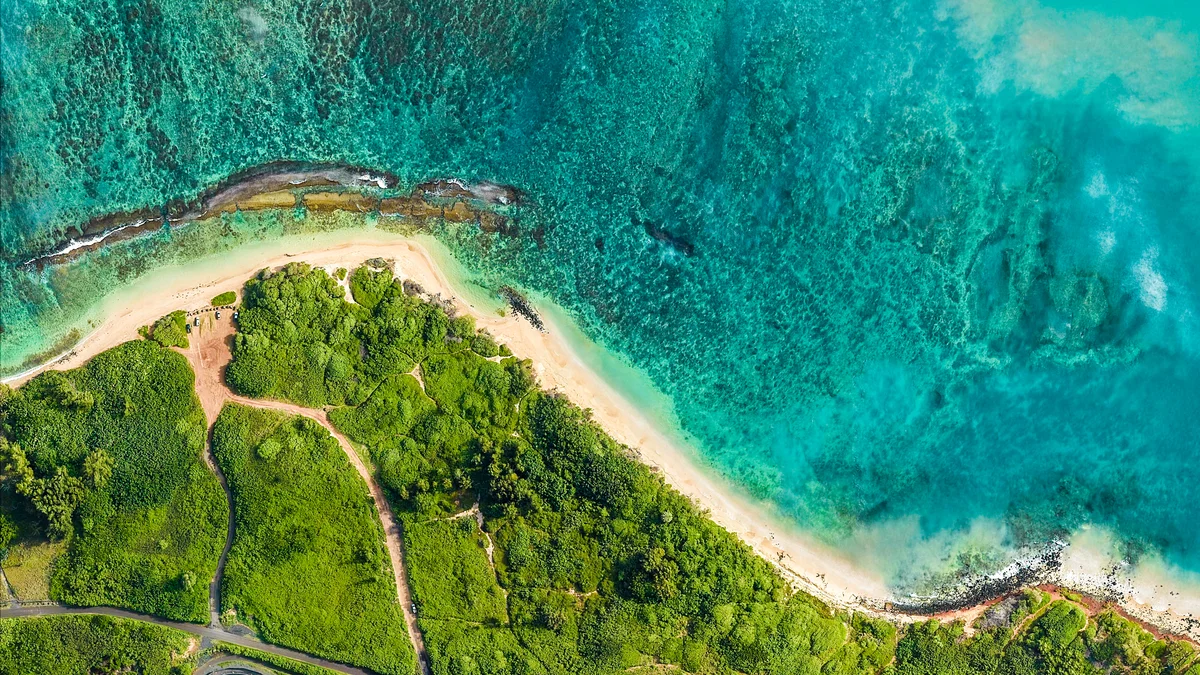 Investing in research related to climate change is critical for creating a positive future for our planet. One particularly important area of research is carbon dioxide removal, which is the process of removing carbon dioxide from the atmosphere and sequestering it through techniques like tree restoration and direct air capture. The IPCC, a scientific group assembled by the United Nations, identified carbon dioxide removal as a way to limit global warming to 1.5 degrees Celsius. However, there's currently a scarcity of mature technologies available to use at the scale required.
Today we're announcing the Google Carbon Removals Research Awards to support academic research focused on carbon removal approaches. With these awards, we'll sponsor academic research programs that address important research questions related to carbon removal to help accelerate the development of a global carbon removals sector. This research will also support our efforts to reach net zero emissions across all of our operations and value chain by 2030.
Academic researchers can submit proposals that support up to three PhD students for up to three years.
We look forward to receiving high-impact proposals from the global academic research community. To learn more about our Carbon Removal Research Awards, visit here. The last day to submit proposals is Friday, April 28, 2023.