Our hardware sustainability commitments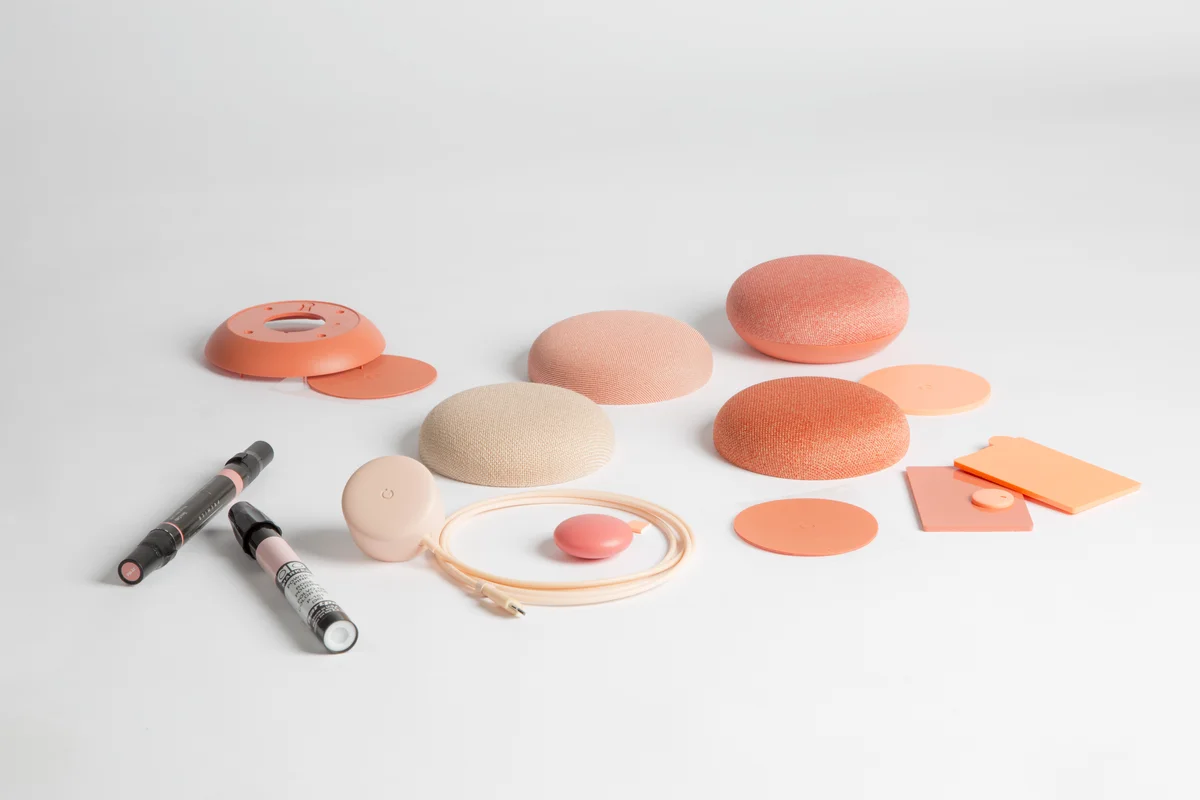 Most of us can't get through the day without a phone, tablet, computer or smart speaker. My team at Google understands this well—we've been making consumer hardware (like Pixel phones and Google Home Minis) for just over three years now. But building these devices and getting them into the hands of our customers takes a lot of resources, and disposing of our old electronics can create significant waste. 
My job is to integrate sustainability into our products, operations and communities—making it not just an aspect of how we do business, but the centerpiece of it. It's an ongoing endeavor that involves designing in sustainability from the start and embedding it into the entire product development process and across our operations, all while creating the products our customers want. This is how we will achieve our ambition to leave people, the planet, and our communities better than we found them. 
To help us get a step closer to reaching our goals, we're sharing a set of hardware and services sustainability commitments: 
By 2020, 100 percent of all shipments going to or from customers will be carbon neutral 
Starting in 2022, 100 percent of Made by Google products will include recycled materials with a drive to maximize recycled content wherever possible.
And we will make technology that puts people first and expands access to the benefits of technology. 
These commitments will build on the foundation and progress we've already made. In 2018, we began publishing our product environmental reports, which help everyone understand exactly what our products are made of, how they're built and how they get shipped to you. And from 2017 to 2018, our carbon emissions for product shipments decreased by 40 percent. We've also launched our Power Project, which will bring one million energy- and money-saving Nest thermostats to families in need by 2023, and built much of our Nest product portfolio with post-consumer recycled plastic.  
We're always working to do more, faster. But today we're laying the foundation for what we believe will be a way of doing business that commits to building better products better.