Made by Google, manufactured with clean energy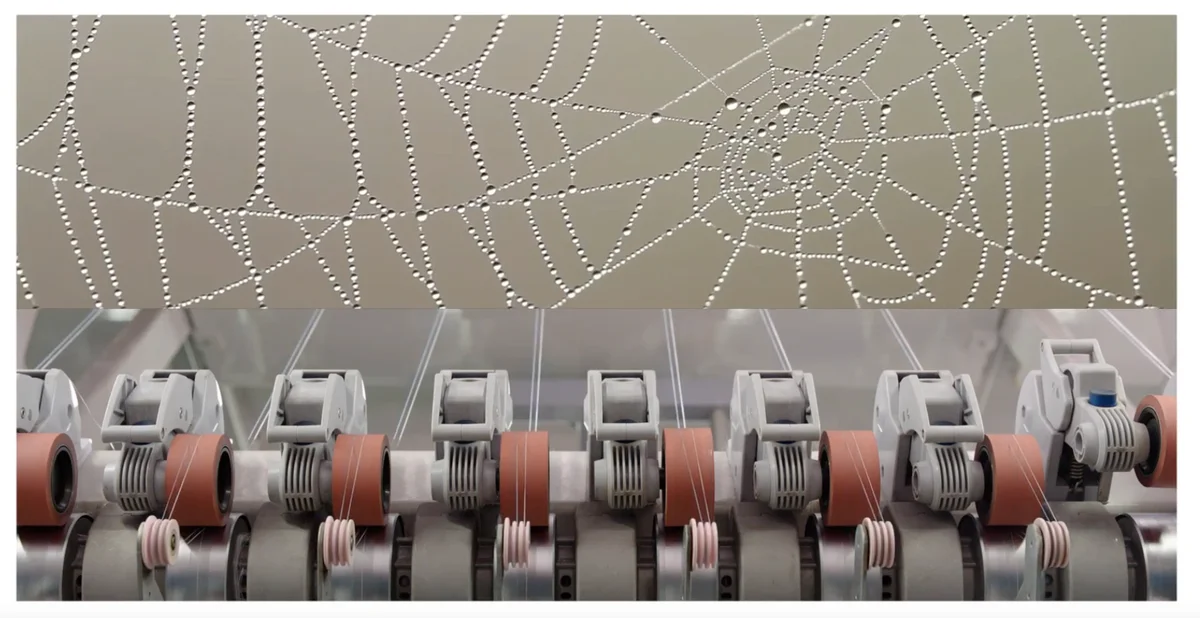 Earlier this year we shared our initial sustainability commitments for Google hardware which demonstrate how we're thinking about sustainability every step of the way--from design to manufacturing to shipping to reuse.
We've made even more progress toward these commitments. One hundred percent of the Nest products launching in 2019 are built with recycled plastics. Shipping those products, along with all other Made by Google products, from us to you, is now 100 percent carbon neutral. 
But we want to work toward a world where everyone has access to renewable energy, including our suppliers and their communities. 
As a part of this, we've committed to invest approximately $150 million into renewable energy projects in key manufacturing regions. Our investment commitment, alongside partners, aims to catalyze roughly $1.5 billion of capital into renewable energy. With these investments, we expect to help generate renewable energy that is equivalent to the amount of electricity used to manufacture our Google consumer hardware products. So when you buy these products, you know you're contributing to bringing new renewable energy to manufacturing communities.
A commitment to advancing access to clean energy has long been a cornerstone of Google's overall sustainability efforts. In September, we made the biggest corporate purchase of renewable energy in history. This purchase includes 1,600-megawatt (MW) of wind and solar and 18 new energy deals. Together, these deals will increase our worldwide portfolio of renewable agreements by more than 40 percent, reaching 5,500 MW—which is equivalent to the capacity of a million solar rooftops. 
The goal is to continue to integrate sustainability into our products, operations and communities, and push ourselves to do more, faster. We encourage others to join us in this pursuit.