How we're supporting startups combating climate change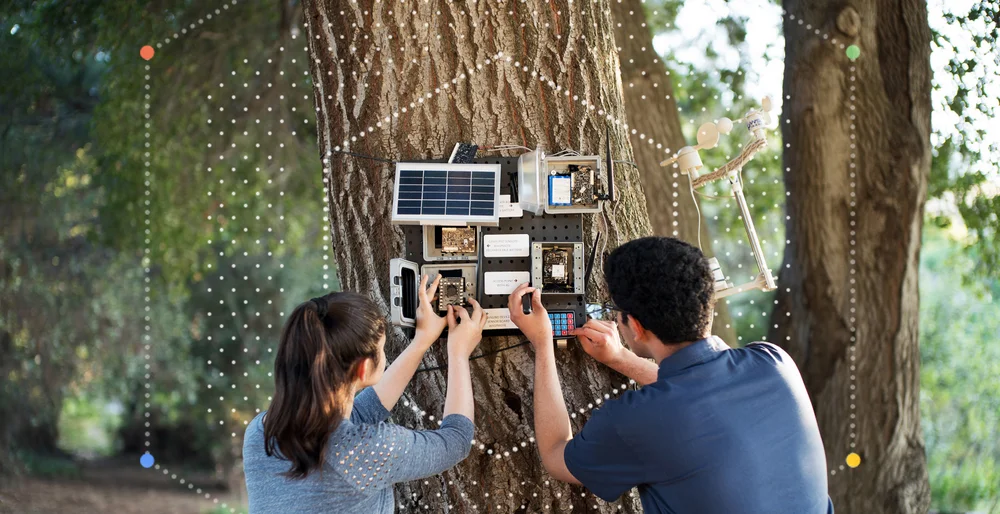 Combating climate change requires action from everyone—businesses, governments, cities and people. We believe that by investing in technology we can help build novel solutions and empower people to take action. Which is why we're focused on elevating people using technology to combat climate change and create a healthier planet for everyone. 
This month we launched the Google for Startups Accelerator: Climate Change for climate-focused technology startups across Canada and the United States. This 10-week program helps bring the best of Google to startups using artificial intelligence and machine learning to combat climate change. In addition to mentorship and technical project support, the accelerator will focus on product design, customer acquisition, and leadership development for founders. If you or someone you know would be a great fit for the Google for Startups Accelerator: Climate Change, encourage them to apply by April 1, 2021.
This program builds on the success of last year's Google for Startups Accelerator: Sustainable Development Goals which supports startups from across Europe, the Middle East and Africa. Through this program, we supported Everimpact from France, a company that combines satellite imagery and ground sensing to monitor air quality and carbon emissions in cities, and Ororatech from Germany, a commercial supplier of infrared satellite data used for early detection and real-time monitoring of wildfires. 
Supporting startups focused on climate change is just one way we're taking action as a company. Last September, our CEO Sundar Pichai announced a set of ambitious sustainability commitments, including a vision for a carbon-free future for everyone and our mission to empower people and communities to realize their own potential for impact. Recently, we released our 2020 Environmental Report and reaffirmed our ongoing commitment to making sure that everyone—people, cities, governments and businesses—have the tools to be part of the solution. We're optimistic that technology and entrepreneurship can help avert climate change.