Our commitment to ensure a sustainable future for all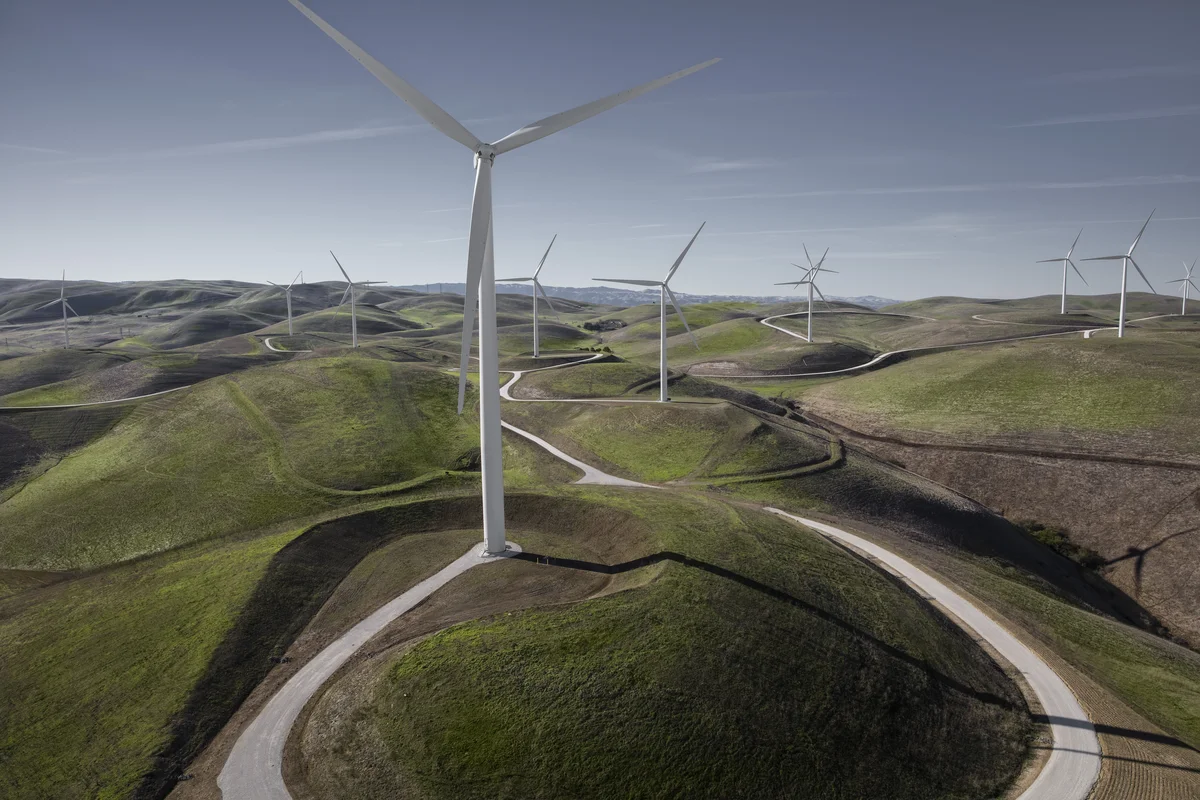 Today is the start of the United Nations General Assembly in New York. This year the UN is placing a large focus on climate change, so we're here to share details about Google's longstanding and ongoing investments in sustainability. Along with our own actions, we're committed to partnering with governments and other companies to ensure a sustainable future for all people. 
We are focused on sustainability across all of our products and services. We've been a carbon-neutral company since 2007, and our work to support renewable energy remains a huge focus for us. (Last week, we announced the largest ever purchase of renewable energy by any corporation.) As our business continues to grow, we have expanded the breadth of our efforts to drive positive environmental impact, and make smarter and more efficient use of the Earth's resources:
Our data center operating in Hamina, Finland. This facility is one of the most advanced and efficient data centers in the Google fleet.  
Designing efficient data centers 
Google's data centers power products like Search, Gmail and YouTube for billions of people around the world. For more than a decade, we've worked to make Google data centers some of the most efficient in the world. On average, a Google data center is twice as energy efficient as a typical enterprise data center. Compared with five years ago, we now deliver around seven times as much computing power with the same amount of electrical power, and we're
applying machine learning
to drive energy efficiency even further.
Solar project that currently serves Google operations in Chile.
Advancing carbon-free energy
Combating climate change requires a clean energy economy, which is why we've invested to become more energy efficient and to match every unit of energy we consume at our facilities around the world with an equivalent unit of energy from renewable sources, such as wind and solar. In 2018, for the second year in a row, we matched 100 percent of our electricity consumption with renewables, and last week's announcement increased our global portfolio of wind and solar agreements by more than 40 percent, to 5,500 megawatts—equivalent to the capacity of a million solar rooftops. We've long worked in partnership with energy companies, policy makers and other companies to drive access to renewable energy. We're continuing to pursue a much greater, longer-term challenge: sourcing carbon-free energy for our operations 24 hours a day, seven days a week. 
We aim to restore the local ecology while improving access to the outdoors for Google employees and the surrounding community.
Creating sustainable workplaces 
We're committed to designing and operating sustainable workplaces for our employees. We start by applying industry-leading green building standards wherever possible, and this includes 13 million square feet of Google office facilities which have achieved LEED certification. We take a science- and community-driven approach to managing our campuses, with the aim of having a positive impact in the places where we operate, and we're designing and building our offices with local environments, ecology and animal habitats in mind. We've also avoided over 6.6 million pounds of food waste since 2014 by bringing new technology solutions into our kitchens.
Google technology works to help create a more sustainable and resource-efficient world
Empowering people with technology
Our technology can help enable others who are working toward the same cause. By mapping the world's forests, oceans and watersheds, we're making it easier for scientists, environmental organizations and communities to understand how our planet is changing over time. Google Earth is used globally by millions to explore and understand our ever-changing planet and Google Earth Engine is focused on planetary-scale geospatial analysis, giving researchers access to Google's massive cloud and computational capabilities. We continue to work to enable cities to drive meaningful climate action plans with our
Environmental Insights Explorer
and we're applying AI to some of the world's biggest challenges, like AI-enabled flood forecasting. We
recently announced
we're expanding flood forecasting efforts in India, where 20 percent of flood fatalities occur.
Our ambition is that every product we build will leave people, the planet, and our communities better than we found them. 

Building better devices and services
Google Shopping and Google Hardware are also helping people make decisions that lessen our impact on the planet. Starting today, when you buy a product on Google Shopping or purchase Made by Google hardware, we'll offset the carbon emissions generated from that product being shipped to you. This means that for every metric ton of carbon dioxide produced in shipping, we will ensure that the same volume of emissions is removed. 
Stadia, Google's all-new streaming gaming platform, has joined the Playing for the Planet Alliance and will work closely with the UN to support various gaming-related sustainability initiatives in the coming years. Stadia is powered by Google Cloud, which means when it's available later this year, it will be 100 percent carbon neutral. We also are undertaking significant work to ensure that the hardware we sell is sustainable. 
Sharing our progress and looking forward
You can read more in our newly released 2019 Environmental Report. Every day we're humbled by people who turn to our products to understand how they can have a meaningful impact on our world. Increasingly, people are searching for ways to take action on climate change and other environmental issues, and we want to ensure our products help people achieve their goals. While we have a lot to be proud of, there's a lot more work to do.