Uniting to address plastic waste and pollution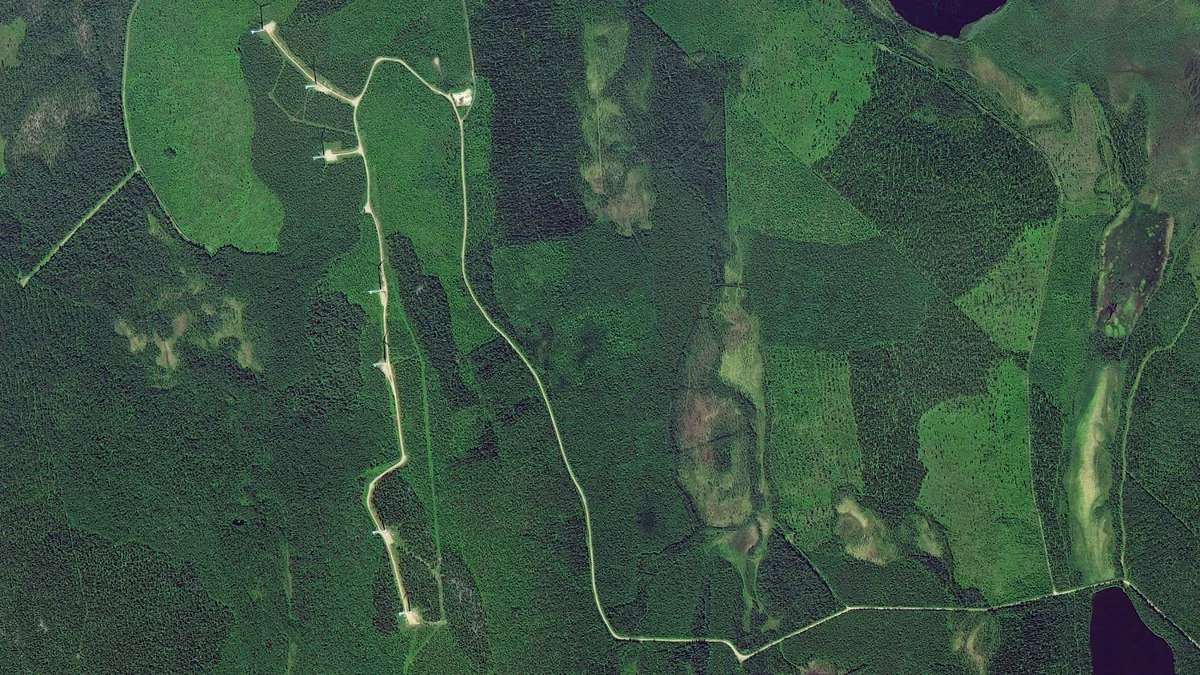 Plastic is everywhere. Nearly 400 million tons of plastic are produced each year and the majority of it ends up in landfills and incinerators, or by leaking into the environment. Each of us ingests 5 grams of microplastic each week, the equivalent of a credit card worth of plastic. Without comprehensive and large-scale interventions, we can expect that there will be more plastic than fish in the ocean by 2050. 
Ending plastic waste requires rethinking the way we design, produce, package, deliver, use, recycle and dispose of all consumer products. The first step is to move past the single-use disposable products and switch to more reusable and recyclable solutions. However, we also need to build better collection and recycling infrastructure to handle the volume of materials used in products today. Ultimately, we need a future where all materials and molecules can be repurposed and reused, just like in nature.
A circular economy is a system that eliminates waste and pollution. For us, that means maximizing the reuse of resources across our operations, products and supply chains, and enabling others to do the same. Today, we're announcing that Google is a technology partner to the Ellen MacArthur Foundation's New Plastics Economy Initiative, which unites more than 400 businesses, governments and other organizations behind a common vision to address plastic waste and pollution. As a partner, we'll support these organizations in the goal of ending plastic waste through packaging redesign and new delivery models. 
Here's more information about our efforts to develop new tools, sponsor research and support the market for recycled plastics:
We recently partnered with Earth 911 to bring better recycling information to the Google Assistant in North America. This will help people make better, more informed decisions about what to recycle based on their location. 

100 percent of the Nest products launching in 2019 are built with recycled plastics in an effort to keep materials in use longer and support recycling markets. By 2022, all Made by Google products will include recycled materials and we will maximize recycled content wherever possible.

To encourage other companies to adopt new recycling technologies, we worked with Closed Loop Partners on their report that includes guidance and information on how companies can better support the recycling of plastics.
A circular economy for plastics requires both creativity and concerted action. A systemic shift to a circular economy goes far beyond Google, but we're committed to doing our part in our operations, products, supply chains, and enabling others to do the same across the world.