Hear how digital businesses grew in our new podcast, PubCast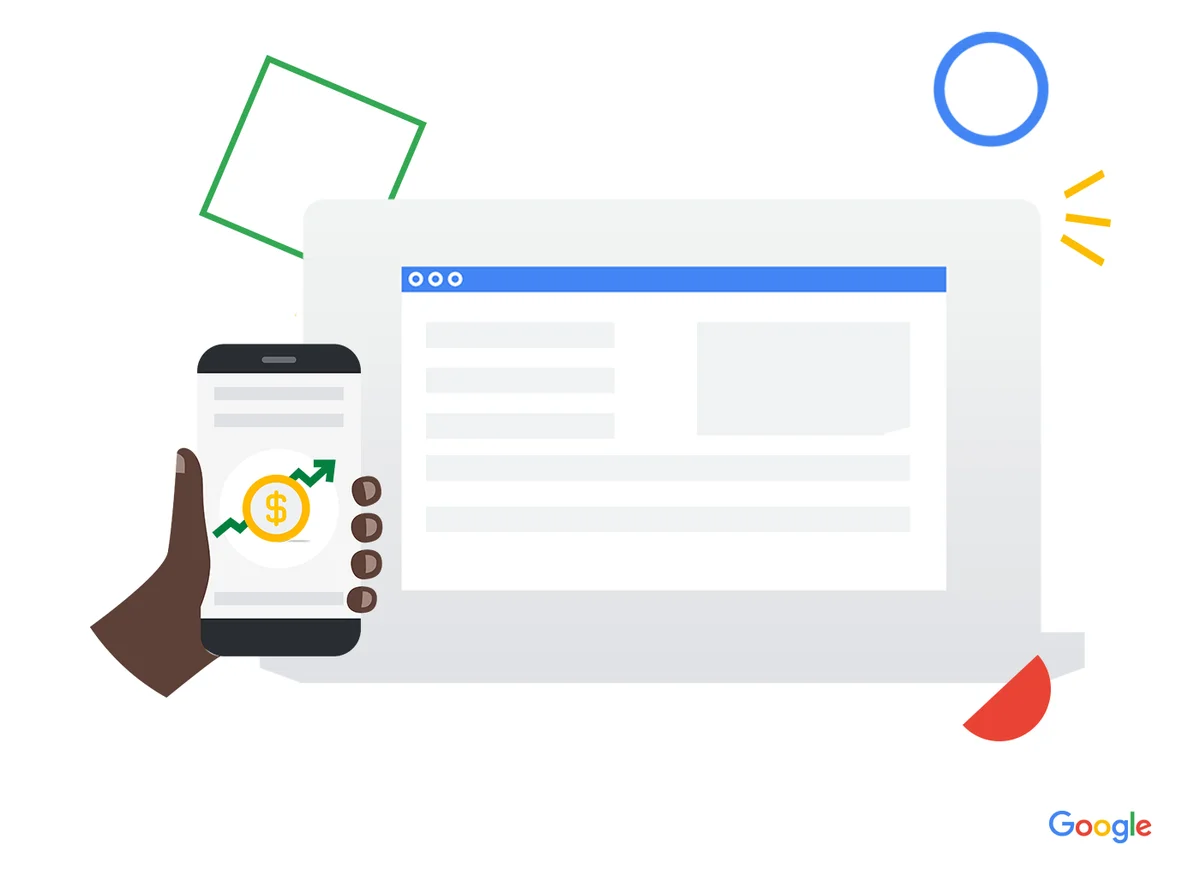 PubCast is a new podcast by Google that explores the stories of website creators and app developers who turned their passions into profit with Google. In this four-part miniseries, you'll hear from founders and small business leaders about how they got started, how they grew their businesses and the challenges they faced along the way. 
You can listen to the miniseries on the Talks@Google podcast channel anywhere you find podcasts -- just look for PubCast in the episode title. 
Here's a peek into our 2021 season: 
1. Shankar Uprety | Creating community and Nepal's most popular app: Shankar Uprety is the CEO and Founder of Hamro Patro, the most popular app in Nepal. After building the app as a side project to stay connected to Nepal, Shankar has grown Hamro Patro to six million monthly active users and created a global Nepali community. 
2. Doug Hexter | Transforming ad dollars into animal shelter donations: Doug Hexter is the CEO and Founder of WoofTrax, the dog-walking app that supports animal organizations with every step. Since launching the app, dog walkers have contributed over 50 million walks supporting more than 8,500 animal shelters.
3. Kevin Binkley | Taking old-school card games digital: Kevin Binkley is the CEO and Founder of NeuralPlay, a card-game app builder that has brought together over 500,000 bridge players globally. With a passion for old-school games, Kevin has transported them into the future using AI-based gaming. 
4. Peter Kim | Finding your niche and following your dreams: Peter Kim is a cofounder at SBLY (formerly Shareably), a company he started with his longtime friend Kevin Chen in their living room after graduating college. SBLY has been using media and technology to build digital brands and audiences since 2015.
Are you a digital business owner who uses AdSense, AdMob or Ad Manager and interested in being featured on
PubCast
? Fill out our
feedback form
and share your contact information and few sentences about your business. If you're interested in learning how you can earn money from your site or app,
see how
Google AdSense and AdMob could help you.