PubCast Season 2: turning passions into profits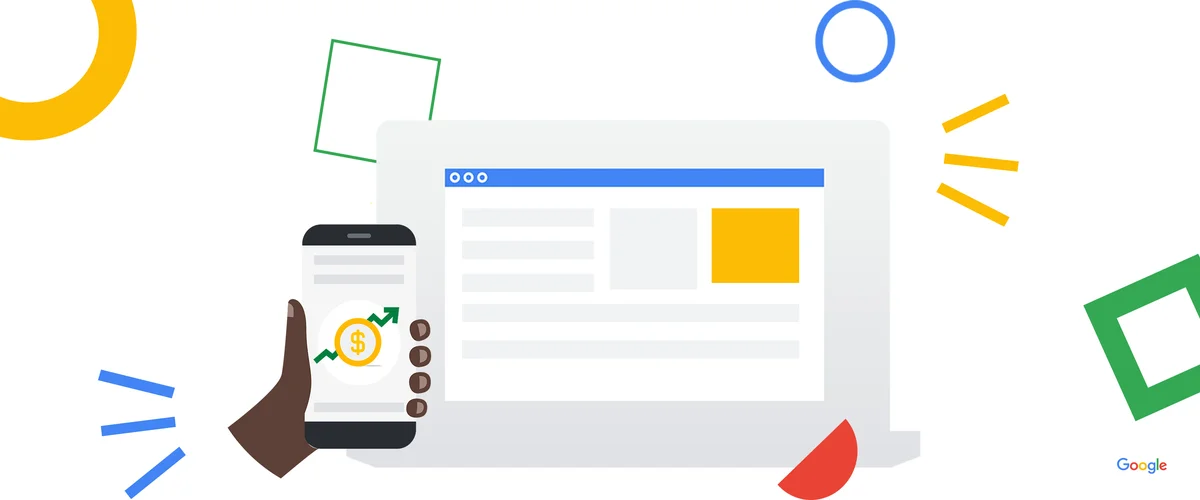 PubCast is a podcast featuring the stories of website creators and app developers who turned their passions into profit with help from Google. In our second season of the series, you'll hear from small business founders across the globe sharing how they launched their digital businesses and navigated challenges like the pandemic. Using AdSense, Ad Manager and AdMob to earn ad revenue, these businesses create free content, tools and resources that contribute to a thriving, open internet.
You can listen to the miniseries on the Talks@Google podcast channel — just look for PubCast in the episode title — or anywhere you find podcasts.
Check out our Season 2 episodes:
Are you a digital business owner who uses AdSense, AdMob or Ad Manager, and want to be featured on PubCast? Fill out our feedback form, including your contact information and a few sentences about your business.
And if you're interested in learning how to earn money from your site or app, check out how Google AdSense, AdMob and Ad Manager can help.