Join the Women of Publishing webinar series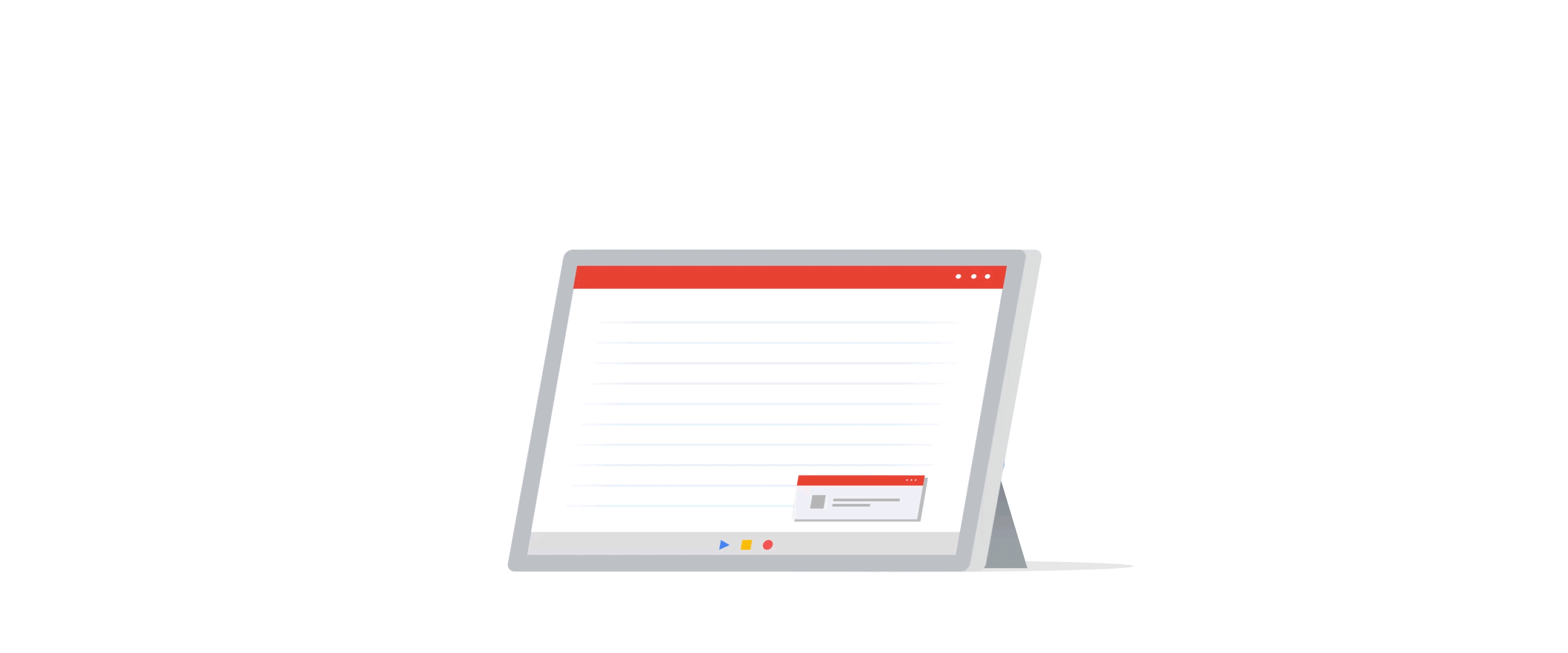 The 2020 Women of Publishing Leadership Series is now open for registration. This annual program is designed to facilitate industry connections, provide access to resources, and enable the future growth of women-led small publishing businesses. Apply by February 21 to join us on the live stream sessions, as well as an in-person event bringing together our female publishing community.
What you can expect
This March, the Women of Publishing Leadership Series is bringing together female entrepreneurs and leaders, who have successfully funded their passions through monetization platforms using Google AdMob or AdSense. The first online class kicks off on March 10, just after International Women's Day. 
This multi-part web series will teach you how Google tools can help to fuel the growth of your publishing business. The course will include data-driven monetization tactics for both web and apps, as well as discussions on sustaining momentum in this fast-paced and evolving digital ecosystem.
You can find detailed information about the online course below: 
Keynote
Date and time: Tuesday, March 10 at 1:30 PM ET 

Summary: Join an honest discussion on one woman's journey in the publishing industry. We will also discuss how to optimize your audience engagement strategy.
Monetization and Reporting Deep-Dive, Web
Date and time: Tuesday, March 17 at 1:30 PM ET

Summary: Get a closer look at how to efficiently earn more for your website using the new and improved AdSense Auto ads.
Monetization and Reporting Deep-Dive, Apps
Date and time: Thursday, March 19 at 1:30 PM ET

Summary: Learn how to think about optimizing your app's monetization structure and which metrics matter the most in tracking your app's performance.
Protecting our Digital Ecosystem
Date and time: Tuesday, March 24 at 1:30 PM ET

Summary: Gain insight on how to maintain user trust and secure your content in an evolving ecosystem.


Google is committed to women's success in the publishing industry
We've seen great strides  toward women's parity in the global labor market in recent years. However, there's still work to do. The empowerment of female entrepreneurship is especially critical. Globally, there are less women than men among entrepreneurs, contributing to the 50 percent gap in total income (all types of revenues) between men and women.
The Women of Publishing Leadership Series was designed to help participants learn how to maximize the value of their publishing business and earn more revenue. The curriculum is tailored for small and medium-sized businesses. Women from all types of digital backgrounds: apps, news, gaming, entertainment, video, e-commerce, etc. are encouraged to apply. Not using Google AdMob, AdSense, or Ad Manager? No worries—join the program to learn which product best suits your business needs.
Applications close on February 21, 2020. Join the 2020 Women of Publishing community by applying on our website.