Android 14 business features for your distributed teams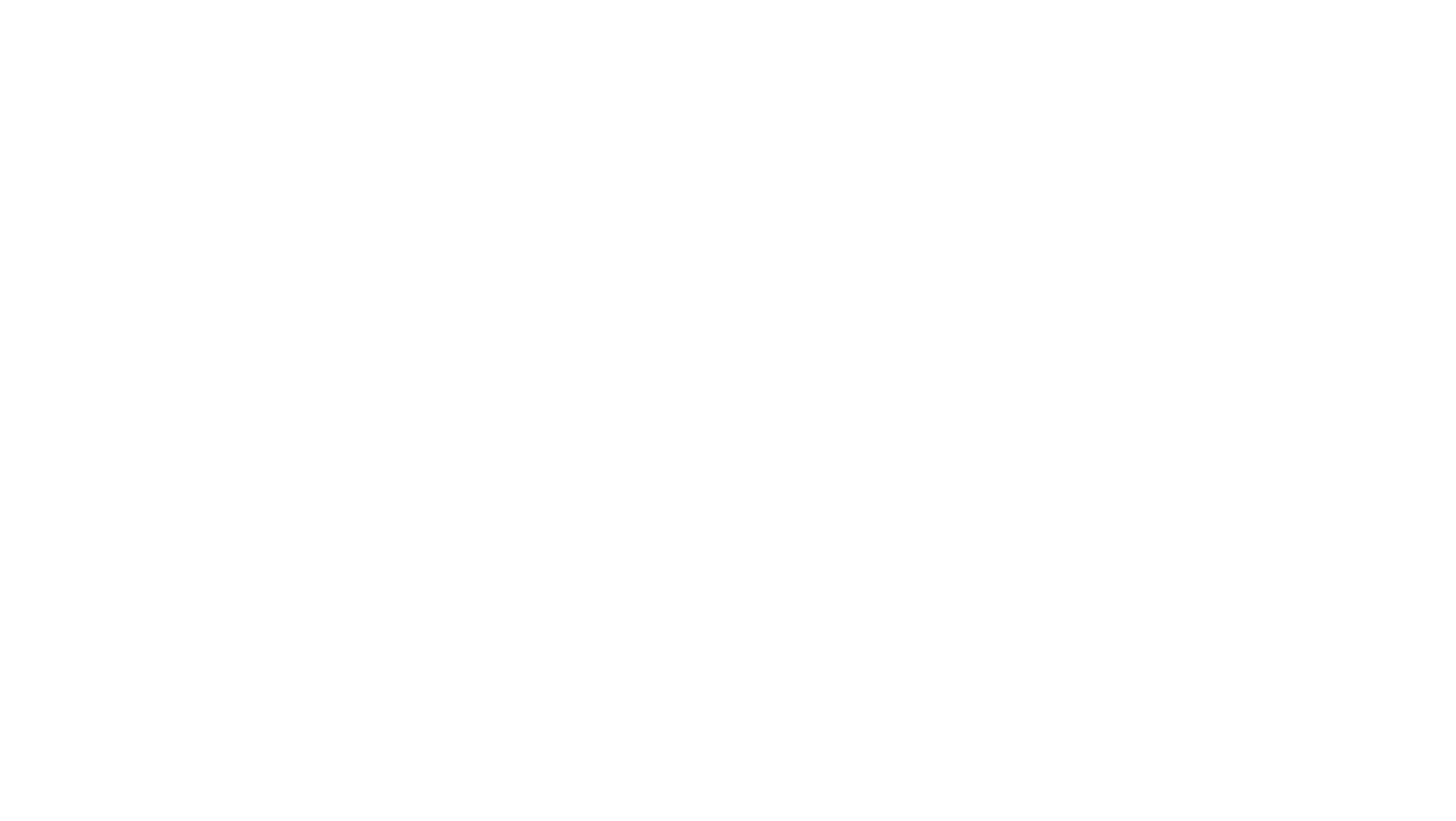 Distributed work is here to stay: It's estimated that 48% of all knowledge workers will either be working fully remotely or in a hybrid environment by the end of 2023, and that 70% of the global workforce will work remotely or from flexible locations at least five days a month by 2025.
Meanwhile, managing and securing devices to enable distributed work is only getting more challenging: 45% of surveyed companies experienced a security compromise in the last 12 months.
With Android 14, we're introducing more advanced security and compliance features, improvements to Android Work Profile, and better employee experiences to meet your business's mobility needs.
From left to right: Credential manager controls, six-digit PIN unlock, 2G connectivity controls
Advanced security and compliance features
At Android, we're committed to building the most secure mobile platform for businesses. So we're introducing new security and compliance features in Android 14 to provide even stronger protection for your work devices.
Six-digit PIN unlock: We've increased the default lock screen PIN number from four digits to six. Adding just two digits to unlock the device increases the number of possible PIN combinations from 10,000 to 1 million — reducing the risk of break-ins.
Credential manager controls: New credential manager controls for Work Profile and fully managed devices allow IT admins to only enable credential managers they trust. With more control over their data, organizations can better protect sensitive business credentials.
2G connectivity controls: IT admins can now configure mobile connectivity according to their risk model, allowing them to protect their managed devices from 2G traffic interception, person-in-the-middle attacks and other 2G network vulnerabilities. For example, IT admins can temporarily turn off 2G radio when employees are traveling to specific high-risk locations, or turn off 2G by default.
Ultra-wide band (UWB) logs: We've introduced new policy logs and admin controls for managed UWB to meet this year's National Information Assurance Partnership (NIAP) standards.
For more information on Android's ongoing security and compliance efforts, check out the latest version of the Android Security Paper. You'll find a detailed overview of Android's security and management APIs, including our multi-layered approach to security, the types of Zero Trust signals available, Google Play Protect's malware defense and Android's security certifications.
From left to right: Partial screen share, saved work screenshots, open links in relevant apps
New Work Profile features to navigate work and personal apps
Businesses around the world use Android Work Profile to protect company data, provide employee privacy and help support work-life balance. Work Profile helps businesses securely manage devices used for work by creating a dedicated work and personal profile on a single Android device — regardless of who owns it. Android 14 improves this capability even more.
Cross-profile experiences: Android 14 makes it easier for employees to choose whether to open links in their work or personal profile, or even on their browser. And it allows them to view work contacts across profiles. So if your teams use an app like Messages by Google for both work and personal use, they can now view all their contacts without switching profiles. Admins can control which work apps have permission to enable this feature.
Quicker way to switch profiles: If your employees use Google apps, they can now easily switch between work and personal profiles by swiping sideways on their profile picture. This is particularly useful for apps like Google Calendar to quickly check meeting schedules on the go.
Screenshots saved to work profile: Your teams can save work-related screenshots directly to their Work Profile so they don't mix with any personal ones — helping them stay more organized while securing Work Profile data.
Easier screen-sharing: We've also made it easier to select the specific app screen you want to share within the Work Profile. That way, your teams can avoid accidentally sharing a personal screen when casting their device onto, say, a conference room screen.
Settings app searches: Employees can now more easily find Work Profile settings, including device policies, in one place by searching in the Settings app.
From left to right: Accessibility features, AI-generated wallpapers
New features to improve employee experiences
Android 14 also brings new features to improve the employee experience, from accessibility to AI customizations.
Accessibility improvements: For people with low vision, we've added improved magnification, nonlinear font size scaling and a font size quick setting tile. And for people with hearing loss, we've added hearing aid improvements and flash notifications.
AI-generated wallpapers: Starting with Pixel 8 and above, employees can create unique, AI-generated wallpapers from a quick text description.
Learn more about these new features, and how Android Enterprise can help your business, at the Android 14 webinar.