New research shows how Android helps companies build a digital workforce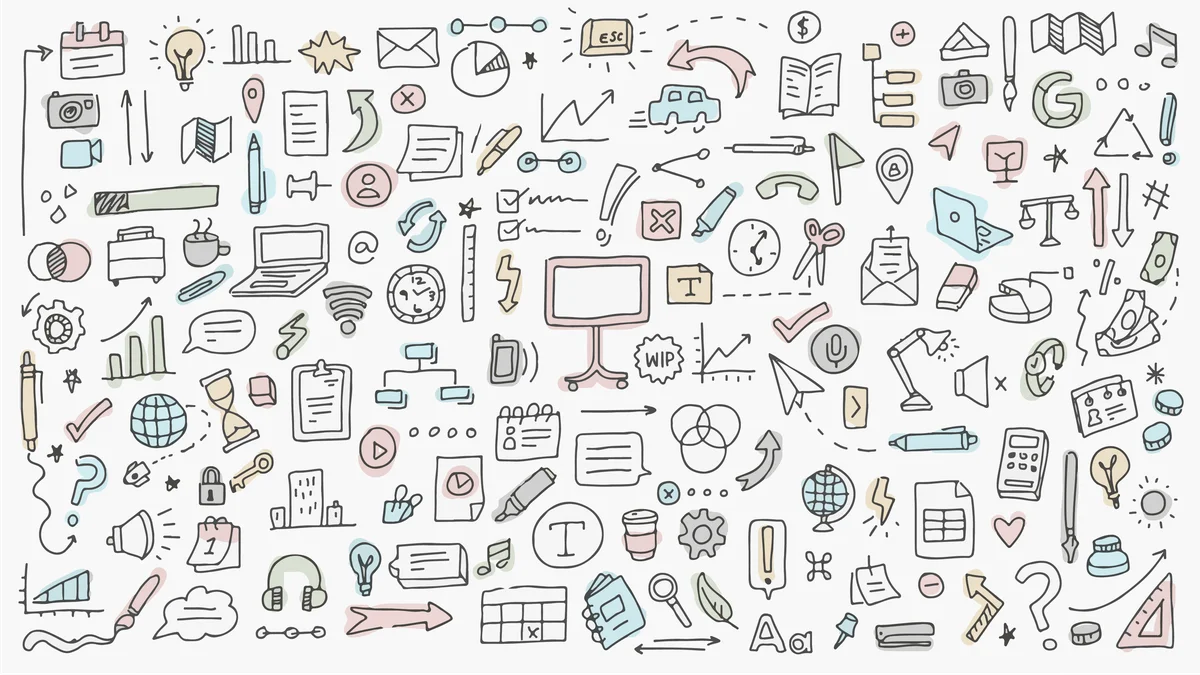 IDC reports that by 2022, 75 percent of CIOs who don't transition their organization to flexible IT product teams that use technology to solve problems in new ways will fall behind the competition. According to IDC, mobility is the key to building a connected workforce that's agile, particularly when the organization is going through rapid change.  
In new research sponsored by Google, IDC asserts that teams can thrive with platforms that feature a diversity of hardware, offer strong security, and support IT management that balances with user experience. This series of whitepapers, videos and blog posts detail the critical role that mobility plays in achieving these core pillars and the strengths that Android offers as a strategic platform of choice for enterprise.
Phil Hochmuth, Program Director of IDC Mobility, said that for businesses to transform how their workers do their jobs with mobility, they must address key challenges around mobile computing risk, device capabilities, and form-factor selection, as well as the underlying provisioning and management of mobile end-user technology. IDC sees Android as a strategic platform that addresses each pillar to consider when choosing a mobile platform: Overall security, solution breath, and IT management capabilities balanced with user experience.
Android security extends from the hardware to the application stack, ensuring corporate data is kept secure. Our broad set of OEM partners offers a wide range of both price points as well as form factors that can enable every worker. And Android IT management capabilities span from the Work Profile, which separates personal data from corporate data access on a BYOD or personally enabled device, to locked down modes that control the device experience to a set of IT approved applications. Combined with innovative tools that bring machine learning, immersive experiences, and both native and web apps to users, Android is well suited to powering an organization's digital transformation efforts.
Explore the IDC findings
to discover how Android powers a mobile, connected workforce and can help your company take the next steps toward transitioning to a digital workforce.