Android Enterprise security assessed by Gartner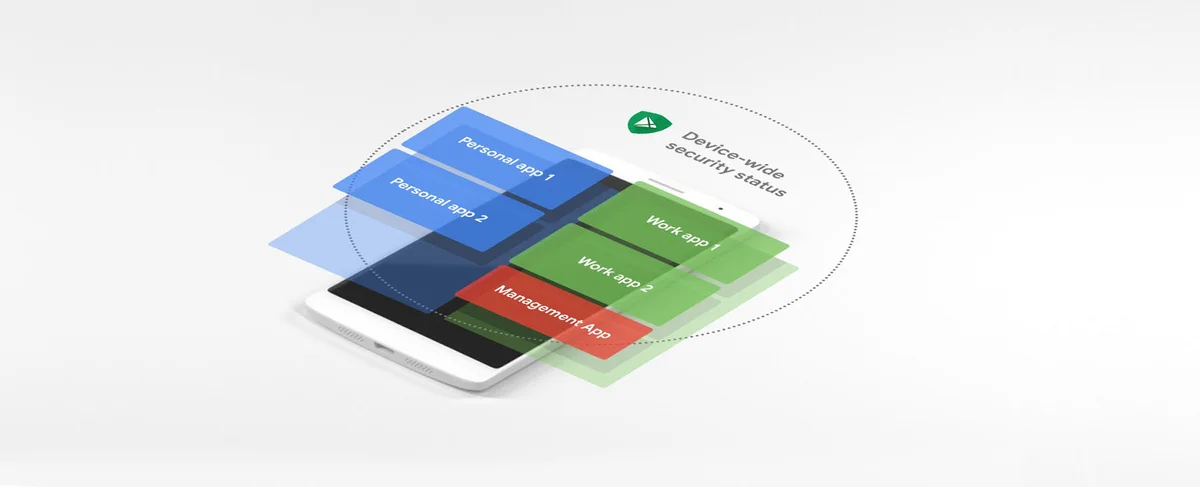 Data and device security are among the most important aspects to any enterprise mobility initiative. With Android, we've invested in a wide range of protections, both on-device defenses and corporate-managed tools, to help companies keep their devices and data safe.
Gartner's 2019 Mobile OSs and Device Security: A Comparison of Platforms report (subscription required) is a comprehensive assessment of mobile security controls and enterprise management features. The report helps security and risk management technical professionals through analysis of and recommendations for security controls of popular mobile device operating systems.
In the report, which was published on Monday, Gartner evaluates a number of operating systems and device implementations including Android, Chrome OS and the Google Pixel 2 and Pixel 3. Android 9 received strong ratings in 26 of 30 categories, including 12 of the 13 categories in the corp-managed section.
Check out the video below for more details.

 You can also see a breakdown of all of the categories in the table below :
For more information, visit the Android Enterprise security page, where you can learn about security features like built-in anti-malware through Google Play Protect and workplace isolation with the Android work profile. Also learn more by reading the Android Security & Privacy 2018 Year in Review report.