Android enterprise security gets smarter and stronger with Google Play Protect and Android O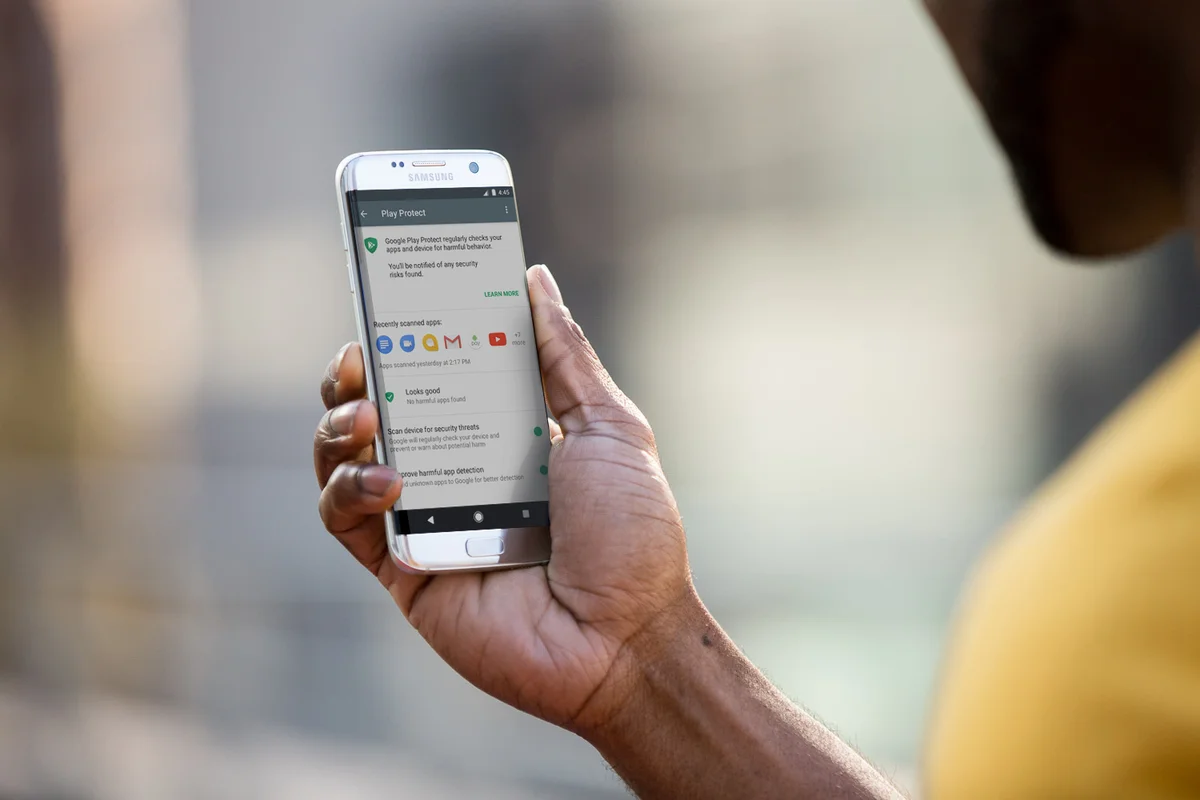 Enterprise customers need intelligent security tools to protect their data as part of a successful mobile deployment.
Android is built with enterprise security in mind, from the platform to the security services that now check 50 billion apps a day. Yesterday at I/O we took another step and introduced Google Play Protect, an always-on set of security services that are designed to provide more peace of mind to IT managers, employees and all users. We also previewed new security and management features in Android O that give enterprise customers additional app and data protections.
Google Play Protect is built into every Android device with Google Play and uses the latest in advanced machine learning technology to identify threats and automatically keep them off your device. This intelligence, which gets smarter over time, bolsters the app review process in Google Play and extends to device scans of all apps, including apps from unknown sources.
For employees, Google Play Protect helps them take more control over their security and allows them to work confidently and productively without worrying about harmful apps. For IT managers, they can enjoy comprehensive, built-in antivirus protection from Google. And using our Android enterprise management features, IT managers can enforce this protection by policy.
In Android O, we're also introducing a number of enterprise features designed to provide more enhanced security.
We're enabling IT managers to enforce app scanning and blocking of potentially harmful apps device-wide by policy and making it backward compatible for earlier versions of Android.
We're showcasing new protections for data at rest including more controls for strong authentication and encryption key eviction/password reset.

We're enabling IT managers to utilize network logging to analyze emerging threats as well as exercising more control over file-based encryption.
If you're at Google I/O, you can learn more by attending the "What's new in Android security" session today at 2:30 p.m. Otherwise, check out the new Google Play Protect website.