Learn from our mobility experts at Android OnAir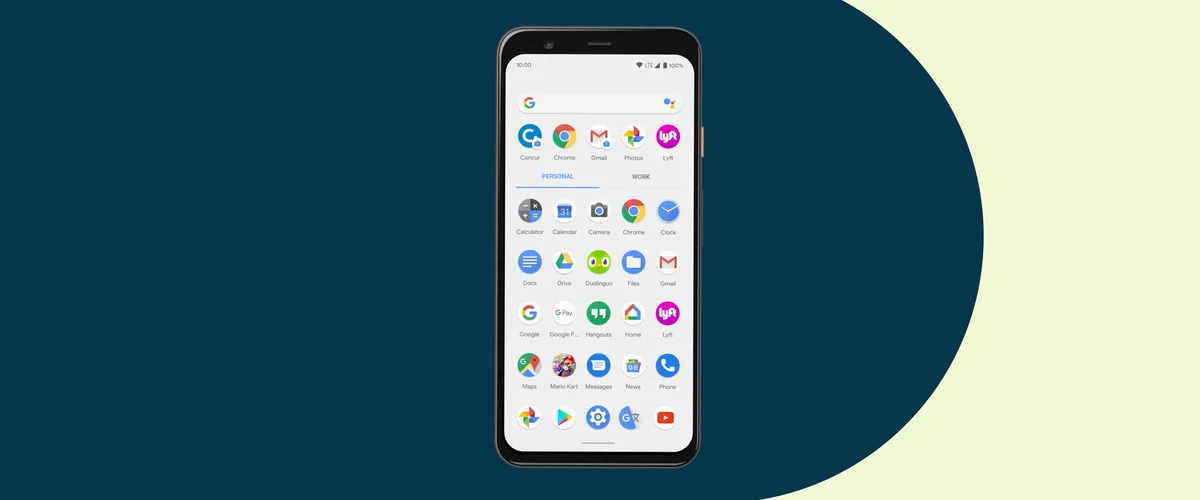 To support Android Enterprise customers with their mobility initiatives, we've created a series of webinars at Android OnAir that offer best practices in deploying and managing devices. Each webinar tackles an essential subject that is top of mind for IT decision makers and admins. Participants can join a live Q&A during the broadcast to get answers directly from Google. If you can't make the live broadcast, webinars are all available on-demand.
Our current catalogue of on-demand webinars cover important topics like deployment strategies and Android security updates. Check out the upcoming schedule and register today to reserve your spot.


Google security services on Android 
April 15: Android devices are backed by industry-leading security to help keep devices safe. Learn how Google Play Protect, Safe Browsing, SafetyNet and other Google Security Services help safeguard company data and employee privacy, and discover strategies to incorporate them into your mobility initiative.


Using mobile to improve business continuity 
May 13: Android can transform how your teams connect with each other and work more efficiently, no matter where they are. Learn how you can take mobile devices beyond traditional use cases and give employees more convenience with access to internal services like private apps, corporate sites and key services to extend business continuity to any device.


How Google mandates Android security standards
June 17: Consistent security and management standards give companies the confidence to use a mix of devices from different OEMs to support various business use cases. Find out more about how Google works closely with device manufacturers and developers to implement security systems that are deployed on enterprise devices.


Preventing enterprise data loss on Android
July 15: Data loss can be catastrophic for any business. Learn how Android Enterprise management features give IT admins the tools to mandate secure app and data usage practices that help prevent leaks and guard against attacks from bad actors. Discover Android management strategies to give employees the level of access you want while helping protect critical company data.


Equip your frontline workers for success with Android
August 12: Frontline workers like sales associates, warehouse managers, delivery drivers and others perform critical tasks that drive customer success. However, mobile investment in these employees remains low. Businesses can use mobile devices to empower these teams with data-driven decisions and real-time access to company resources. Learn how business can use Android device diversity to provide the right device for each digital use case.


Explaining Android Enterprise
Recommended and security requirements
September 16: Android Enterprise Recommended simplifies mobility choices for businesses with a Google-approved shortlist of devices, services, and partners that meet our strict enterprise requirements. Find out how this initiative can help your team select devices with consistent security and software requirements and find validated Enterprise Mobility Management and Managed Service Provider partners.