Read this year's Android Security Paper for the latest on mobile protections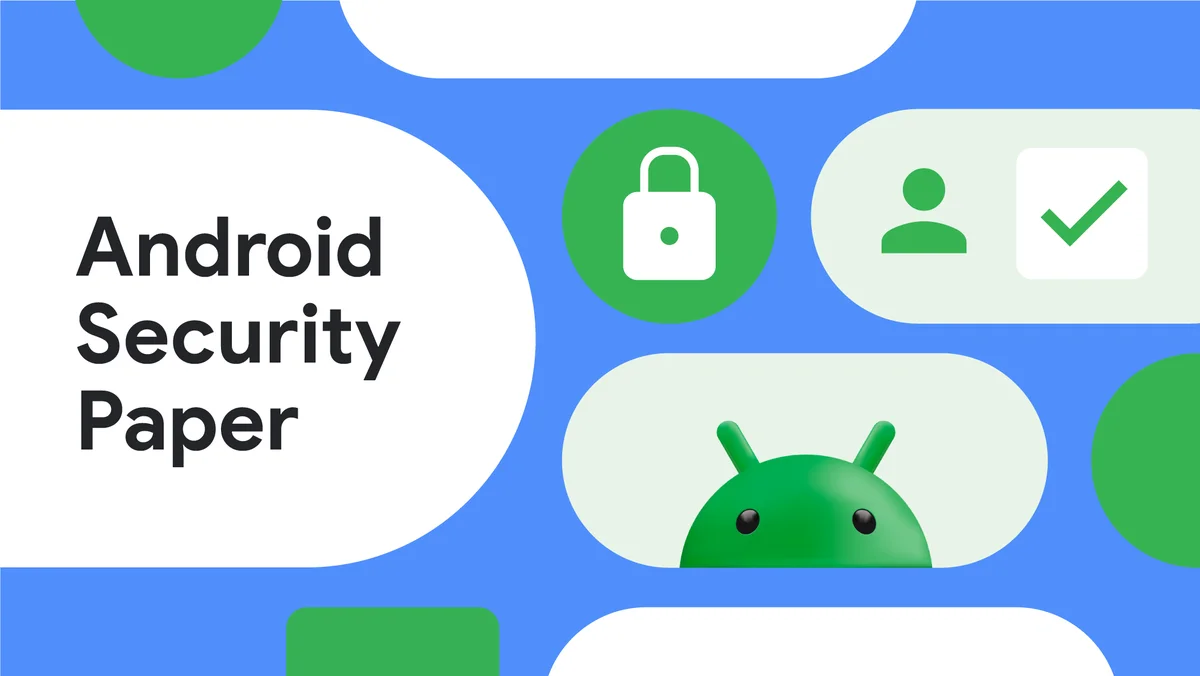 The world is facing a growing number of cybersecurity challenges, and the cost of cybercrime for organizations can range from tens of thousands of dollars to multiple millions. In fact, a recent FBI report shared that more than 800,000 cybercrime-related complaints were filed in 2022, with losses totaling over $10 billion.
Mobile devices are popular targets for cybercriminals, so it's essential to put strong mobile security measures in place. Collaboration is also critical to improving mobile security. Developers, device manufacturers, security researchers, vendors, academics and the wider Android community constantly work together to discover and mitigate platform vulnerabilities as part of the Android Open Source Project.
To share and document the latest Android security capabilities, we've published an update to the Android Security Paper. The paper provides a comprehensive overview of the platform's built-in, proactive security across hardware, anti-exploitation, Google Security Services and the range of management APIs available for businesses and governments alike.
For teams implementing a Zero Trust security model, the paper lists over 100 unique signals across more than 30 APIs that are available to use. It also details the many policy controls engineered to prevent data leaks and help improve compliance.
You'll also find the latest improvements to Work Profile, a unique Android management and isolation capability that creates a dedicated work and personal profile on a single Android device. Regardless of whether an employee or company owns the device, corporate data housed in the work profile stays secure while data in the personal profile stays private.
This year's update highlights our approach to multi-layered security, such as hardware, operating system, network and application security. We also share more about data protection, industry standards and Android's security certifications.