Improve Android deployments with new employee adoption kit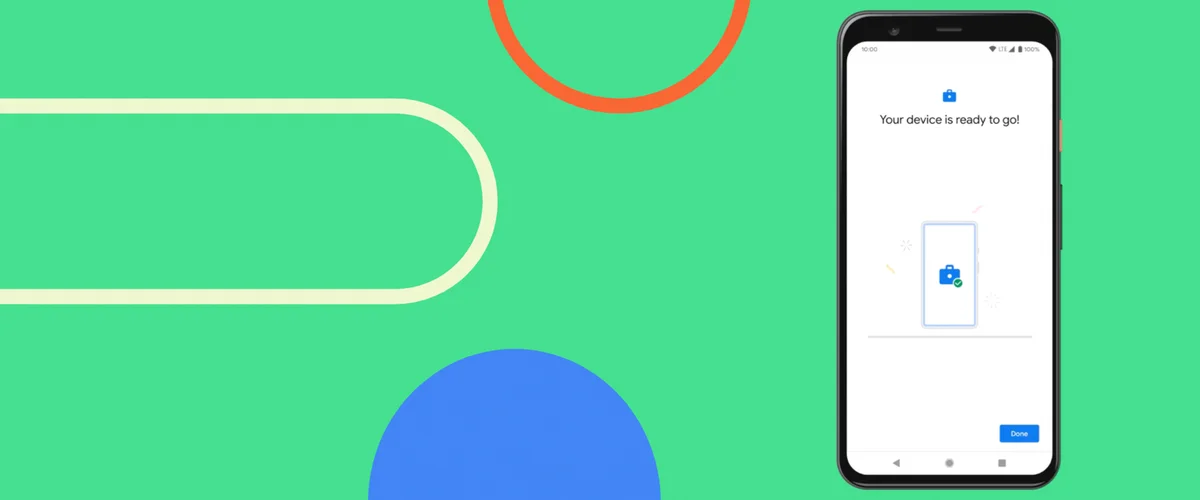 Bringing Android Enterprise to your organization opens up new possibilities for your business, and a well-structured communication plan can help employees understand all the capabilities.
We've created the Android Enterprise Employee Adoption Kit to help IT teams communicate the features and benefits to their employees.
Resources include helpful videos, flyers, email templates, and slide decks that walk through how to get started with Android device features and management tools. We've designed these assets to be useful for preparing your users, assisting them in getting started, and sharing out tips, especially for those switching to Android.
Getting teams ready for Android Enterprise
To generate buzz before introducing Android Enterprise to your organization, you can use and customize our email scripts to share details about the new mobile experience for your team. Some companies may wish to create a demo desk to give new users a guided tour of Android Enterprise features. We've included suggested scripts to help walk employees through what's to come.
Our user adoption slides detail the benefits, features, and scope of different device management modes. New YouTube videos offer a helpful overview of using the work profile, managed Google Play, and zero-touch enrollment. These videos can be embedded into internal sites or shared out directly.
Also, customizable slide decks walk through initial steps with a new Android device, provide detailed instructions for key tasks like downloading an app, or highlight the many benefits to using the work profile.

Learning Android features
Giving your team regular tips and tricks helps them take advantage of Android features and gain confidence in their device. We've prepared assets that offer suggestions for using helpful productivity tools in Android and embracing the privacy and work-life balance the work profile offers.
This kit is available for all those who wish to help their teams find success with Android.
Learn more
about Android Enterprise and how it can transform your business.